How playing Pure Farming 2018 can help South African drought-stricken farmers.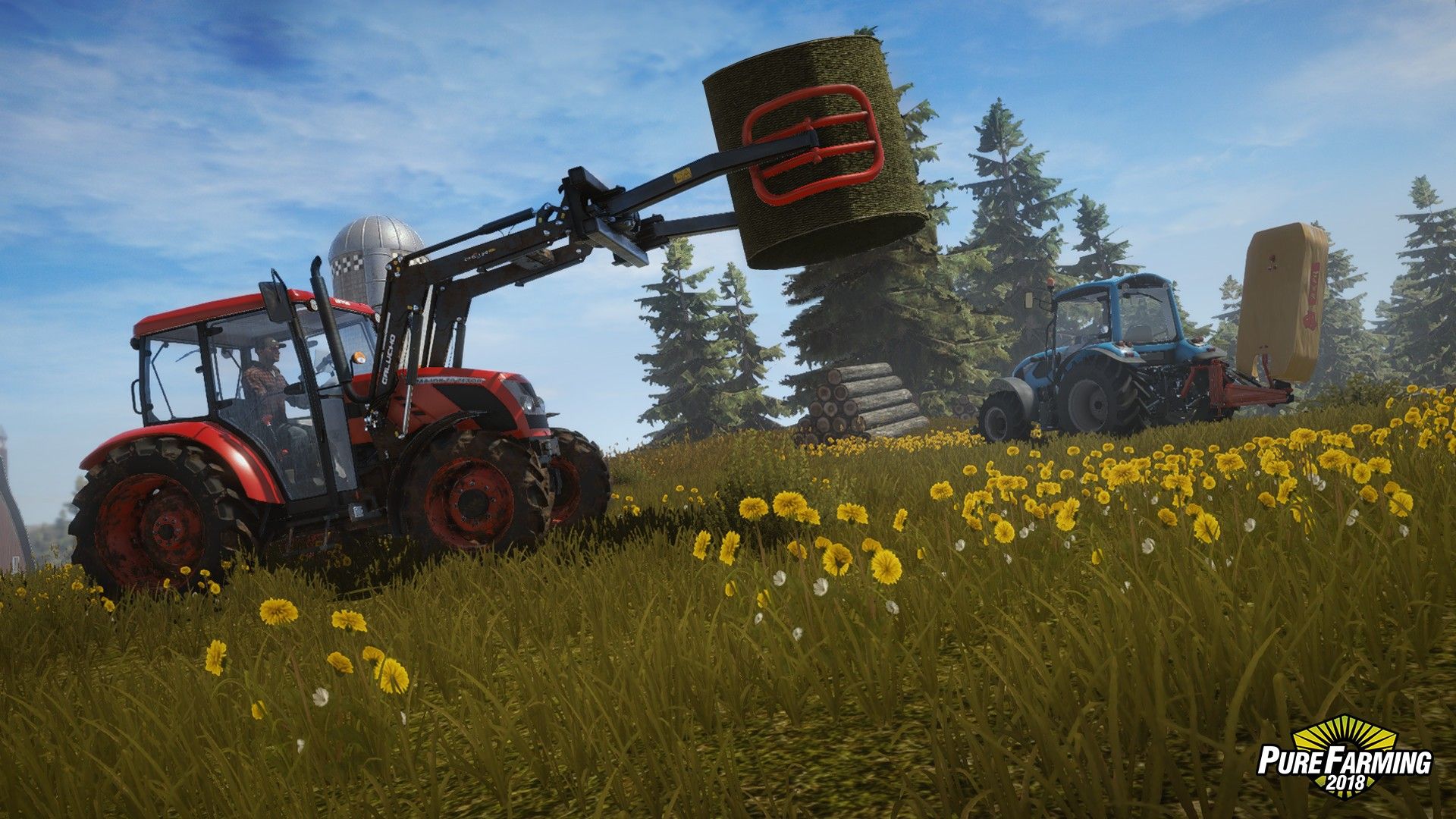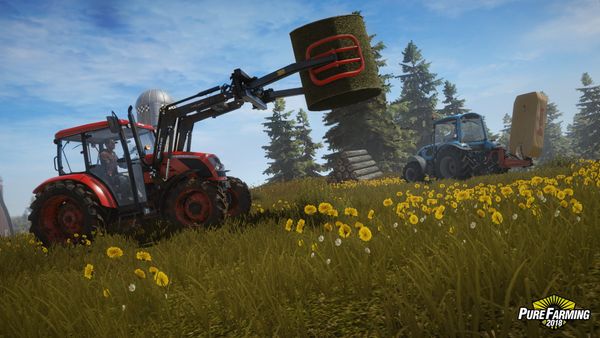 South Africa, in particular Cape Town, is going through the worst drought in many years. Water levels is dwindling and strict water restrictions have been put in place. It is up to all of us to help out in this time of need. Even people in the gaming industry have realised this.
Agri-SA confirmed in a statement that Ster Kinekor, the distributors of Pure Farming 2018, have pledged to donate R10 of each copy of the game sold to the Agri-SA drought relief fund. Ronelle Hendriks, Independent Product Manager at Ster-Kinekor Entertainment states on Agri-SA's website:
With SA in the grip of a terrible drought (the worst since the 1980's) economists have predicted a severe impact on the farming community as well as food security in the country, and so it is important that all South Africans rally to the aid of the farmers. Ster-Kinekor Entertainment has a strong set of values that we strive to live by every day, and at the top of that list is to do the right thing, always. With the assistance from Techland Publishing, the publisher behind this game, we have been given the opportunity to give back to our farmers that do so much for this country and our people.
Pure Farming 2018 is available on PC, Xbox One and PlayStation 4. The game released on 13 March 2018, and currently does not have a Metacritic score.