The Outer Worlds Review Roundup
Obsidian Entertainment's new Sci-Fi RPG is set for release this week and the critics seem very happy with the game.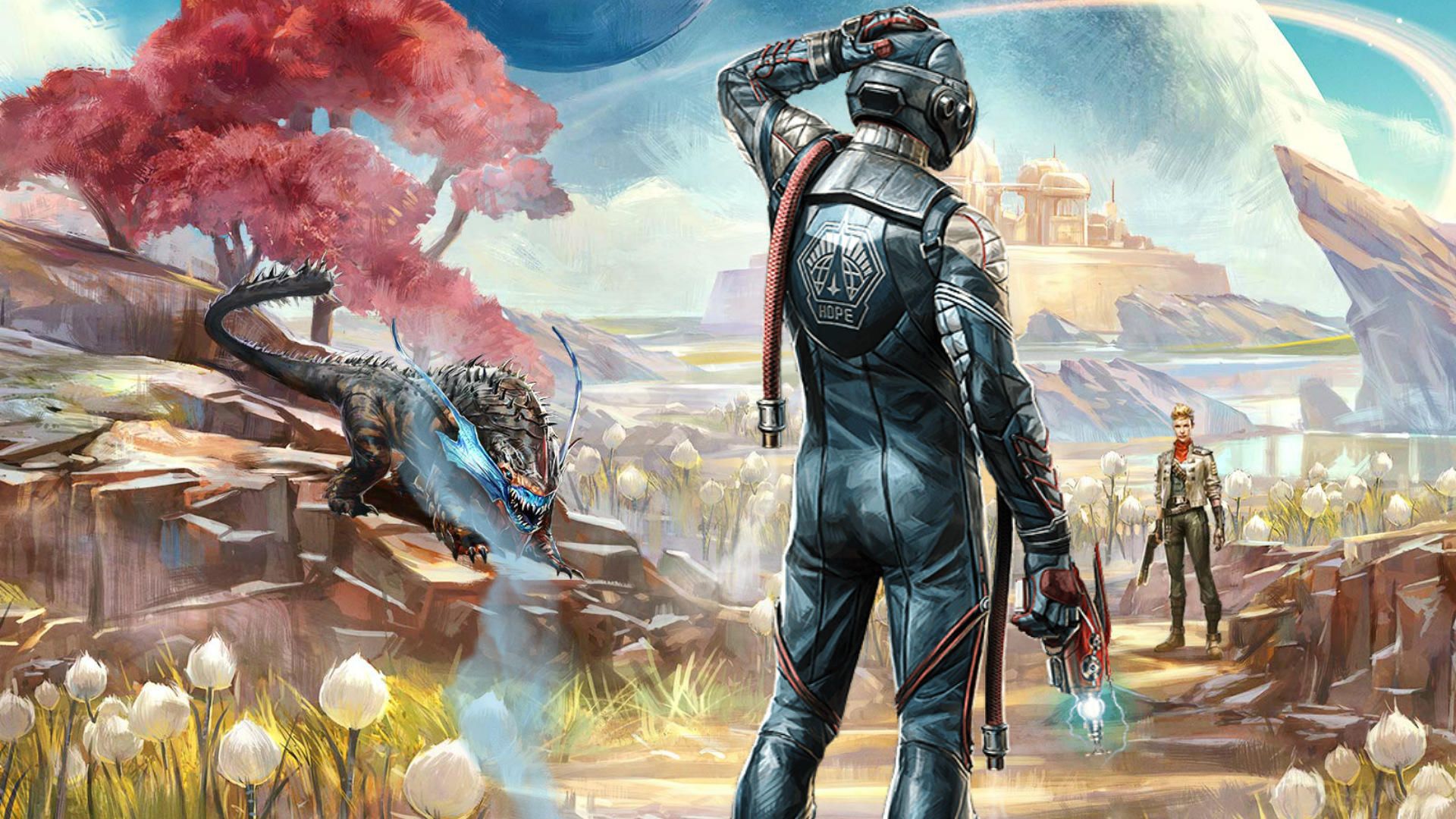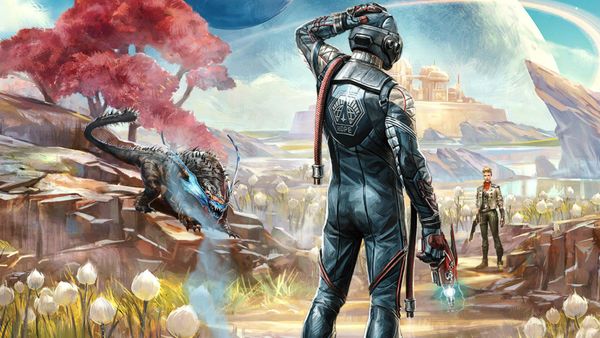 Obsidian Entertainment's new Sci-Fi RPG is set for release this week and the critics seem very happy with the game. The game is currently sitting on a very impressive 86% on both Metacritic and Opencritic with 96% of critics on Opencritic recommending the game.
Here is what some of the critics have to say about the game:
Game Informer
Finding your way through (or around) various problems is fun, and a streak of silly humor keeps the tone light enough to counterbalance the darker themes. (9.3/10)
IGN
With The Outer Worlds, Obsidian has found its own path in the space between Bethesda and BioWare's RPGs, and it's a great one. (8.5/10)
Gamespot
Classic RPG sensibilities enhance wonderful characters, punchy combat, and consistently excellent writing in this sharp space Western.(9/10)
PC Gamer
There's a category of games I think of as Saturday morning cartoon games. They lack depth, but they are fluffy and easy to enjoy. As I look back on some screenshots as Pippin laser blasts a poor marauder into a pile of dust, I realise that's what The Outer Worlds is to me. If you meet it on those terms, I think you'll enjoy it. (79/100)
GamesRadar+
The Outer Worlds marks Obsidian operating at the top of its game, and a strong foundation for a new franchise that seems destined for greatness.(four stars)
As a long time Obsidian Entertainment fan I am really looking forward to this game. It seems to scratch that Fallout itch that has been lacking from Fallout 76, and arguably Fallout 4 as well. It definitely gives off a Fallout meets Mass Effect vibe and that can only be a good thing. While Obsidian are known for their buggy releases (just like Bethesda) they are also knows for some of the best writing in the industry.
If you are interested in this game and play on PC or Xbox One I have some great news for you. The game is part of Game Pass and can be pre-loaded on both platforms at the time of writing. Even better, if you've never had Game Pass you can sign up for one month for just R15.90 (thereafter it will be the standard R69 per month) and you'll get to play this brand spanking new game, as well as many other great titles.
The Outer Worlds releases this Friday, 25 October, on PC, Xbox One and PS4, and will also come to Nintendo Switch at a later stage.