343 studios is collaborating with Showtime and Steven Spielberg's Amblin to make a Halo TV series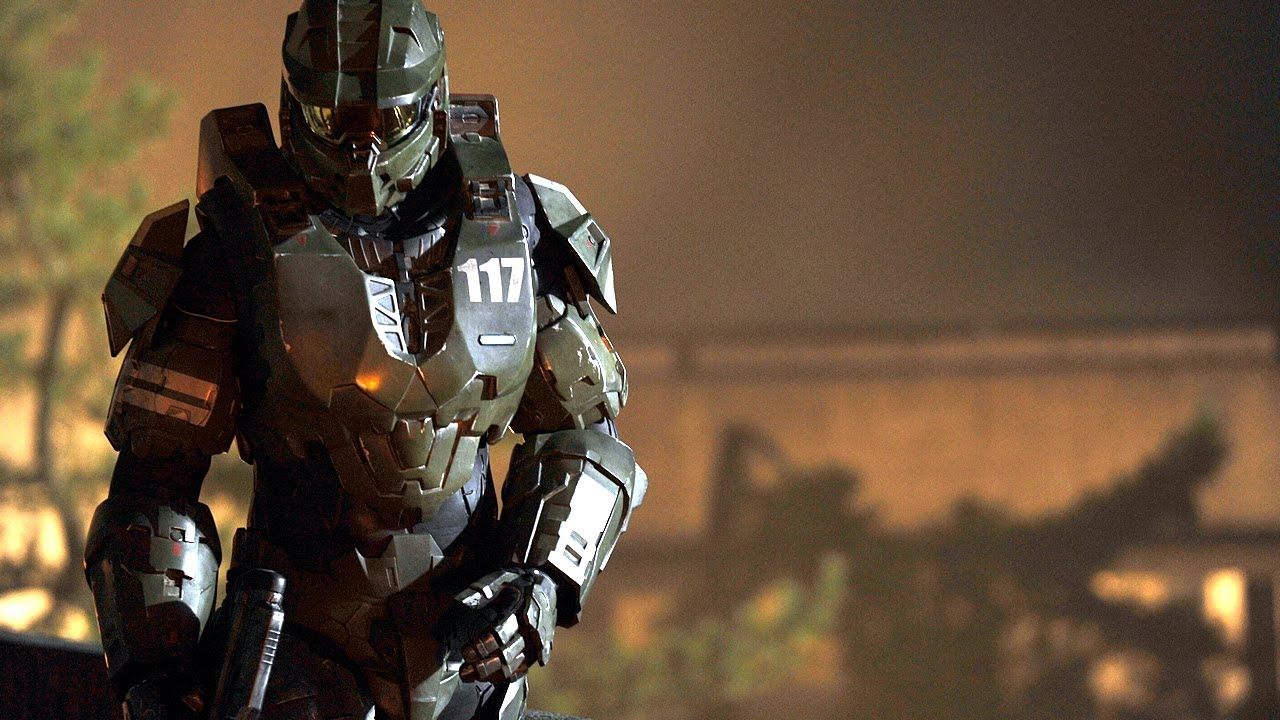 SHOWTIME president and CEO David Nevins has announced that the network has ordered a 10-episode season based on the legendary video game franchise!
The previous Machinima live action web series Halo forward Unto Dawn that was released in 2012 was produced on a $10 million budget and was pretty impressive for a web series and told the story of how Thomas Lasky came to be, the series also tied into the then newly released Halo 4 that was the 1st Halo title from 343 Industries.
The Showtime Adaptions workin title is just Halo and will take place in the (combat evolved) universe that first came to be in 2001. Each Episode will be an hour long and the series will go into production in early 2019.
Kyle Killen will serve as the executive producer, writer and showrunner and Rupert Wyatt will direct and also serve as an executive producer.
"Halo is our most ambitious series ever, and we expect audiences who have been anticipating it for years to be thoroughly rewarded," said Nevins. "In the history of television, there simply has never been enough great science fiction. Kyle Killen's scripts are thrilling, expansive and provocative, Rupert Wyatt is a wonderful, world-building director, and their vision of Halo will enthrall fans of the game while also drawing the uninitiated into a world of complex characters that populate this unique universe."
"Together with our creative and production partners at SHOWTIME and Amblin Television, the Halo television series will represent new and exciting way for fans to enter and engage with the Halo universe. We can't wait to share more on what's ahead."
Marty O Donnell the Composer of the Iconic Halo Theme also tweeted that he had coffee in seattle this week along with Jen Taylor who is the voice of Cortana and Joseph Staten who is a Former Bungie Employee that worked on the Bungie Halo's and is currently a senior creative director at Microsoft studios.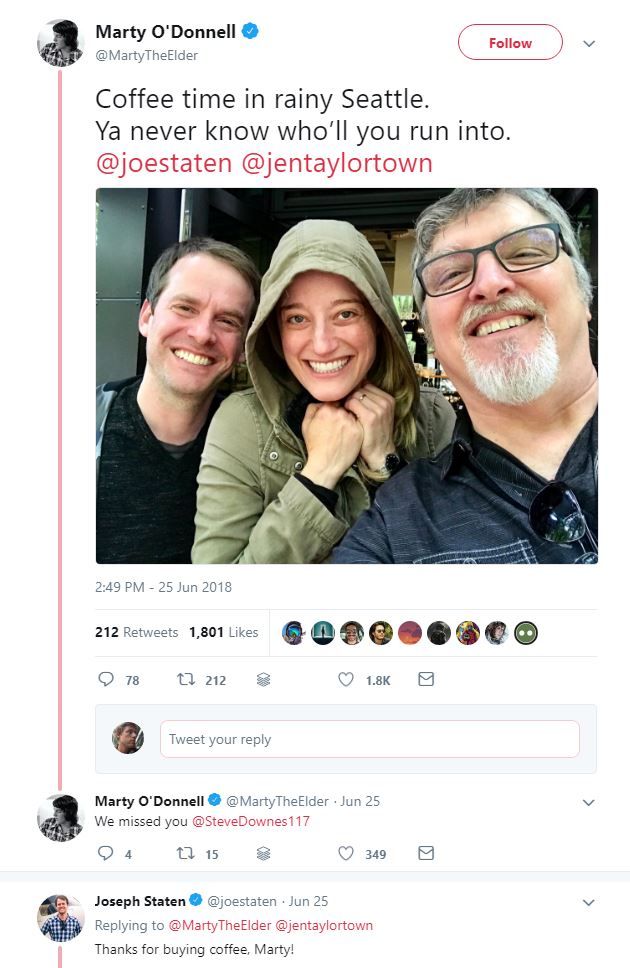 This Coffee meet could indicate that they are also going to be involved in the series in some capacity Since O Donnell owns the rights to the Halo Theme or maybe the meet could be for Halo Infinite related work.
The series will be distributed globally by CBS Studios International.