At E3 2019 Elon Musk announced a few games you can play in a Tesla. Here's the full list... so far.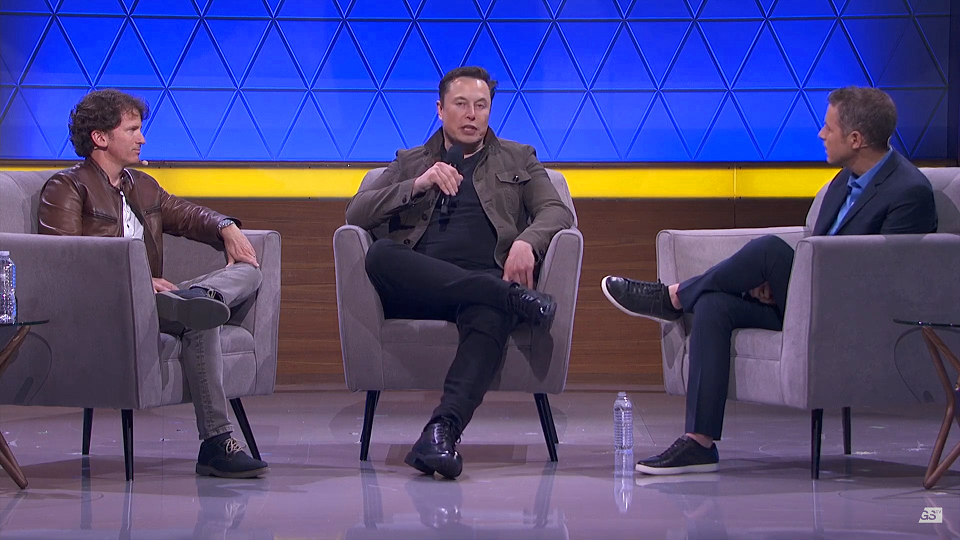 At E3 2019 Musk showed off a few games that can be played while stationary in a Tesla using the actual steering wheel as a controller and the large in-car display ranging from old Atari classics to newer titles with more modern graphics. The demo video shows an Xbox controller being used to play some of the games and these are designed to be played by the person in the driver's seat.
Here's the video of Elon at E3 alongside celebrated video game designer Todd Howard of Bethesda Game Studios with their talk and demo.
Cuphead
Super Breakout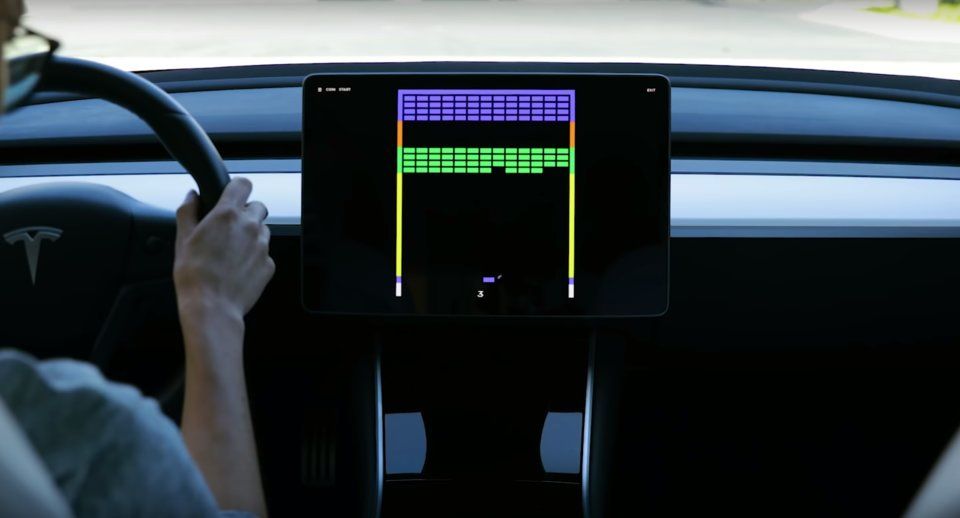 Missile Command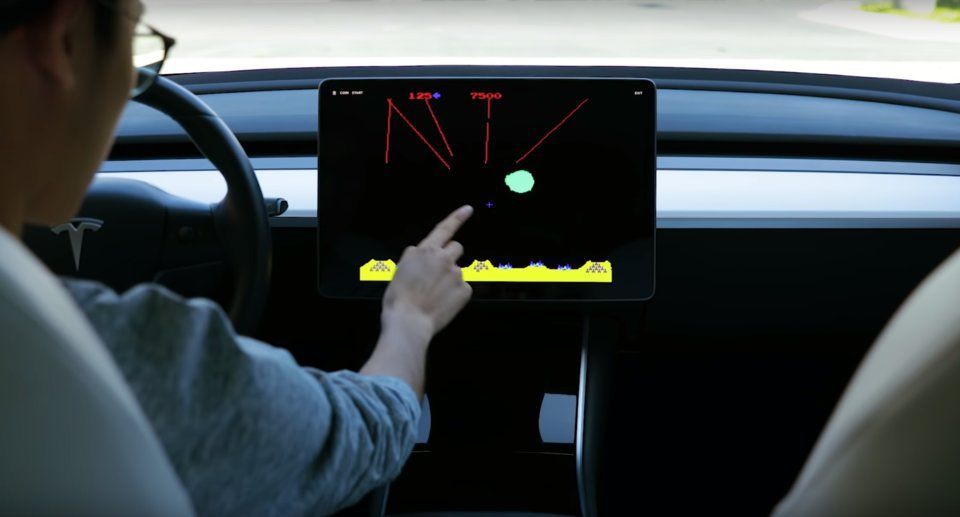 Centipede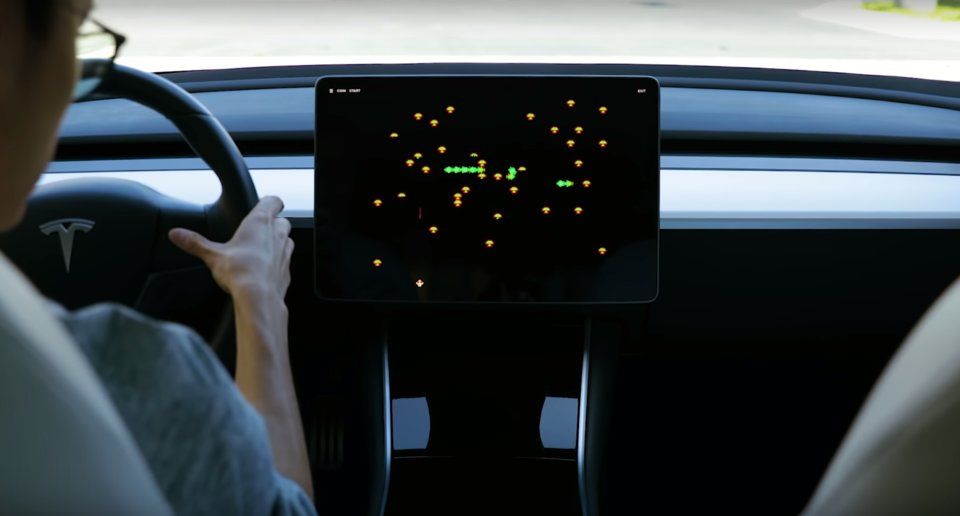 Beach Buggy Racing 2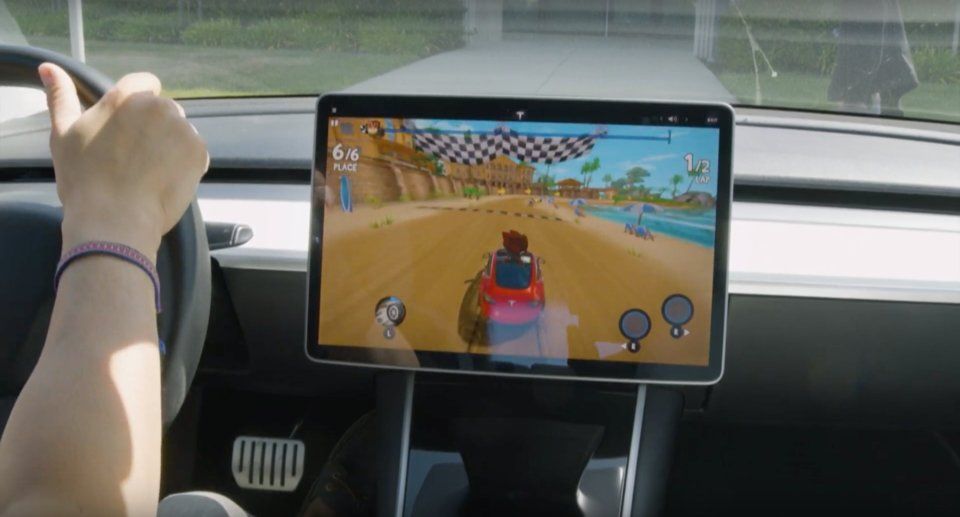 Lunar Lander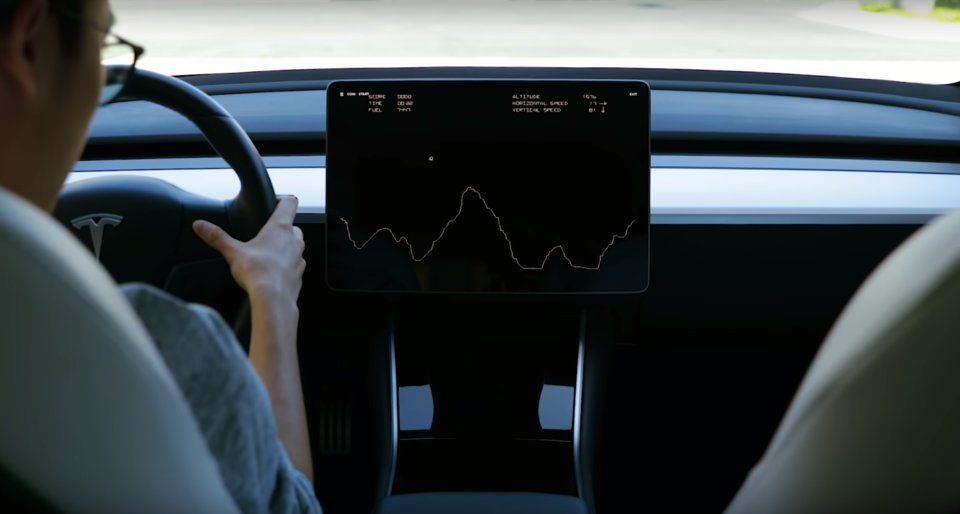 Asteroids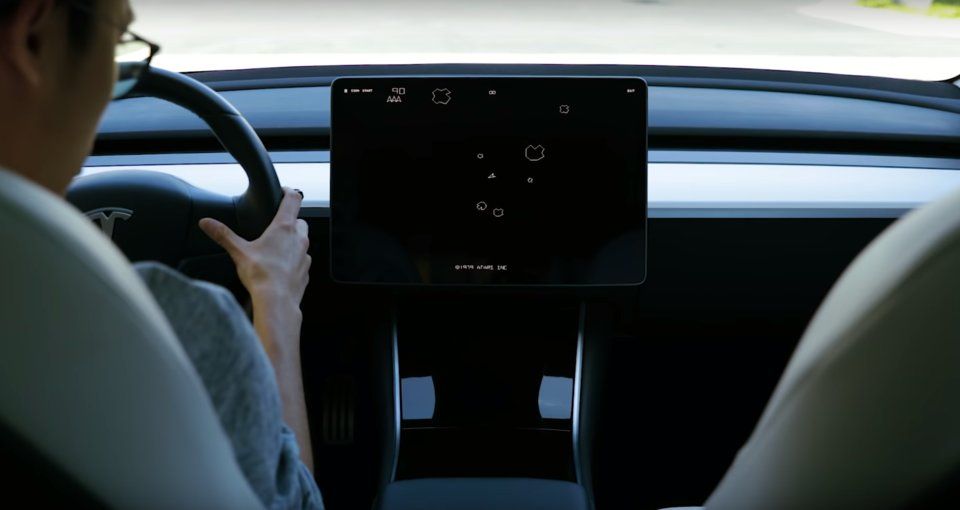 Tempest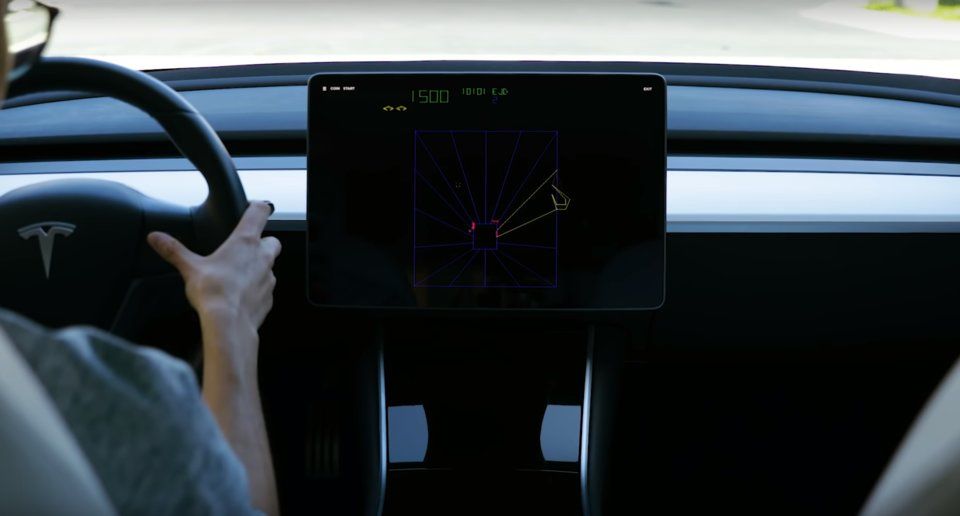 Fallout Shelter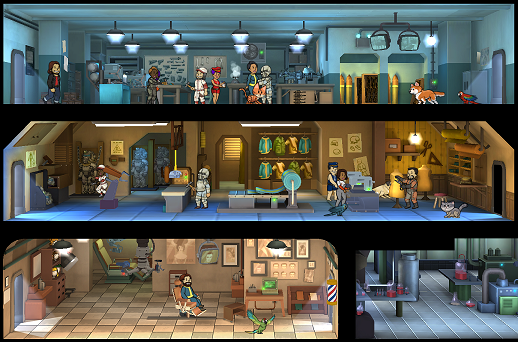 The Advertisement from TeslAtari: