A Cuphead series is coming to Netflix
Netflix has officially bagged the rights to a Cuphead based animated series.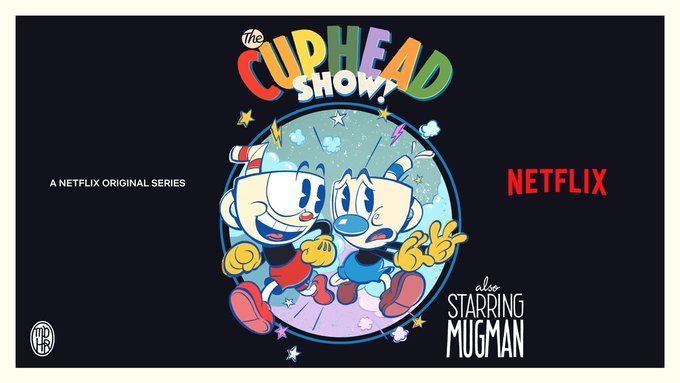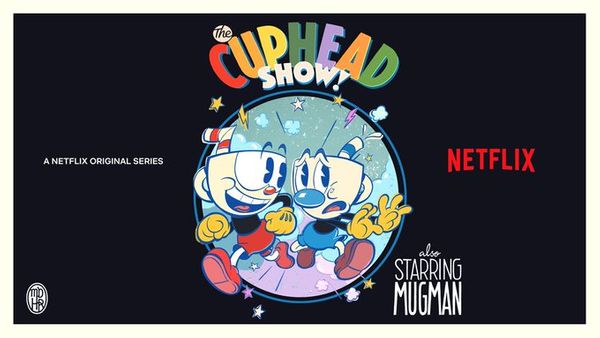 Netflix has officially bagged the rights to a Cuphead animated series. Cuphead is a side-scrolling platformer that is based upon the beautiful art style of 1930's era cartoons. It follows the misadventures of Cuphead and his brother Mugman across their home in Inkwell Isles, and is being produced King Features Syndicate together with Netflix.
Cuphead was released for Microsoft's Xbox One family of consoles and Windows during 2017. It came to MacOS in 2018 and received a port to Nintendo Switch earlier this year.
The gams received widespread critical acclaim and has sold over 4 million copies so far, which must have been the deciding factor for Netflix. Cuphead developer Studio MDHR has also announced an expansion called The Delicious Last Course, which is due for release in 2020.
Don't get your hopes up to watch Cuphead on Netflix anytime soon, though. The wait for the series may be long if they plan to use the same production process of hand-drawing every single animation frame just like the video game. The show will be animated in-house by Netflix instead of Studio MDHR, since the developers are concentrating on the expansions for the game.
With the already in-production Showtime Halo series and the Netflix Witcher series due later this year, it seems like its becoming a stellar year for game-related media.