A New Grid is Coming
A current Generation GRID Reboot is upon us.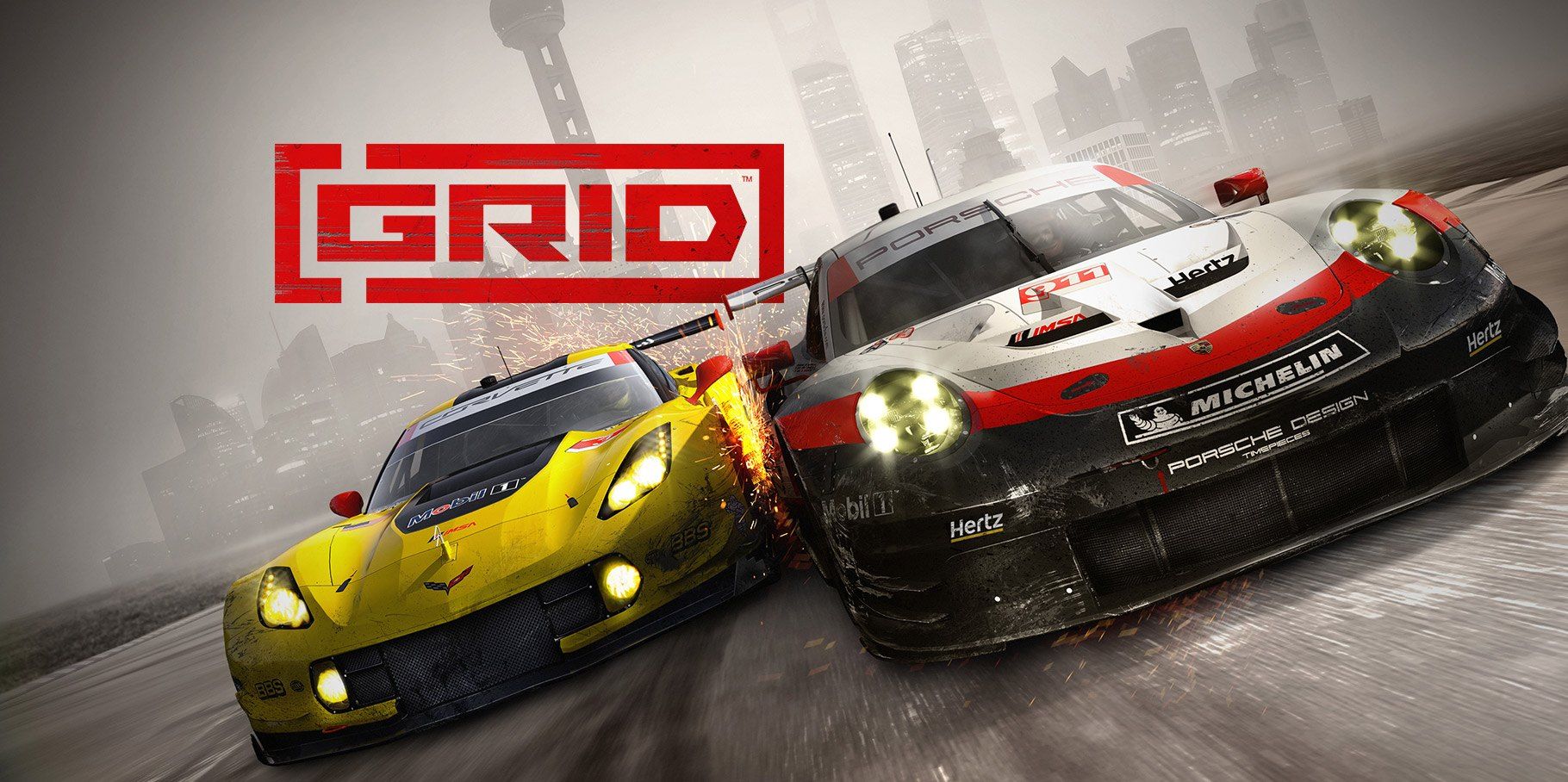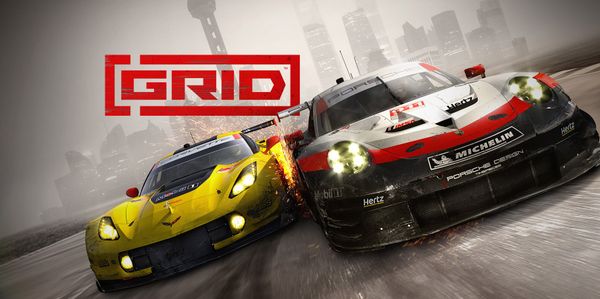 Codemaster has announced a new Grid title.
This will be the first new entry err... welll technically a reboot of the Grid series since Grid Autosport that appeared last on the PS3/360 generation of Consoles.
This will be the first currrent generation Grid title which is a series who's roots actually stem from the toca touring car and Race driver series of titles.
The Grid Reboot is due for release on September 13 this year on PC, PS4 family and Xbox One family of consoles.