A Star Wars: KOTOR movie is under consideration
There are rumours abound that Bioware's beloved Star Wars: Knights of the Old Republic is getting a Movie Adaption.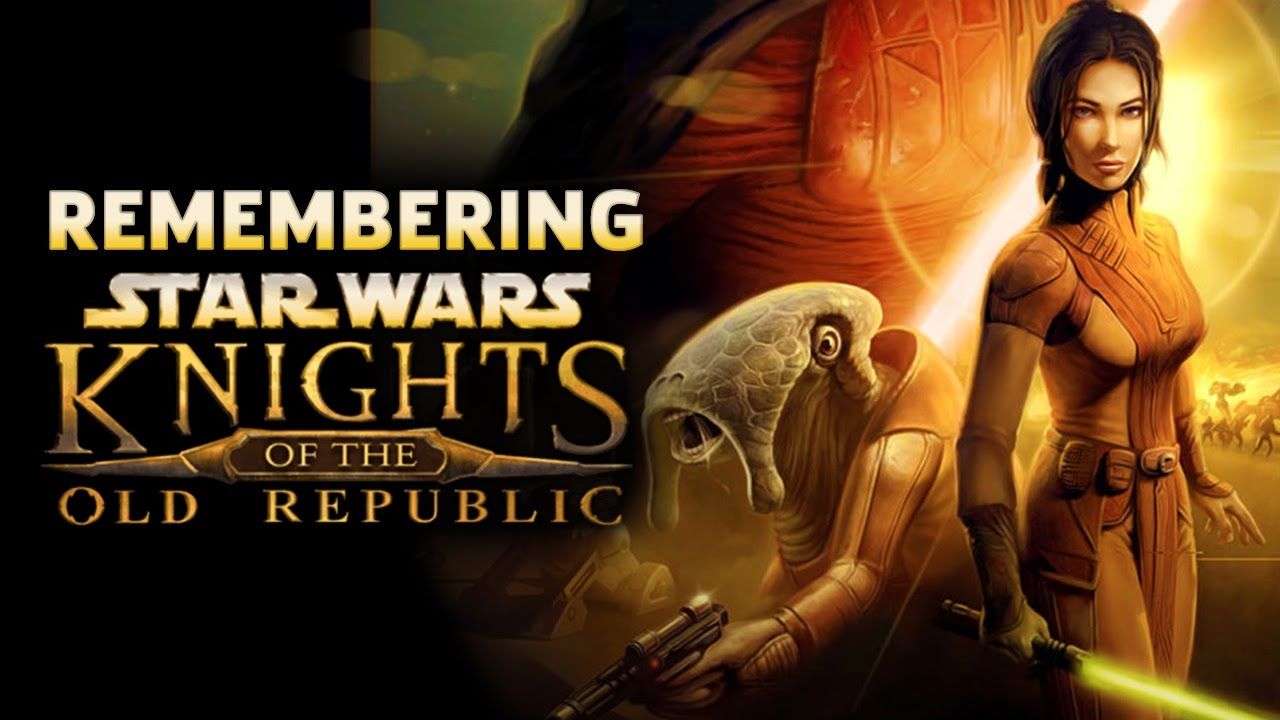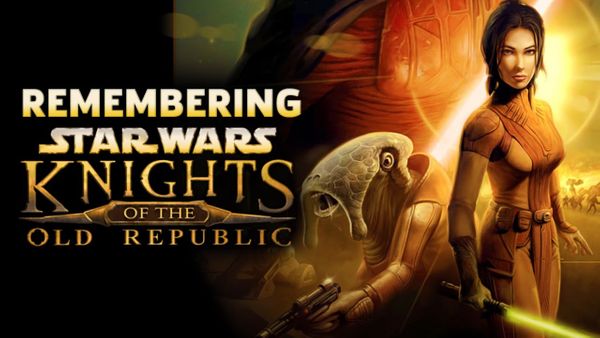 There are rumours that Bioware's beloved Star Wars: Knights of the Old Republic (KOTOR) is getting a movie adaption. BuzzFeed reports that the script is currently being written by Laeta Kalogridis (Avatar, Shutter Island) for Lucasfilm.
Lucasfilm, which is owned by Walt Disney, has been re-evaluating the scope of the Star Wars franchise after the disappointing box office reception of Solo: A Star Wars Story (it immediately cancelled the Boba Fett Movie that was in pre0production).
Kalogridis is apparently close to finishing the first script of a potential KOTOR trilogy. It's a plausible rumour, considering that Star Wars: The Rise of Skywalker will end the current film trilogy and cap off the Skywalker Saga.
The original Knights of the Old Republic game has the player helping to fight an uprising against the Republic, eventually seeing you join forces with a Jedi Knight and fight against a Sith Lord, Darth Malak. It has everything you'd hope to see in a Star Wars game set in the old republic: Wookiees, droids, the Force and the Jedi Academy.
Speculation abounds that David Benioff and D.B Weiss, the co-creators and showrunners of Game of Thrones, will be the stewards of the KOTOR trilogy (whatever that means).
All that's been confirmed thusfar is that the first instalment of the next Star Wars trilogy will be in theaters from 2022, and will be headed up by Weiss and Benioff. It is apparently one of the reasons Game of Thrones didn't get several more seasons to wrap up the various subplots — Benioff and Weiss wanted to go work on projects like Star Wars and an alternate history drama from HBO called Confederate. George RR Martin, author of the A Song of Ice and Fire series upon which Game of Thrones is based, said that he fought for "11, 12, 13 seasons" and lost.