All the Steam Sales Dates and Events for 2023
In the past the date of a new Steam Sale event was a surprise. Predictable, but still a surprise. These days though, Steam gives us advanced notice about upcoming sale and fest events.


In the not too distant past the date of a new Steam Sale event was a surprise. Predictable, but still a surprise. These days though, Steam wants to give its discount game buyers as much notice about upcoming sale and fest events as possible. Presumably so that we have advanced notice as to how long we have to save and to load up our Steam Wallets before the next sale.*
Generally speaking, there are three types of sale events held on Steam: Major Seasonal Sales, Themed Sales Events (aka Fests), and Next Fest events.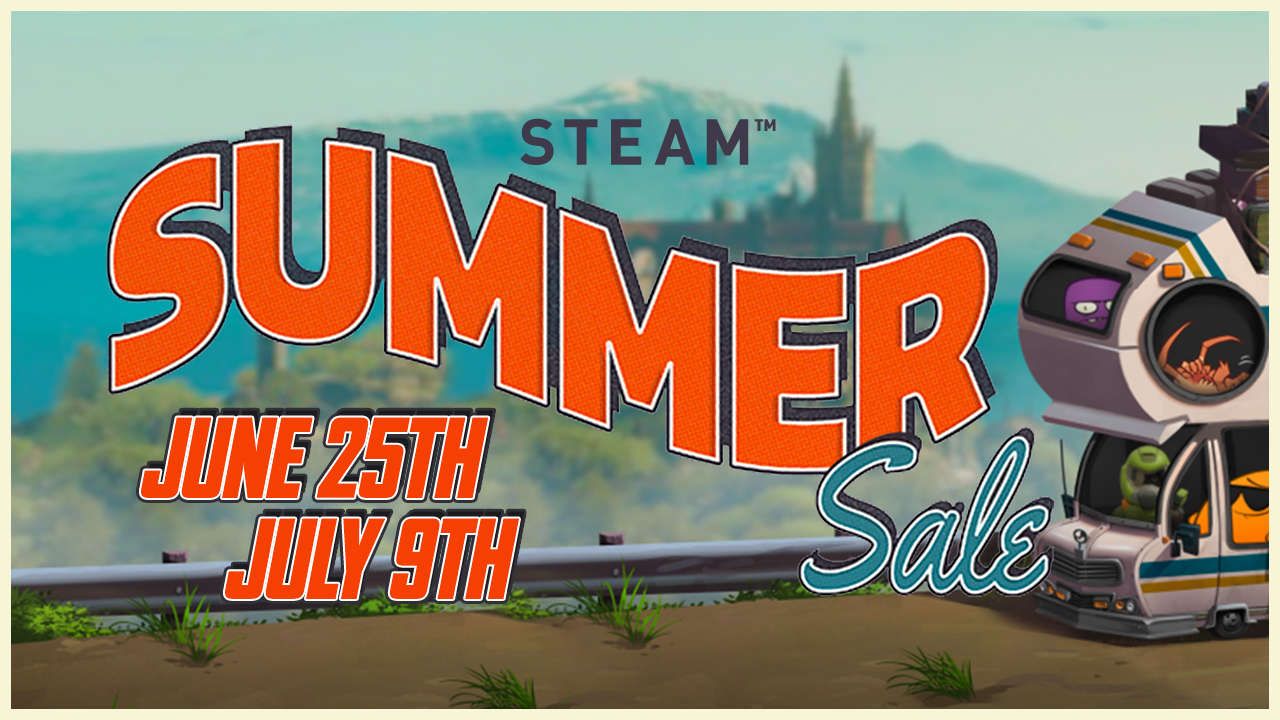 Major Seasonal Sales: Held four times a year, these are Steam-wide seasonal sale events. These events are open to all released games to participate with a discount. These sales start and end on a Thursday and run for two weeks, except for the Autumn Sale which runs for just one week.

Themed Sale Events (Fests): These are held at various times throughout the year, with each fest built around shining a spotlight on a particular category of games. Steam will prioritise eligible discounted games during Fests, but will also highlight free games, upcoming releases, and games with demos. Fests run for a one-week period and begin and end on Mondays.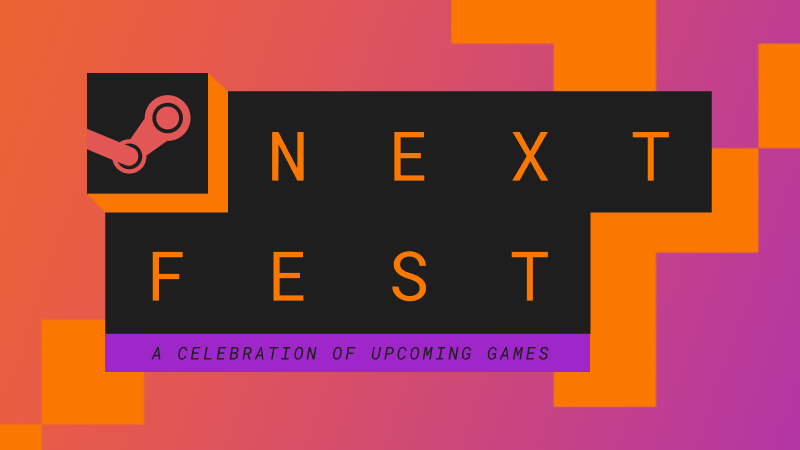 Next Fest: Running three times a year, Steam Next Fest is a multi-day celebration where fans can try out demos, chat with developers, watch livestreams, and learn about upcoming games on Steam. Next Fest is an opportunity to try a lot of titles, especially those in Early Access, in a short amount of time. Like the themed Fests, Next Fest events run for a week from Monday to the next Monday.
Steam Sales & Fests Schedule for 2023
Mystery Fest: 20 - 27 February
Spring Sale: 16 - 23 March
Puzzle Fest: 24 April - 1 May
Sports Fest: 15 - 22 May
Next Fest: 19 - 26 June
Summer Sale: 29 June - 13 July
Stealth Fest: 24 - 31 July
Visual Novel Fest: 7 - 14 August
Strategy Fest: 28 August - 4 September
SHMUP Fest: 25 September - 2 October
Next Fest: 9 - 16 October
Steam Scream Fest (Halloween): 26 October - 2 November
Autumn Sale: 21 - 28 November
Winter Sale: 21 December - 4 January 2024
---
* The real reason is to give game developers and publishers advance notice of when sales and events are going to happen in case they want to take part in a particular event. It's also designed to allow them to take advantage of the platforms' discount rules and policies.