Almost 20 Million Switch consoles has been sold thus far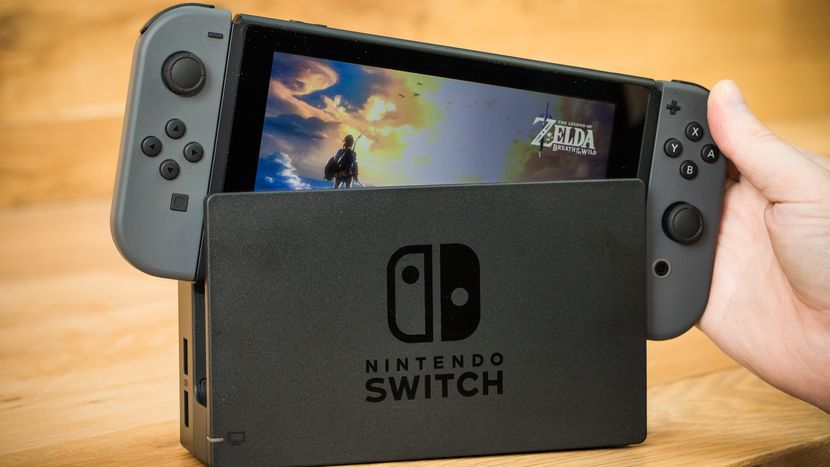 Since the Launch of the Switch console Nintendo has been floating on cloud nine whenever it comes to comparing sales with its i'll fated predecessor the Wii U which had lifetime sales of only 13.56 Million units over the 5 years it was in production.
The Switch has current lifetime sales of 19.67 million and Nintendo intends to hopefully keep the momentum going this festive season with anticipated titles such as Smash Bros Ultimate, banner saga trilogy, fire emblem switch expected to drive the console sales further during the Festive season.
Nintendo really seems to have the momentum at the moment but E3 2019 might have an impact on the switch where both Sony and Microsoft are expected to announce new next generation consoles. The switch has been receiving a fair amount of high quality graphically pared back ports of current gen smash hits ie, Doom, Wolfenstein II, Crash N Sane trilogy but it has its limitation as indicated by fifa which is a hybrid previous gen title with some current gen features.
With the new generation of consoles, ports to the switch will be pretty much close to impossible considering the leap in performance expected and the switch might end up like the wii a console with lots of potential but literally no quality 3rd party support in the end.
hopefully the switch will receive an iterative update like the DS series to keep it competitive but for now Nintendo investors can revel about the 20 million sales achievement which is impressive in such a sort amount of time.