Amazon is planning to use its massive cloud computing backbone to jump into the video game streaming market.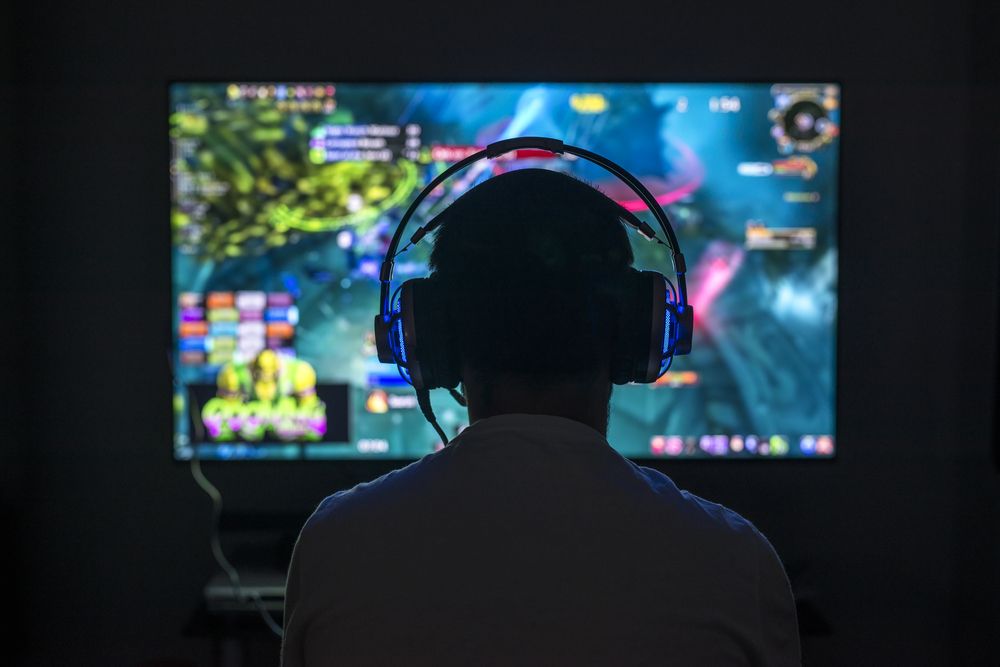 Multiple reports claim Amazon is developing a game streaming service, joining the likes of Microsoft's Project xCloud and Google's Project Stream, with the company already in talks with publishers about adding their libraries to the platform that could be out as early as next year. The service could make Amazon a major competitor in the space.
The service looks to eliminate the need for expensive hardware to run graphically taxing games. Instead, like its competitors, the games would be run inside powerful data centers and streamed to various devices, including smartphones, tablets, smart TVs and more.
How do you feel about the way things are moving towards gaming as a streaming service? Would you use something like that?