Amazon's Alexa Might be coming to Xbox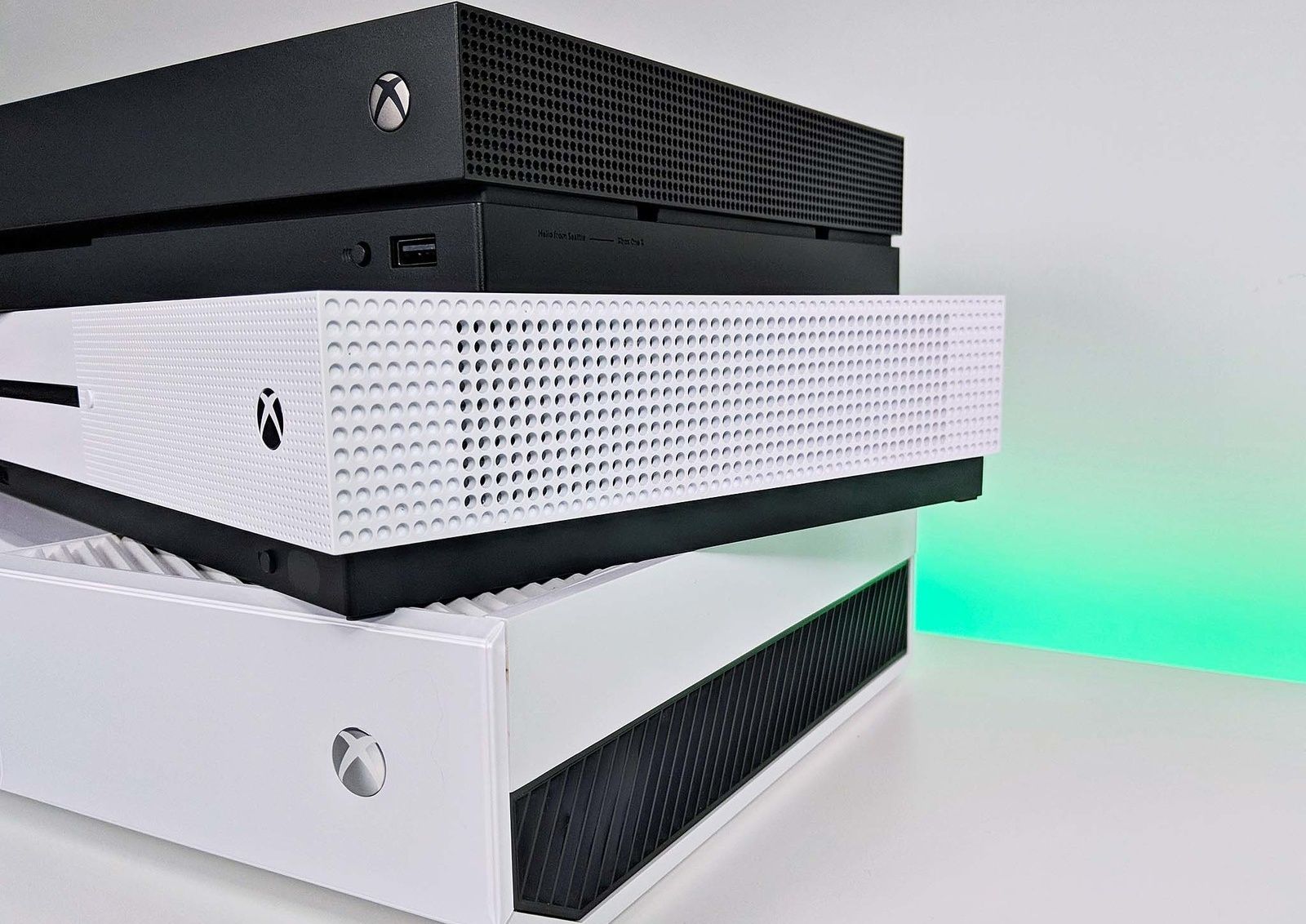 According to a report from Windows Central, Microsoft is contemplating to add support for digital assistants you can chat with on your Xbox One.
The evidence for the Xbox supporting third-party assistants was found hidden in the Kinect & Devices menu of an upcoming Xbox One update. The exact wording mentions the two competing voice assistants with no references to siri from apple or bixby from samsung.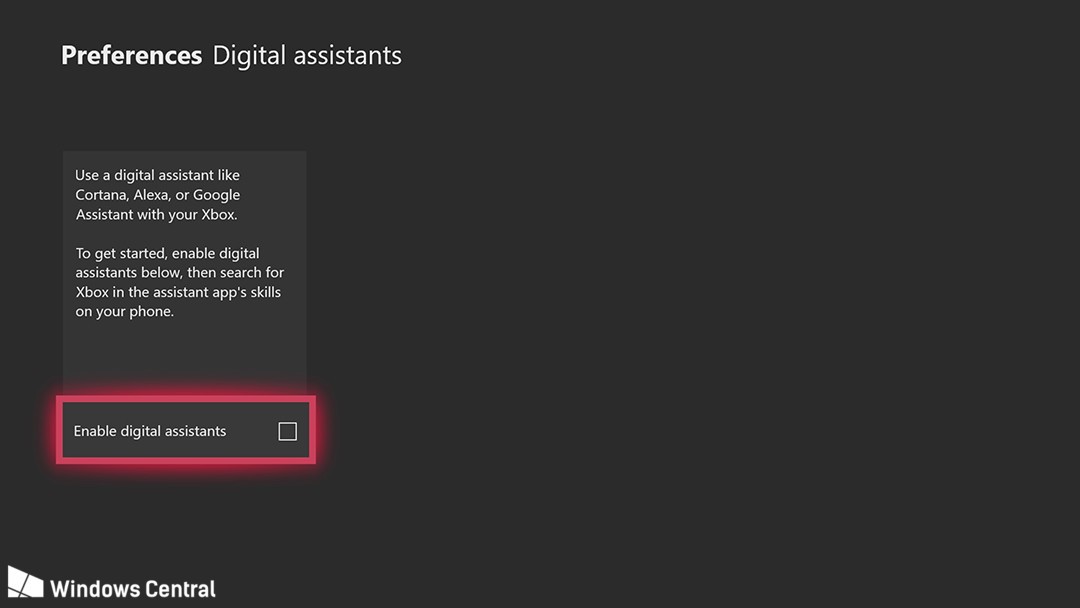 Image © WindowsCentral
Use a digital assistant like Cortana, Alexa, or Google Assistant with your Xbox. To Get started, enable digital assistants below, then search for Xbox in the assistant app's skills on your phone.
The xbox one had a decent voice support system with kinect before MS decided to discontinue it.
In order to use the voice assistant, or any voice features on the Xbox One, you'll require a kinect or some sort of microphone. That means either connecting a headset to your Xbox One or amazon echo type speaker. That brings up the question of why someone would use a voice assistant on their Xbox One when they might already have an echo or mobile phone with google assistant, siri or bixby.