At their CES keynote presentation, AMD announced their new line of high end graphic cards, the AMD Radeon VII. The new GPU will hopefully bring long-awaited competition to Nvidia's offering of high-end graphics cards, and is poised to take on the Nvidia RTX 2080.
The card is based on AMD's Vega second generation architecture, sporting the world's first 7nm GPU chipset. The card offers an impressive 16 GB of memory, 1TB/s memory bandwidth and will come standard with support for FreeSync2 HDR.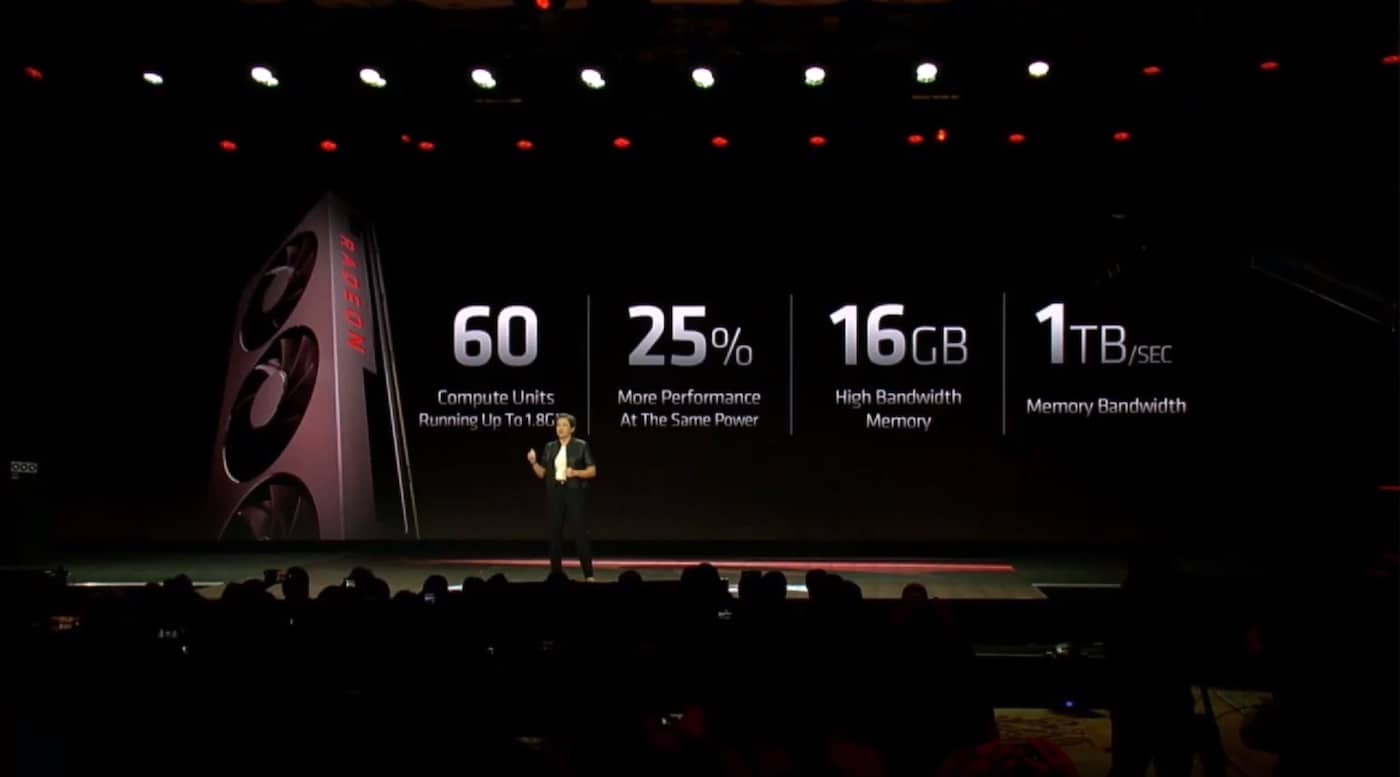 During the show a live demo of the upcoming Devil May Cry 5 was shown running at over 100 FPS at 4K and ultra graphical settings. AMD also reports that users will see a 25% performance increase at the same power as previous Vega architecture.
The cards will be released on 7 February 2019, and a bundle of 3 games,  The Division 2, Resident Evil 2, and Devil May Cry 5, will be shipped with these cards. The cards will retail for $699. No word yet on any South African pricing, but expect the Radeon VII to be in the R15000 to R17000 range.