ANA Fizzes into Hyperrealistic Life
ANA, KRAFTON Inc.'s new hyperrealistic virtual influencer takes her first steps into the world today.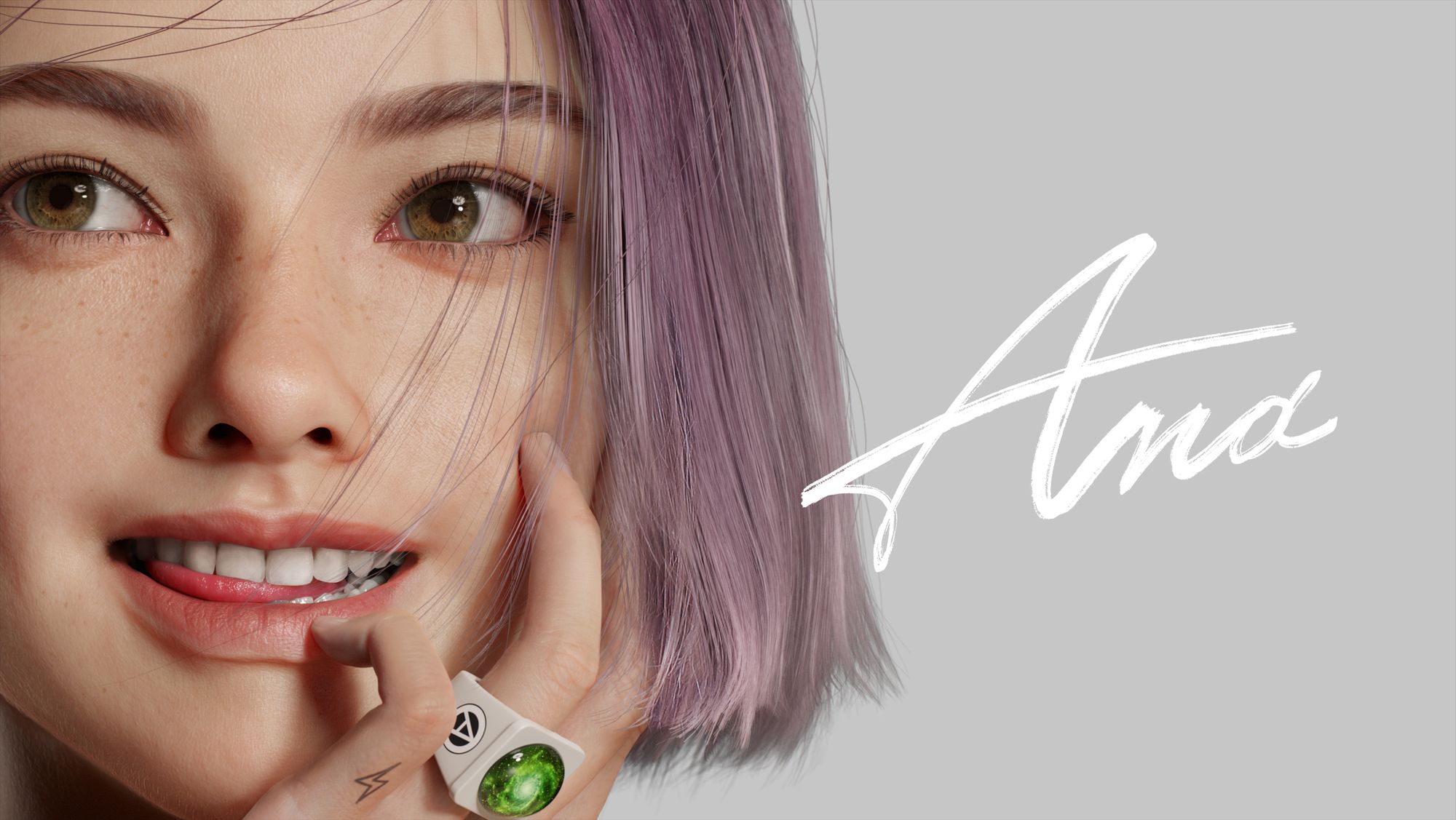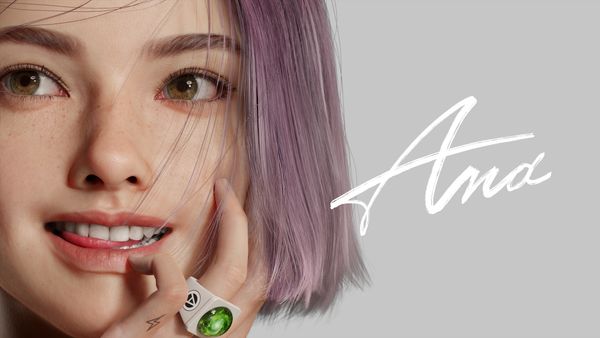 Meet ANA, KRAFTON Inc.'s newly realised virtual influencer. Developed with hyperrealism technology, ANA takes her first virtual steps into the world with her very own YouTube channel and Instagram account, and a tease of what's to come.
With KRAFTON, Inc. seeking to expand its areas of business beyond gaming, the company showed some initial images of its first virtual human, ANA, in June.
As a follow-up to her introduction, KRAFTON has now officially revealed more details around what's next for its virtual citizen. Starting today, fans can get a sneak peek inside her daily life with the launch of ANA's YouTube channel and Instagram Account.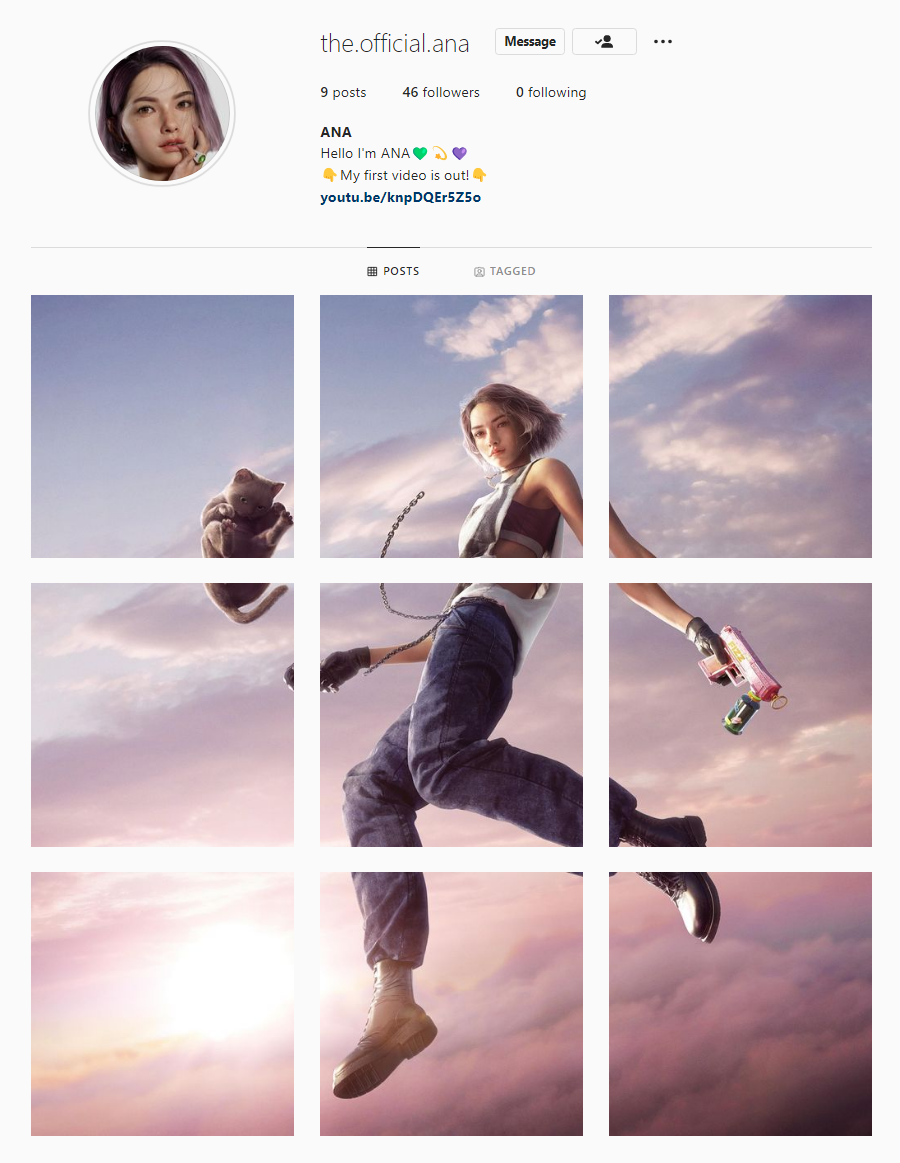 As a virtual influencer, ANA has many hobbies, which include gaming, music, dancing, and fashion. In addition to these interests, her largest motivating factor is spreading joy and happiness through music and entertainment.
ANA is more than what meets the eye though, as she wields unexpected powers. With the release of her initial photos, curious viewers may have noticed a green crystal ring on her finger. The ring itself allows her to teleport to different locations and interact with the world in various ways. In addition to never having to worry about traffic, ANA is also the owner of a "FIZZ" bubble gun, which gives her the ability to raise the mood and feelings of everybody around her.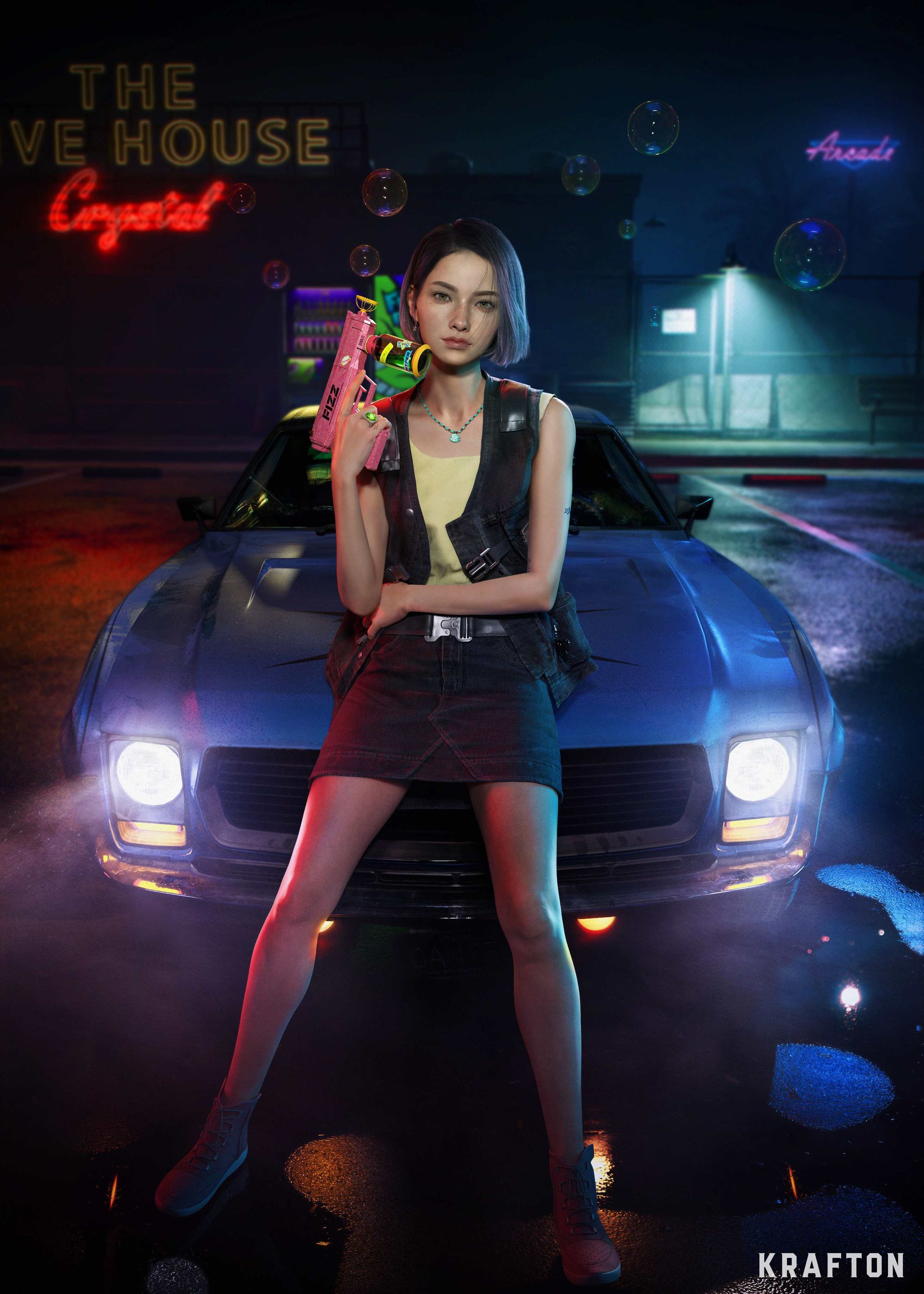 Developed at KRAFTON, ANA was created using hyperrealism and deep learning technology. With the launch of her new YouTube and Instagram channels, ANA aims to continuously post new and engaging content, while also working on her own original song and music video.
Just how involved ANA will be in helping KRAFTON Inc. showcase the IP from the various studios under its umbrella (including PUBG Studios, Bluehole Studio, Striking Distance Studios, RisingWings, Dreamotion, Unknown Worlds and 5minlab) remains to be seen.