Frank Pearce, who is one of the co-founders together with Michael Morhaime and Allen Adham, has decided to step down and hand over the leadership to the new generation after 28 years at Blizzard. The announcement was made in a joint statement from Pearce and J. Allen Brack, the president of the company.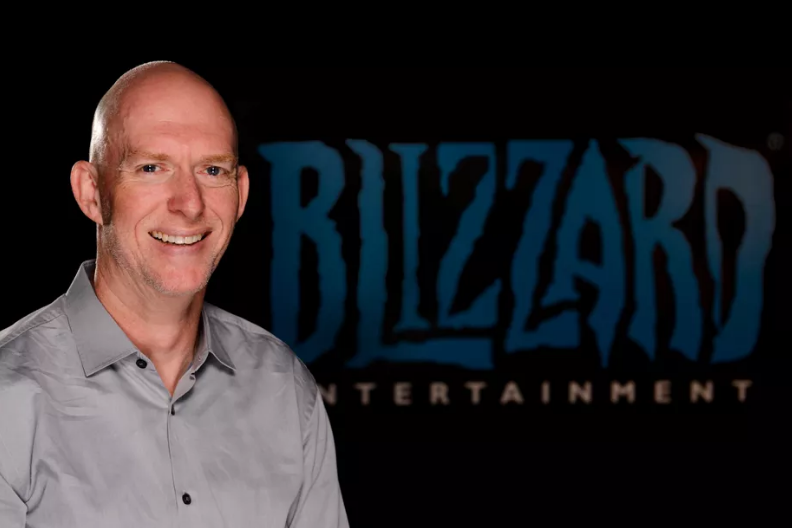 The statement from Pearce was filled with nostalgia:
The time has come for me to step away from Blizzard and pass the torch to the next generation of leaders. My time at Blizzard encompasses the entirety of both my professional career and my adult life. I have countless fond memories. Working with the best developers in the world on the best franchises in the world definitively stands out. Even more prominent are my memories of our first BlizzCon where I realized the special importance of the people and communities that had become part of the experience for our players.
No one can expect these guys to stay forever, with Morhaime who left a year ago and Pearce now, only Allen Adham is still at Blizzard (he did leave in 2004, but returned in 2016).