CD Projekt Red is not done with Witcher just yet
CD Projekt Red CEO Adam Kiciński has said that the company will continue to develop games in the world of The Witcher.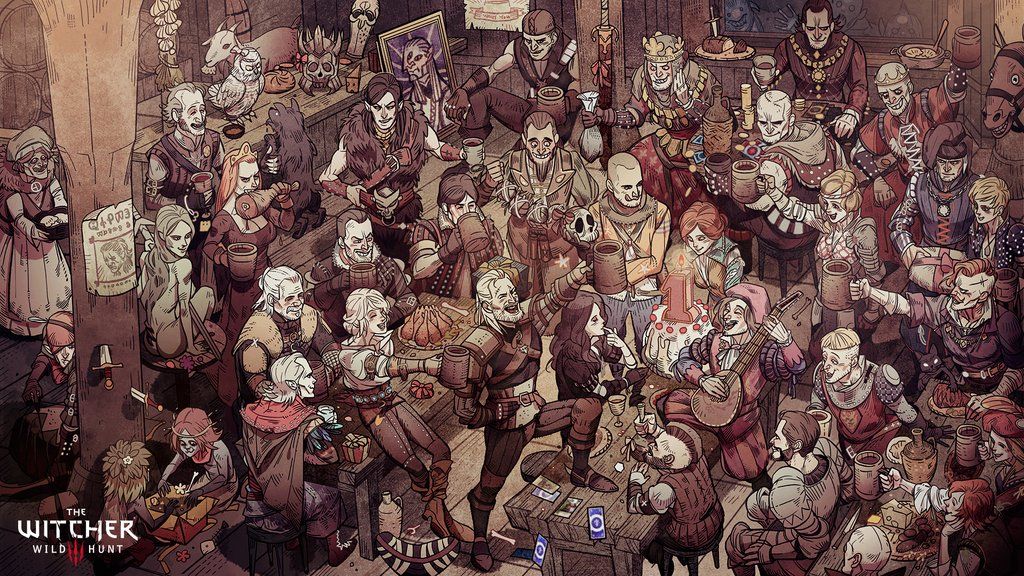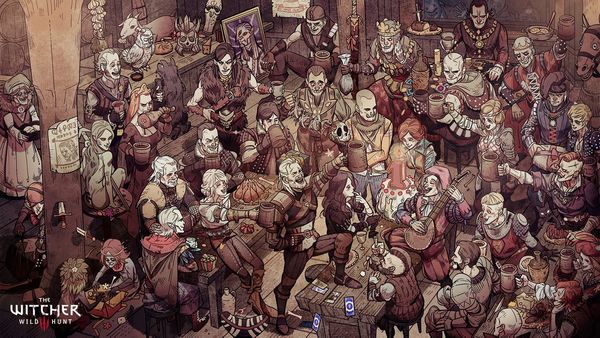 The Witcher 3 is one of the best RPG's of the current generation and arguably one of the finest RPGs ever made, so it shouldn't be surprising that developer CD Projekt Red still has plans for the franchise.
In a recent interview with Bankier.pl, CD Projekt Red CEO Adam Kiciński was asked if the studio would ever consider developing Witcher 4 and responded as follows:
"The first three Witchers were by definition a trilogy, so we simply could not name the next game The Witcher 4. This does not mean, of course, that we will leave the world of The Witcher, created by us for over a dozen years. The Witcher is one of two franchises on which to build in the future activities of the company. Today, unfortunately, I can not reveal anything more"
While not an outright announcement it is pretty safe to assume that CD Projekt Red (CDPR) is working on another project at the same time as the highly anticipated Cyperpunk 2077 and that project is probably a new Witcher game. As a pretty big Witcher fan the prospect of another game set in this amazing universe has me champing at the bit.
While I think Geralt is one of the best characters ever (period) and I have enjoyed every moment of his journey, I cannot wait to see where CDPR goes with the franchise next. Perhaps Ciri will be the main protagonist in the next game? Although I don't see this really happening considering the different possible endings to Witcher 3 and its expansions.
Another possibility, one I'm sure many people would be on board with, is that we would get to create our own character to explore this universe with. I am not against this idea, but I felt the way we played with a set character in the original trilogy lent itself to a more personal story.
If I had my way though it would be a game about Eskel. Not much is known about this Witcher except that he has been a life long friend of Geralt, the two of them having grown up together at Kaer Morhen. While we do learn a bit more about him during the course of the games, I feel we have barely scratched the surface and I would love to learn more and find out what makes him tick. In the books when Triss Merigold visits Kaer Morhen she notices that Eskel emanated even more magical power than Geralt and this is never mentioned again.
There really are a lot of possible direction CDPR can take the franchise in, but whatever they do decide to do there is no doubt it will still be a while before we see a new Witcher game.
Presently the company is fully focused on the development of Cyberpunk 2077 which is rumoured to be releasing sometime in 2020, which is also when the Netflix series based on the Witcher books is reported to debut.
Source: VG24/7