Apple is set to launch its own TV streaming service at about the same time as Disney launches their own Disney Plus service.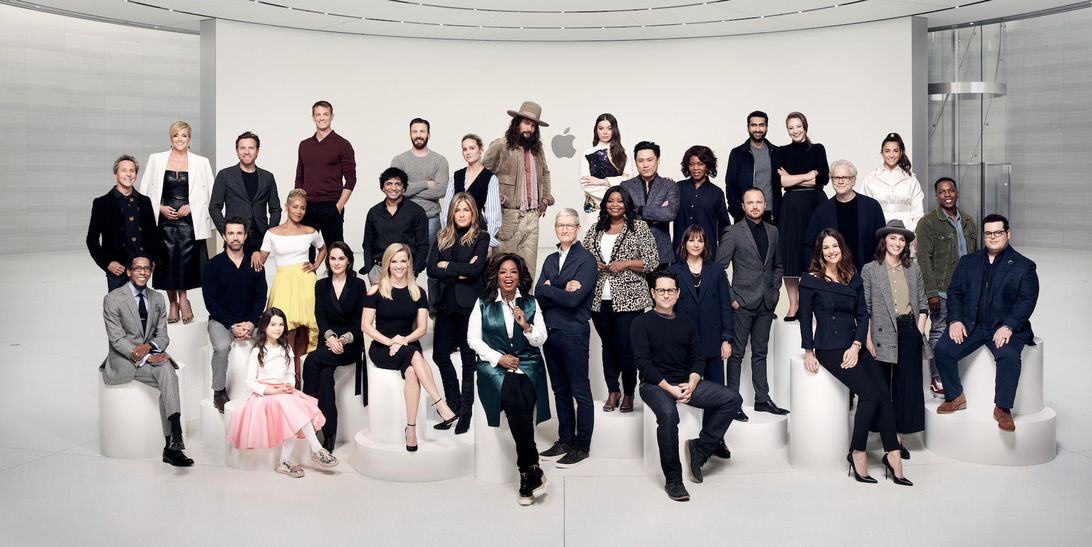 The service will launch in November with only five shows to start with. They will include
The Morning Show featuring Jennifer Aniston and Reese Witherspoon
See featuring Aquaman's Jason Momoa
A production called Truth Be Told with actress Octavia Spencer
Steven Spielberg's revival of Amazing Stories
A documentary series called Home
Apple has attracted a number of other big names, including Oprah Winfrey, who is bringing two documentaries to TV Plus. It's also reportedly spending hundreds of millions of dollars on The Morning Show and See each.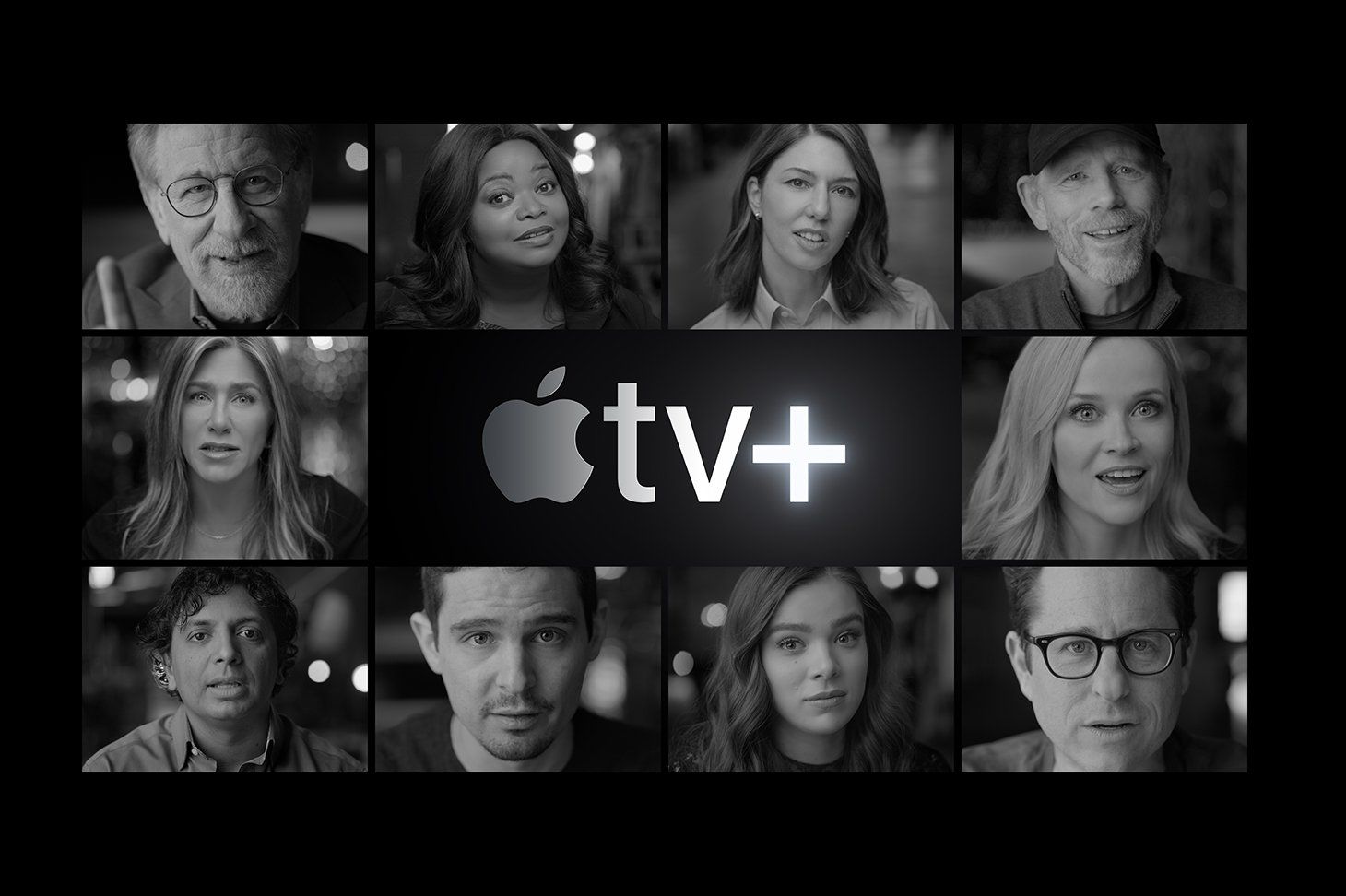 As well as competing with large services like Netflix, Amazon Prime and Hulu, Apple's offering will also compete with Disney Plus' $7 a month Netflix style service that will launch November 12th and will feature all of Disney's blockbuster movies, multiple Star Wars and Marvel original series and more.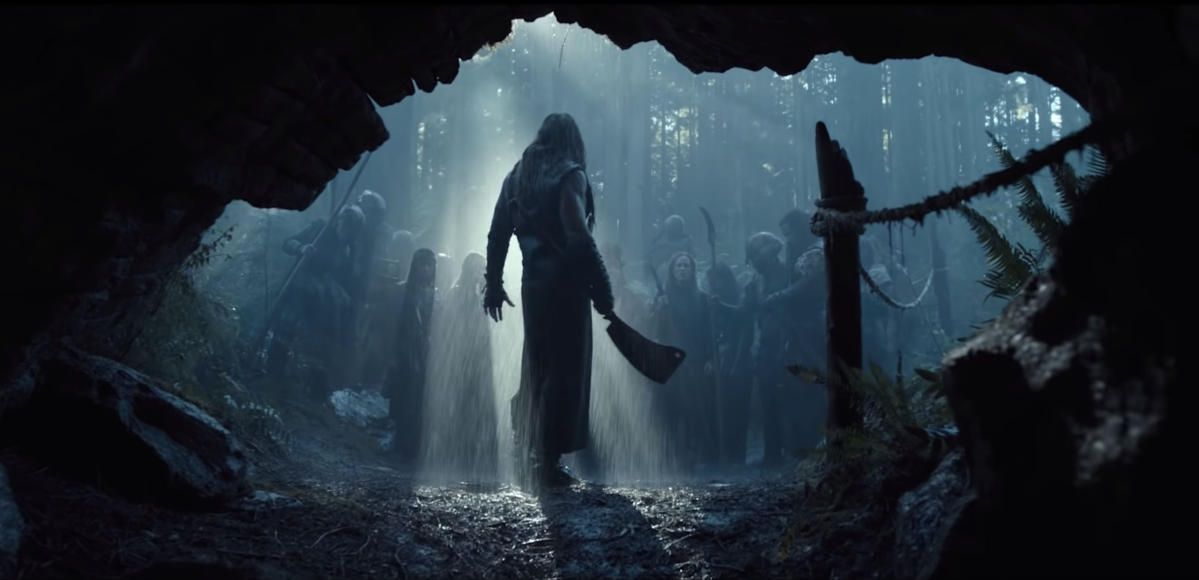 Apple clearly doesn't want to compete head to head with streaming competitors like Netflix and HBO on a volume basis. Apple hopes their viewers will rather respond to a more curated feed promising high quality shows and star power to go along with it all.
We should see Apple release more info during their September iPhone event.