Apple claims new IPAD Pro is as powerful as an Xbox One S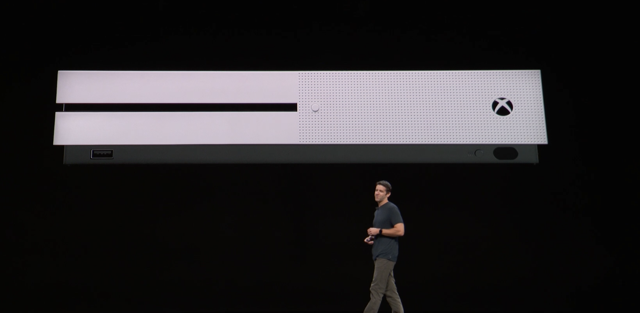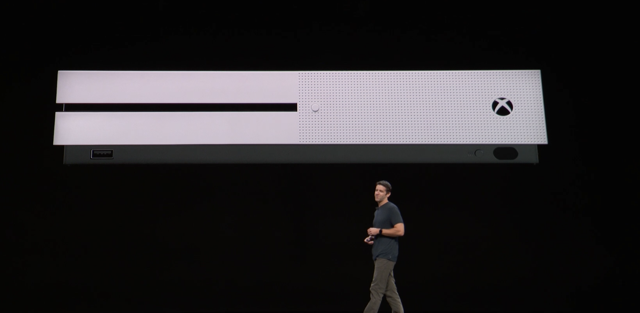 Apple has announced at their media Event that the New Ipad Pro's A12X Bionic chip is as powerful as an Xbox one S and that it can match its graphical performance in a package that is 94% smaller.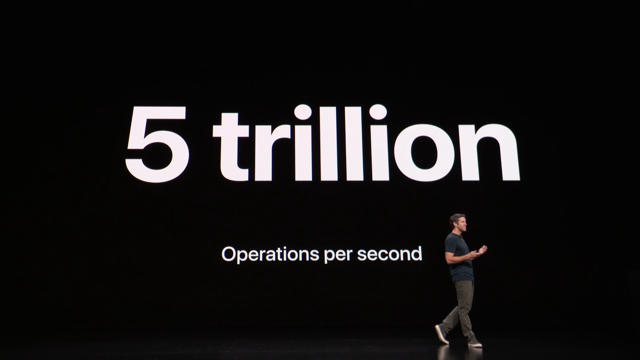 They also stated that its graphics performance is 1000x faster than the original IPAD model.
They forgot to mention however that the price of an IPAD Pro is $799 for the entry level 11 inch model compared to an 1TB Xbox one S that can be picked up for $199 in the US at present. Hell you can buy 2 Xbox One X's over there for the price of one 11 inch IPAD Pro.