Aquatico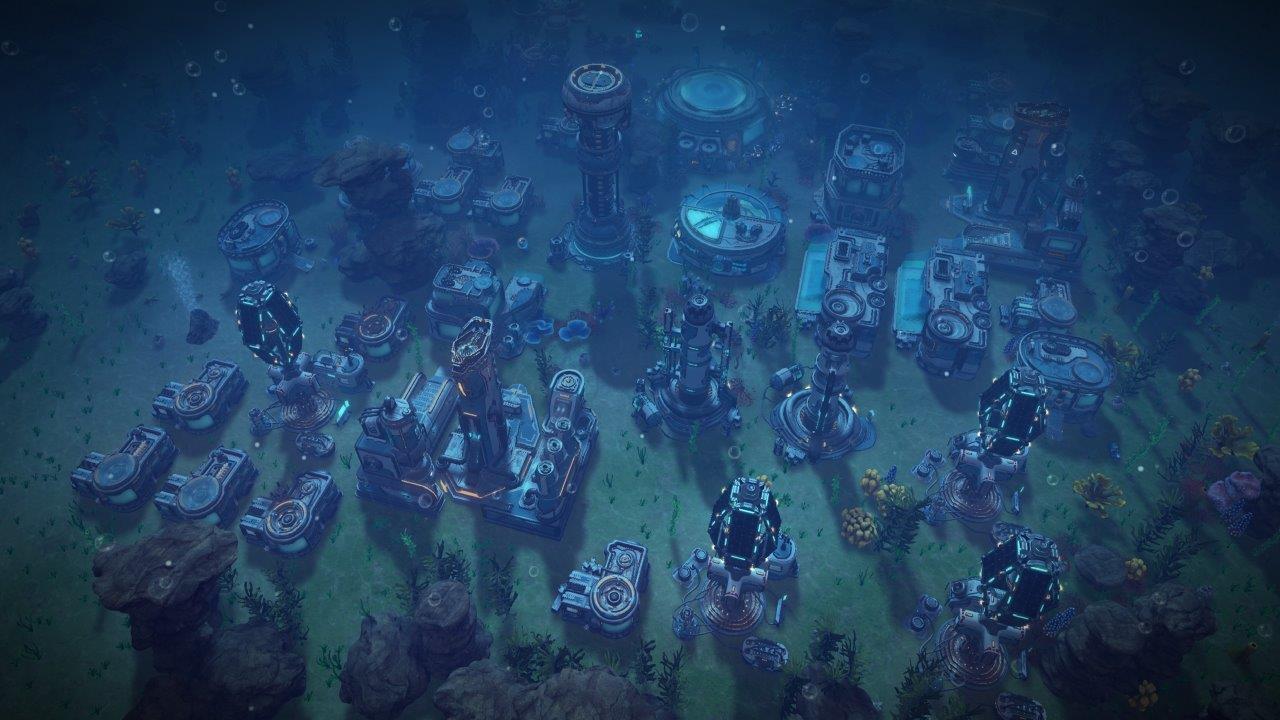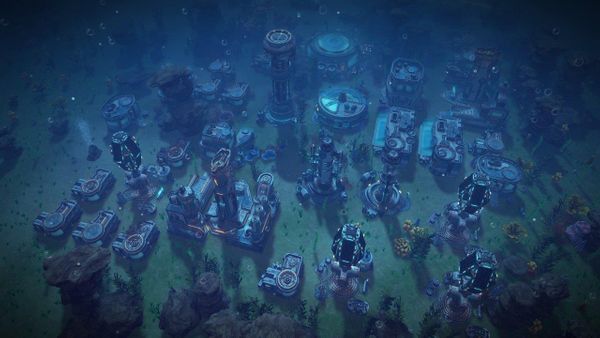 It is the future and man is not in space. Aquatico is survival city builder set under the sea, a twist between subnautica and simcity. It is the future and Earth is a barren wasteland. A group of people refused to give up hope and journeyed below the waves. There is an amazing world full of danger, surprises and challenges. Players will need to find resources to build a thriving underwater city.
Similar to other city builders, players must gather both basic and advanced resources. Manufacture what is required for a thriving life below the ocean waves by expanding underwater production chains.
Even though the game is not set in space, it is the future after all. Expect to use drones, submarines and underwater robots.
The game has a sandbox mode where players can explore freely as well as a narrative segment that introduces players to the underwater world.
The game is expected to be released during the 3rd quarter of 2022. It is developed by Digital Reef Games and published by Overseer Games.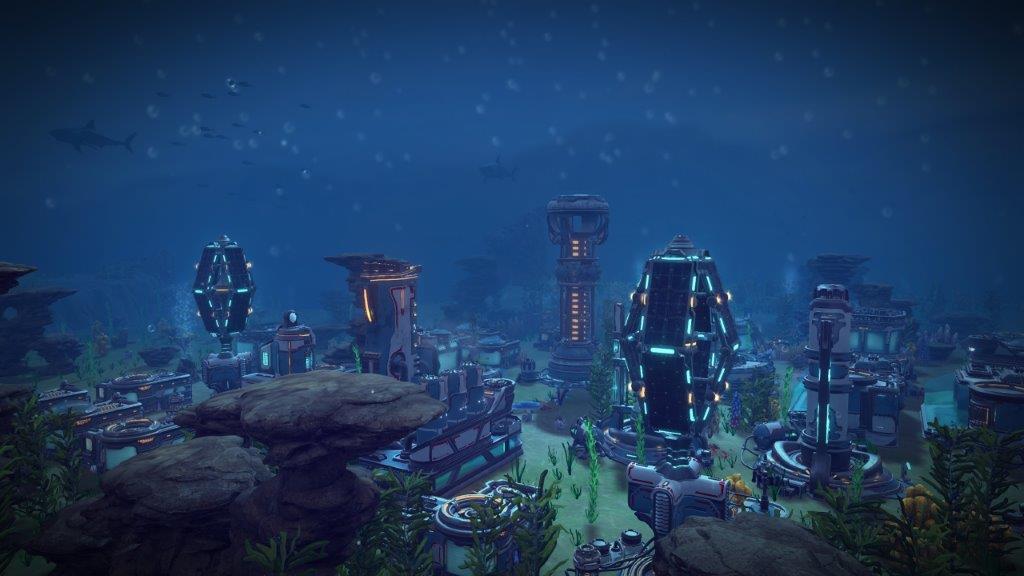 No price has been listed but if the game strikes your fancy, you can wishlist it on steam.
The Aquatico teaser trailer does not give much away.
The Key Features of Aquatico are:
A survival city builder in a unique underwater environment
Gather and produce resources by creating underwater production chains
Build a submerged base and develop it into a thriving underwater city
Unlock new technologies and buildings through a vast research tree
Explore the mysteries of post-apocalyptic ocean depths