I don't know about you, but I have seen these photos pop up here and there. Hard hitting, thought provoking, different.
We live in a world of waste, I know some, if not most of us on MEW, do their own bit to try and make our ecological footprints as small as possible. Especially currently if you live in the Cape or any small town these days. Save water, is all you see wherever you go, here and there you see recycle bins for separating the recycling properly. Some malls do it. I know I do it at home and, the scary thing is, we now have a small bin for waste and a big bag for all the recycling.
This artist—there is no better word to describe what this photographer does—has developer an incredible voice and he is shouting out loud.
Benjamin Von Wong transformed 4,100 pounds (1,860kg) of e-waste into post-apocalyptic landscapes. And this is just e-waste!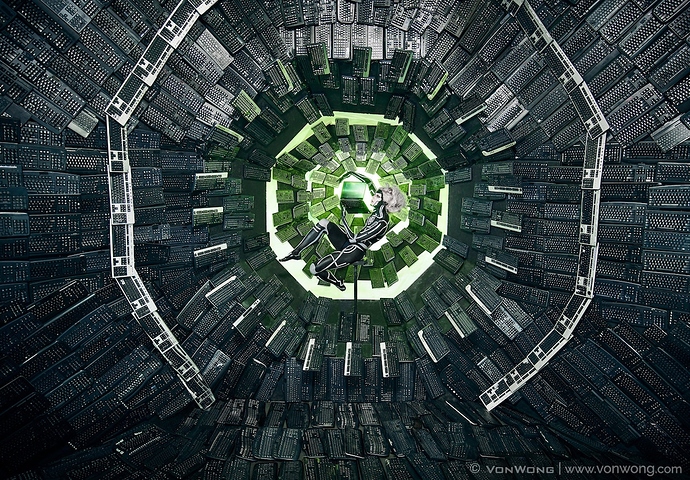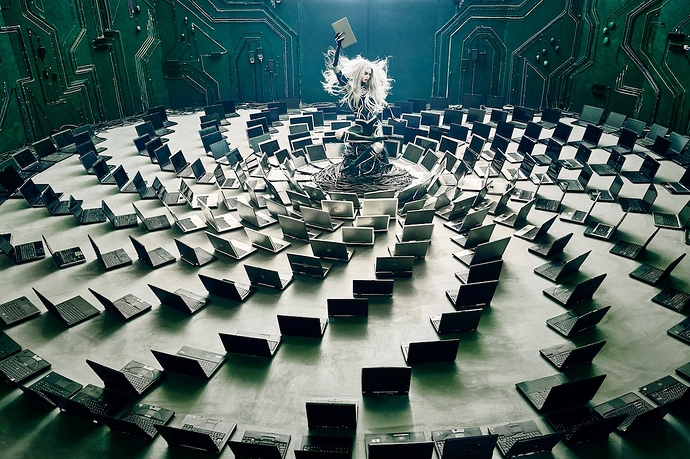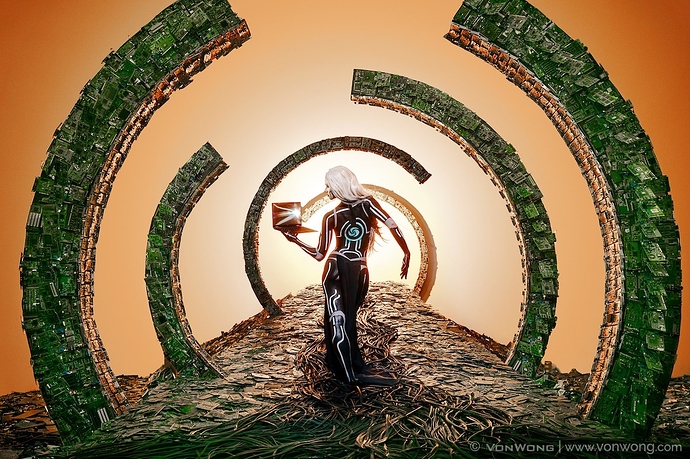 Learn more about the photo series in the video below:
Then he asked for 10,000 plastic bottles, all from recycling plants, for this photospread.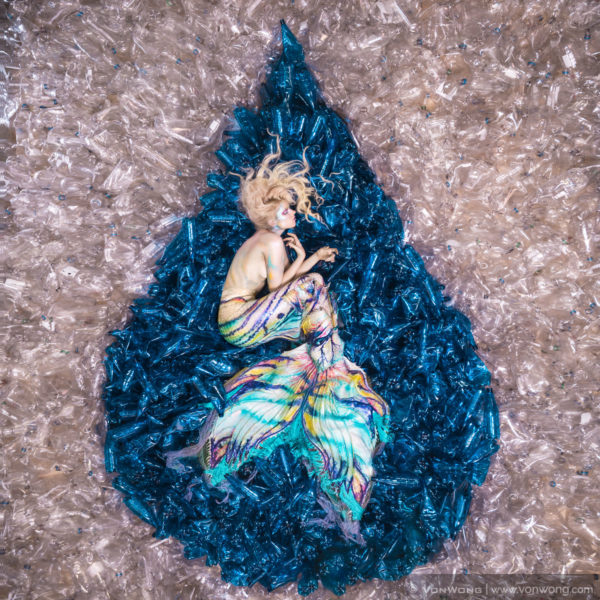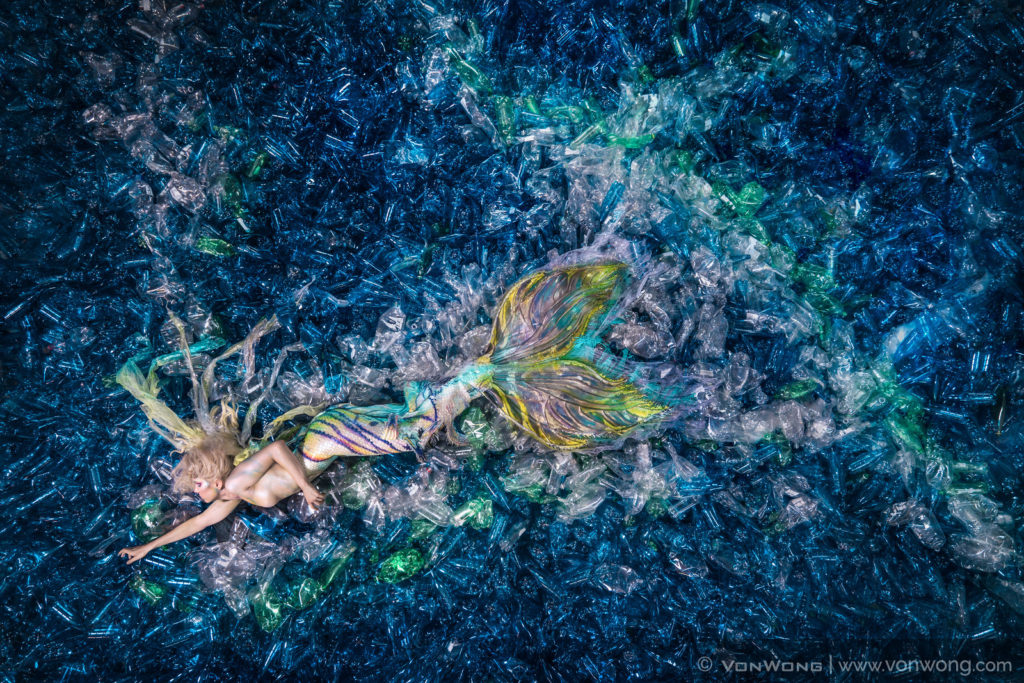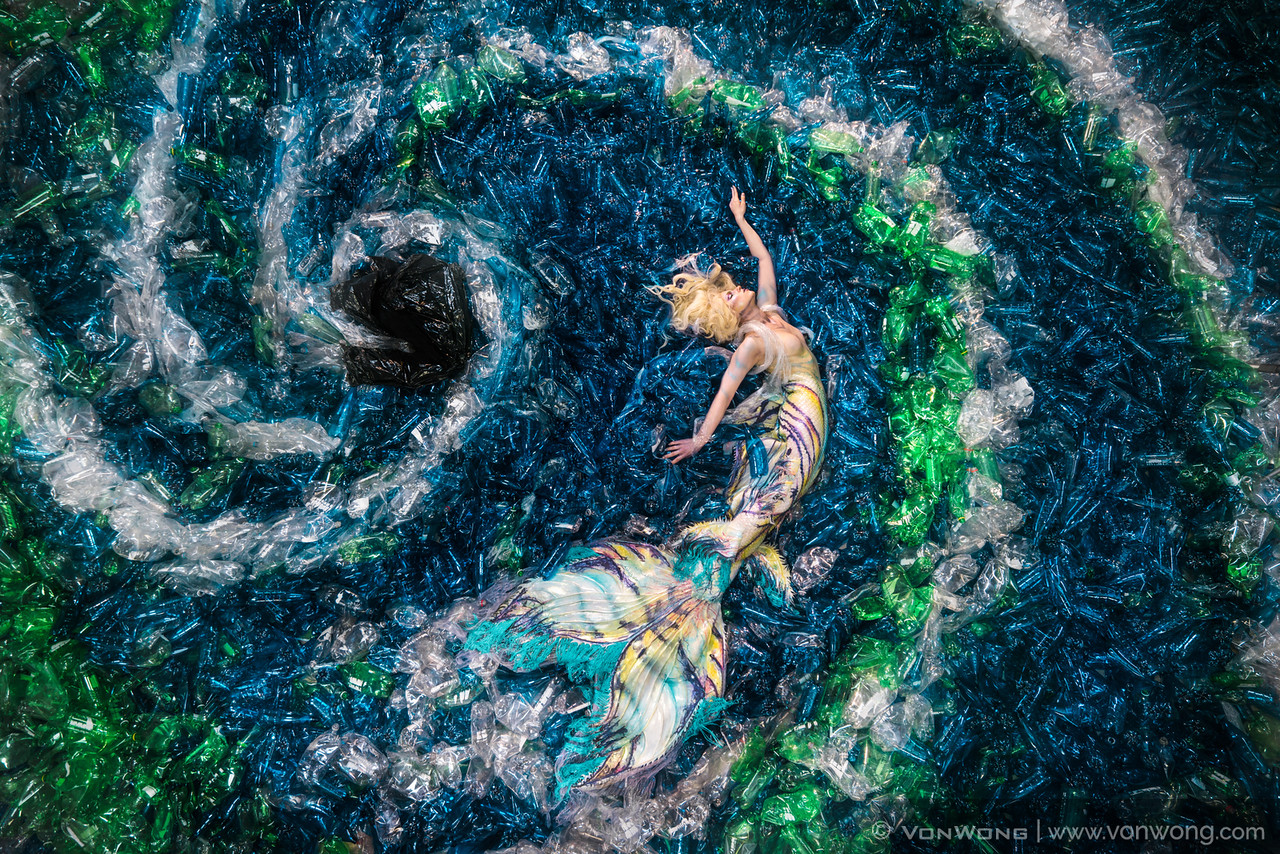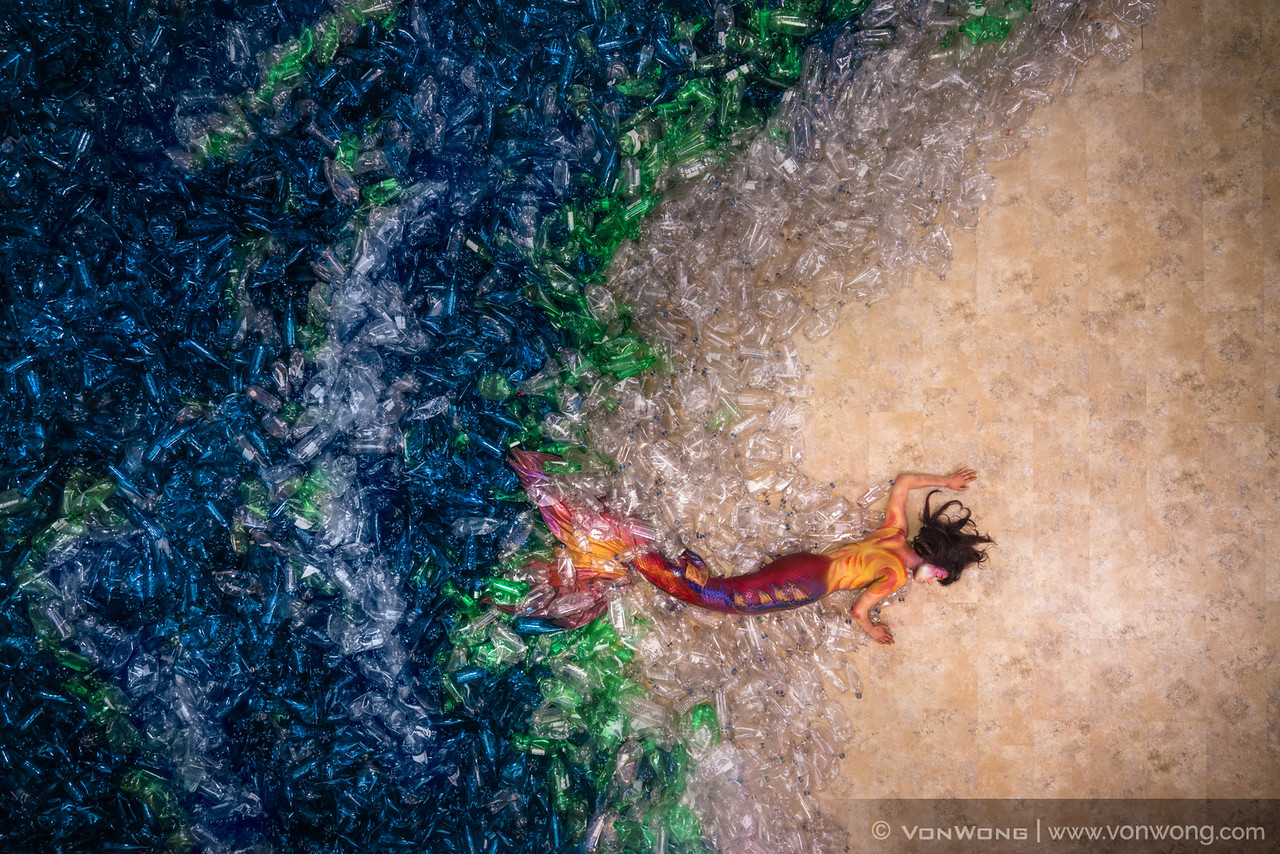 This guy is officially my new favourite artist. I have spent way too much time on his website looking at the photos and posts. The best part is he makes most of the images available for free! All the work that goes into the photos are from volunteers, borrowed items, or friends and family. And then he goes and donates the money raised for worthy causes.
A good video about himself. Why he does what he does, not just the how.
Take some time, at least an hour or two, and enjoy.
---
Source: Von Wong Blog