Awesome Games Done Quick (AGDQ), the annual speedrunning event that raises funds for charity, raised over $2.3 million this year for the Prevent Cancer Foundation.
The final tally came in at midnight on 13 January at an incredible $2,394,668.
This beats its previous record from last year, when the event raised $2.2 million. This year's week-long event took place from 6 to 13  January, where speedrunners raced through titles like Bloodborne, Hollow Knight, Cuphead, and other titles.
The average donation during the event came out to $51.70, and it's still possible to donate following the event.
Notable speedruns completed during Awesome Games Done Quick 2019 include a reverse boss order Super Metroid run completed in 1:06:02 by runner ShinyZeni, and a true ending no major glitches Hollow Knight run completed in 1:27:57 by runner Vysuals.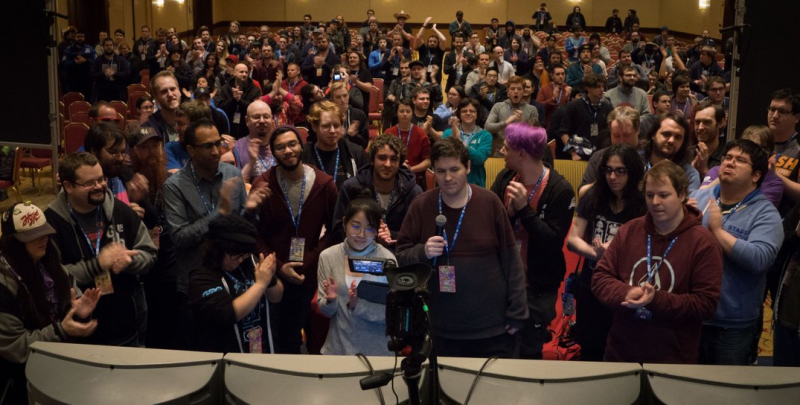 The next Games Done Quick event will be Summer Game Done Quick 2019, taking place 23-30 June in Bloomington, Minnesota.
Awesome Games Done Quick 2020 will take place in Orlando, Florida, and specific dates will be announced at a later time.