Beat Sabre has finally made its way to the PS4 on the 20th of November, the game that captivated many with its great beats and cool movements that make you feel like a Jedi yourself.
Originally released simultaneously on Steam Early Access and the Oculus Store on May 1, 2018 it is now using the PSVR system and the Playstation Move controllers to give you the same immersive experience. With a campaign built in you can get better every day while completing objectives and challenges.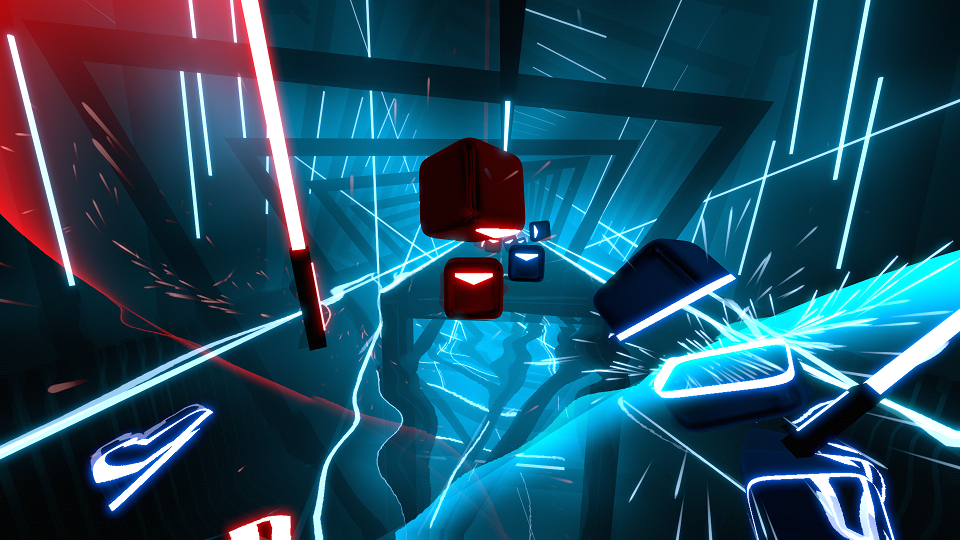 As quoted from the PS Store: 'Dive into an immersive rhythm experience you have never seen before!  Enjoy precisely handcrafted levels and exclusively created electronic  dance music, all embedded in an appealing futuristic world. Swing your  sabers, match the color and the right direction to slash the cubes, and  keep up with the adrenaline-pumping music… This game is gonna make you dance!
It's currently available on the PS Store for R 475.00. Will you be trying it out?