Beyond Good and Evil 2 fans can create art and music for the game, and get paid
Ubisoft has announced a partnership with HitRECord on Beyond Good and Evil 2. Here's how you can contribute (and get paid for your work!)


Ubisoft has unveiled a new cinematic trailer for Beyond Good and Evil 2, and has announced a new online home for the Space Monkey Programme, a fan community for the game.
In addition to revealing the return of beloved characters, Ubisoft also announced a partnership with HitRECord. The announcement came from actor Joseph Gordon-Levitt (3rd Rock from the Sun, Inception, Snowden) who is the founder and director of HitRECord.
HitRECord is an online, collaborative production company which pays contributors whose work is used in projects.
"It's not just people submitting finished work and us kind of picking it. It's really people working together," Gordon-Levitt said.
"As with everything we do on HitRECord, anybody whose work is included in the final pieces we deliver to Ubisoft will get paid."
Game director for Beyond Good and Evil 2 at Ubisoft Montpellier, Michel Ansel, said that a very important thing is that the game is connected to the real world.
"Even if it's the future of mankind in a distant solar system, it's based on real cultural references. That's why we wanted from the early beginning of the game to involve the community," said Ansel.
"So they can bring their own cultural references, their own ability to create art and to fill the game with rich and deep content."
Those interested in collaborating on assets like art and music to be used in Beyond Good and Evil 2 must register on the HitRECord website, and visit the project page for the game.
The HitRECord project page also contains videos which summarise the details of the game that Ubisoft Montpellier has revealed, such as the Moksha Gate.
Beyond Good and Evil 2 is being developed by Ubisoft Montpellier. No release date or platforms have been confirmed.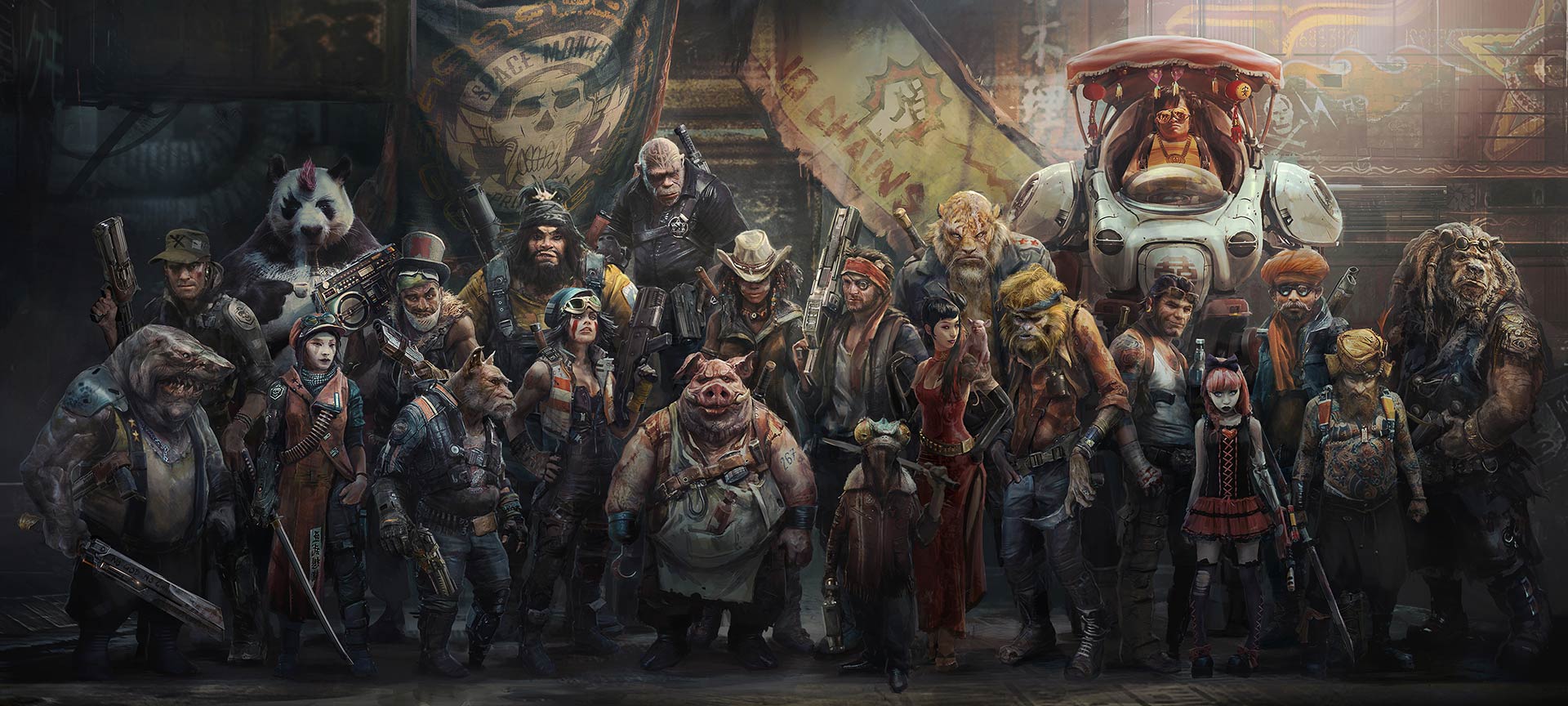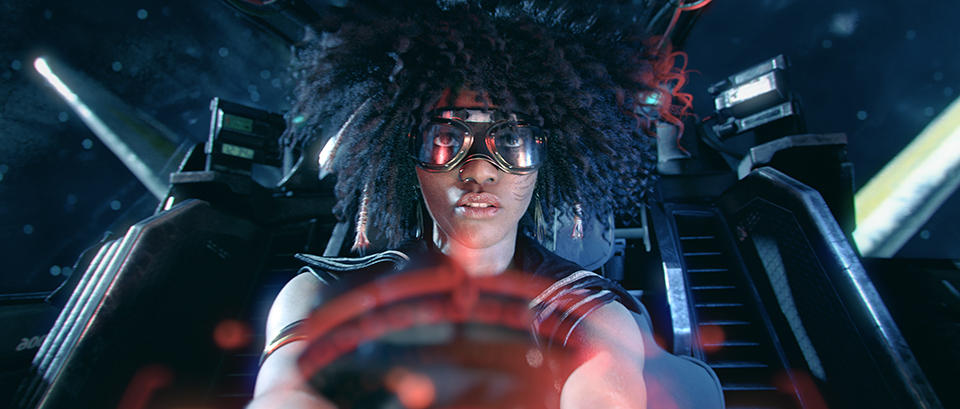 Beyond Good and Evil 2 E3 2018 cinematic trailer
Beyond Good and Evil 2 × HitRECord announcement