Black Ops 4 will not be released on Steam but on Blizzard's Battle.net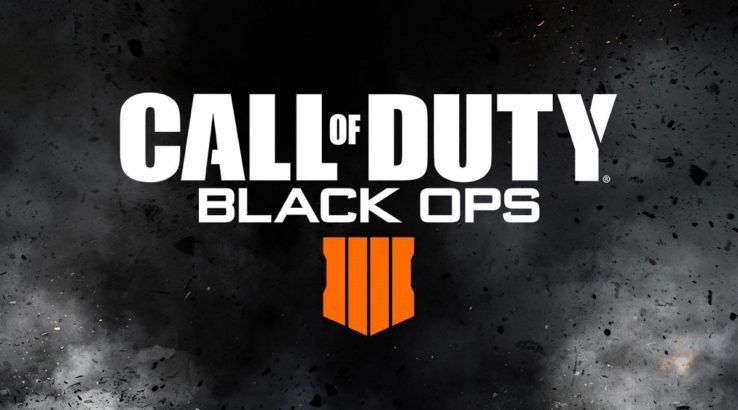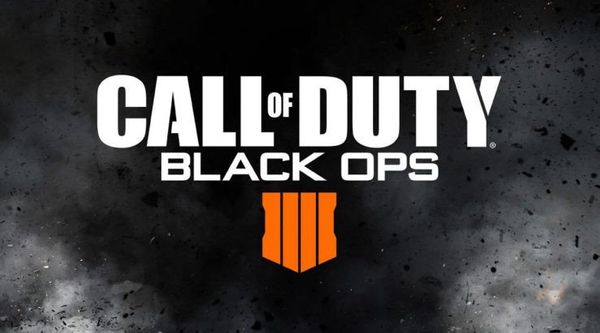 At the Treyarch Black Ops 4 reveal earlier many of the rumours were confirmed: battle royale and zombie modes, and no single player campaign. A major surprise was the next Call of Duty will be exclusive to Blizzard's Battle.net, and will not be getting a Steam release at all.
Blizzard's Jeff Kaplan said: "Those of us at Blizzard have been friends with Treyarch for many, many years. When it came to working on Overwatch, we consulted with Treyarch on a number of features," "With all the features of Battle.net, I think it's going to be pretty amazing what Black Ops 4 is going to have to offer."
The PC version will support 4K resolutions and HDR, uncapped framerates, and yes, there will be dedicated server support.
Black Ops 4 is the first Call of Duty game released on Blizzard's digital platform, but Destiny 2 was the first non-Blizzard title to release on Battle.net. This might be the future where all COD titles will be exclusively released on Battle.net and not on the highly popular Steam. Black Ops 4 releases on October 12.