As someone who loves finding those odd games, especially local games, Boet Fighter caught my eye end of last year and I have been following their progress and we finally have a release date! I will let the devs and their team tell you about the game in their very unique expression of a South African "boet" accent:
Soon to be released South African moering video game, 'Boet Fighter', faanaly set release dates* for official trailer and game launch on Steam! And, have also already been officially declared schweetest video game of all taam**, boet.

We at Califourways Games – makers of the soon-to-be finished and officially jolled unto the public, saad-scrolling beat-'em-up video game, 'Boet Fighter' – have some news so excaating, it may well cause your muscle vascularity to increase baah 33%. Or even a third, if you're already quaat ripped.

We are praad to anaance that our Official Game Trailer will drib the public in the tits right now. Jol it on Facebook at Facebook.com/BoetFighter.

Then, the game's first actual release will be on Steam, where we already have the schweetest account in the universe, and where the game will faanaly be unleashed upon the public at the end of September (so you flippin' champions in our Facebook Community can faanally stop nagging us with the "When is the flippin' game coming out question" all flippin' day and all flippin' naaght, more repetitively than music at a Fourways gymnasium.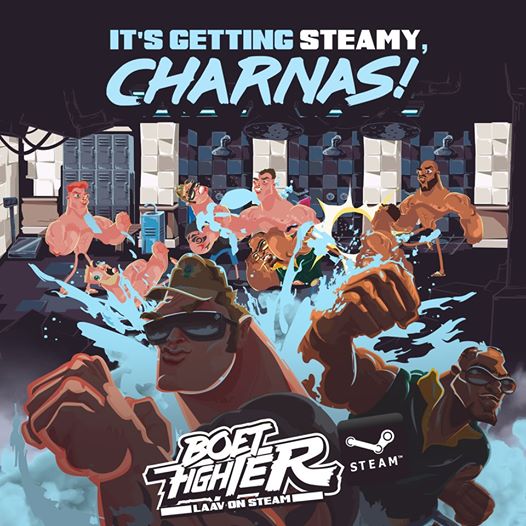 And faanally… we are excaated to tune you okes that, whaal we cannot give too much away raaght now, or we would have to drib you to death, we can tune you that we have faanally concluded our negotiations and cage-faaghts with a local celebrity oke who will ultimately become our first DLC character, and will make the game even more flippin' insanely schweet with his extreme titness and generally schweet vaabs, which we are kak-praad to have associated with Boet Fighter. Our Computer Nerd Army have tuned us to tune you to keep an aah out for Easter eggs. That makes no sense, since April is months away, but even after several bogwashings, they still insisted we include that information, even though it makes less sense than haagher-grade maths, so there you go, boet.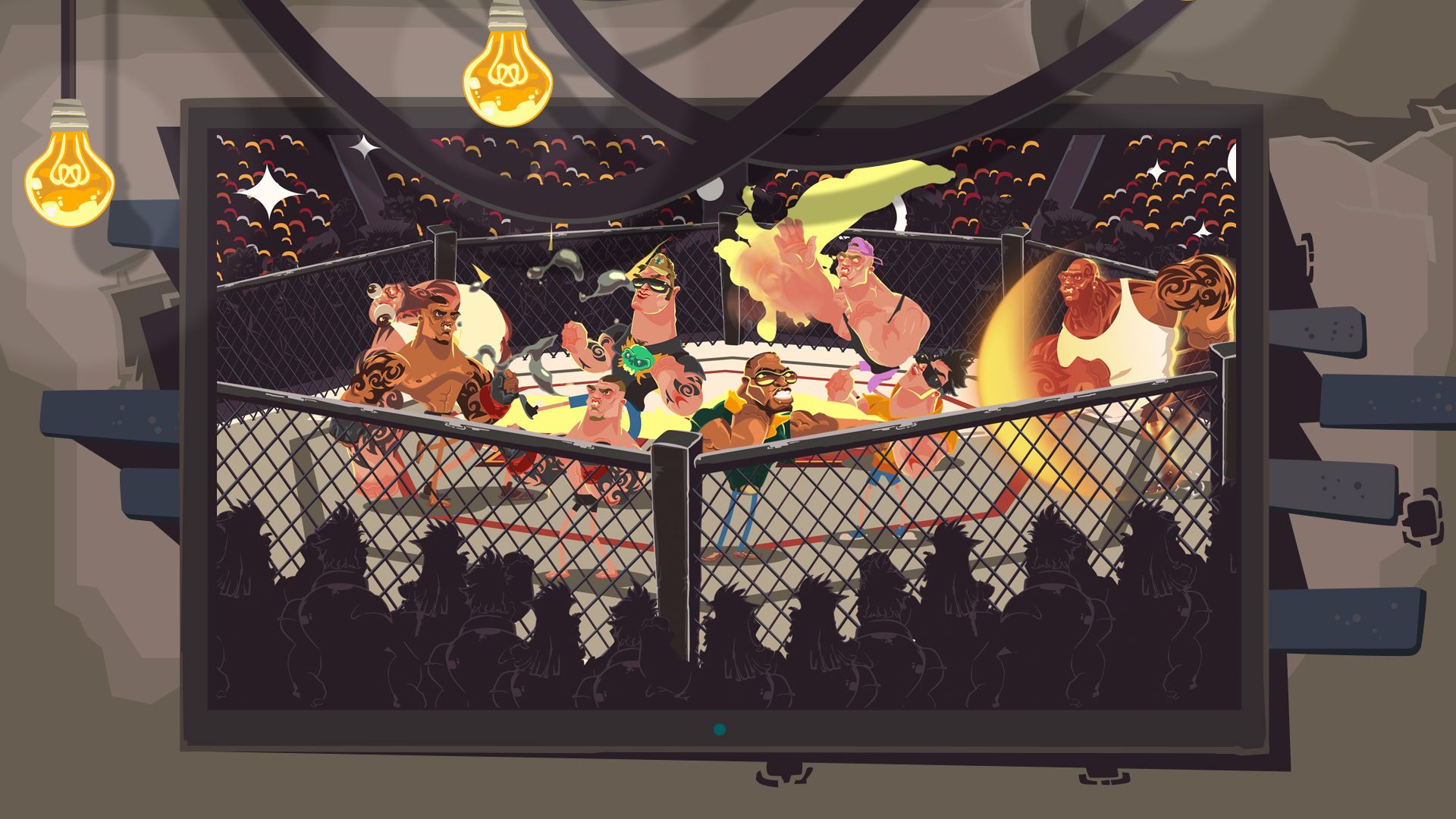 I will leave you the trailers, so that you can decide for yourself!
And a gameplay teaser