"Borderlands 3" Will not be at E3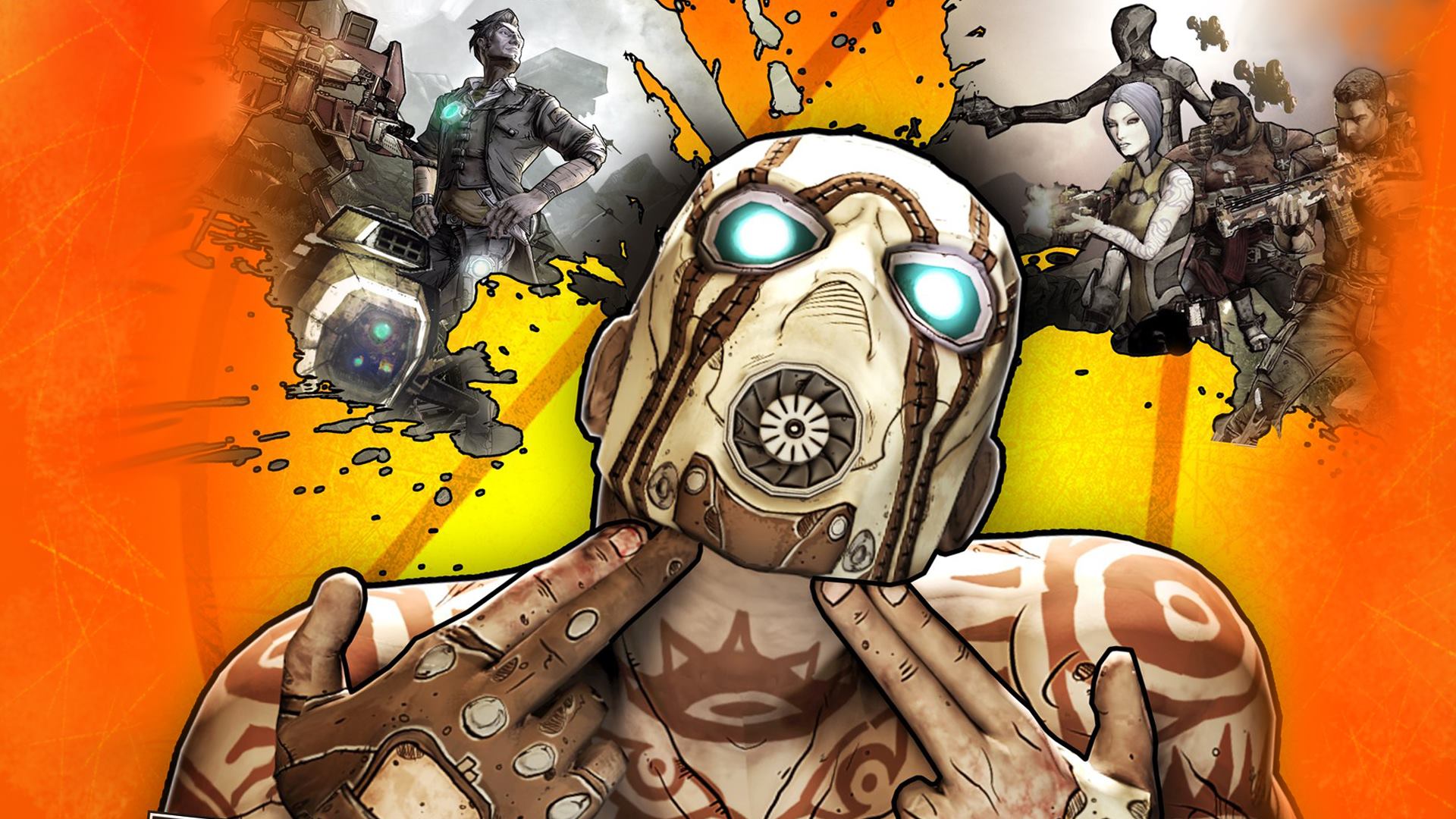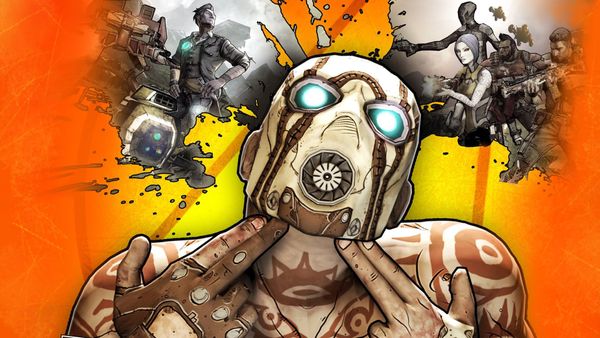 These were the words that appeared in a twitter thread by Randy Pitchford. Words that no fan of Borderlands wants to read.
Borderlands 2 was released in 2012 to critical acclaim. The game has also since sold over 13 million copies, making it 2K's highest selling title. Six years is a long time to wait for a sequel (sorry Half Life fans, I guess it not that long a time, yet...)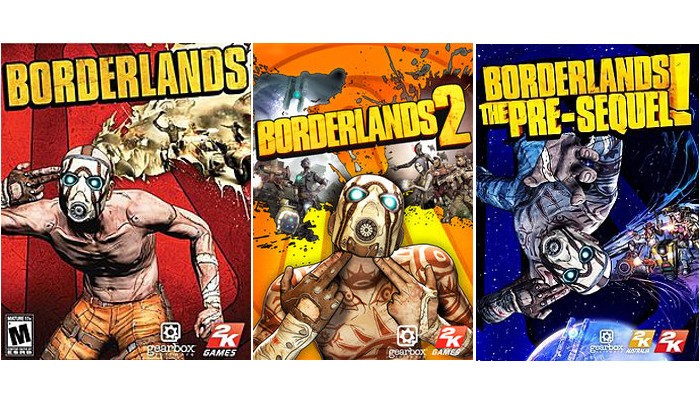 There have been other Borderlands themed games, like the collaboration with Telltale games on Tales from the Borderlands. There was also a Pre-Sequel called Borderlands: The Pre-Sequel. The cheeky sounding title was announced after denying the studio was working on a sequel. Word play folks.
Gearbox previously confirmed that Borderlands 3 was in development. During a presentation at the Game Developers Conference the Gearbox CEO said that what they had was simply a tech demo and not a game, some art assets they promised, would make it into a later game.
Randy Pitchford talked about Todd Robbins a performer who is a master of the side-show. He paraphrased the performer saying; "When I make something vanish (which is a magic trick, and fake), people will swear that it is real. But when I eat a light bulb (which is not magic, and is real) people will swear that it is fake - a trick."
Let the speculation begin:
Speculation 1
The game could appear at any of the events prior to E3.
Speculation 2
The way it was presented between quotation marks suggests the game will not be called "Borderlands 3" specifically. It could be a switch to more descriptive titles. Or they could be changing the name of the series because as one twitter user suggests, "Borderlands seems like a specific place on a specific plant." With the hundreds of Vaults suggested they need to expand to more planets.
We will have to wait until E3 if we're all just being played.