Boss Key Productions No More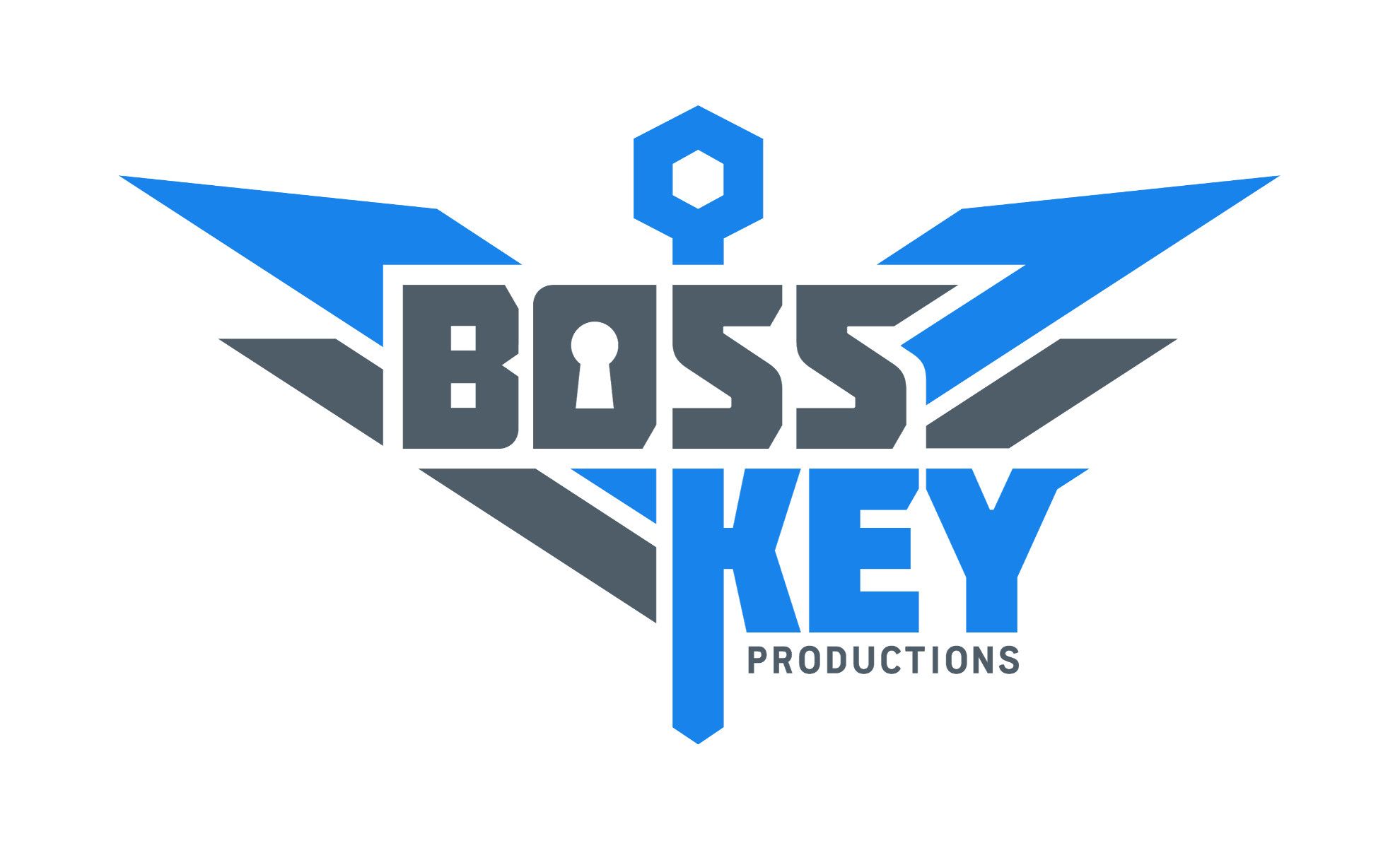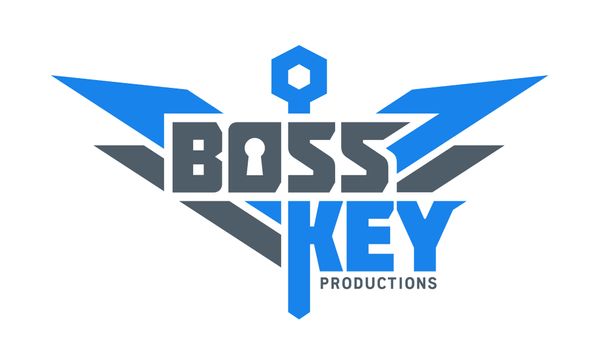 It is never pleasant for a company to shutdown. The latest company to do so is Boss Key Productions, the company started by Cliff Bleszinski - a noted game designer known also as CliffyB, to develop Lawbreakers.
Unfortunatly Lawbreakers was poorly recieved. In April the team moved onto Radical Heights a game that was meant to compete in the Battle Royale genre. It has been confirmed that Radical Heights servers will stay active for the near future.
Cliff Bleszinski has also announced that he will be stepping away from games for a while. We hope to see him back one day refreshed and ready to make an impact on the gaming world.
See the statement from Cliff below.
A statement: pic.twitter.com/LwJD54bCwL

— Cliff Bleszinski (@therealcliffyb) May 14, 2018