Bungie becomes master of its own Destiny
The team behind the Destiny franchise, Bungie, joined Activision 8 years ago. Today they announced that this partnership will come to an end, and Bungie will leave the Activision stable.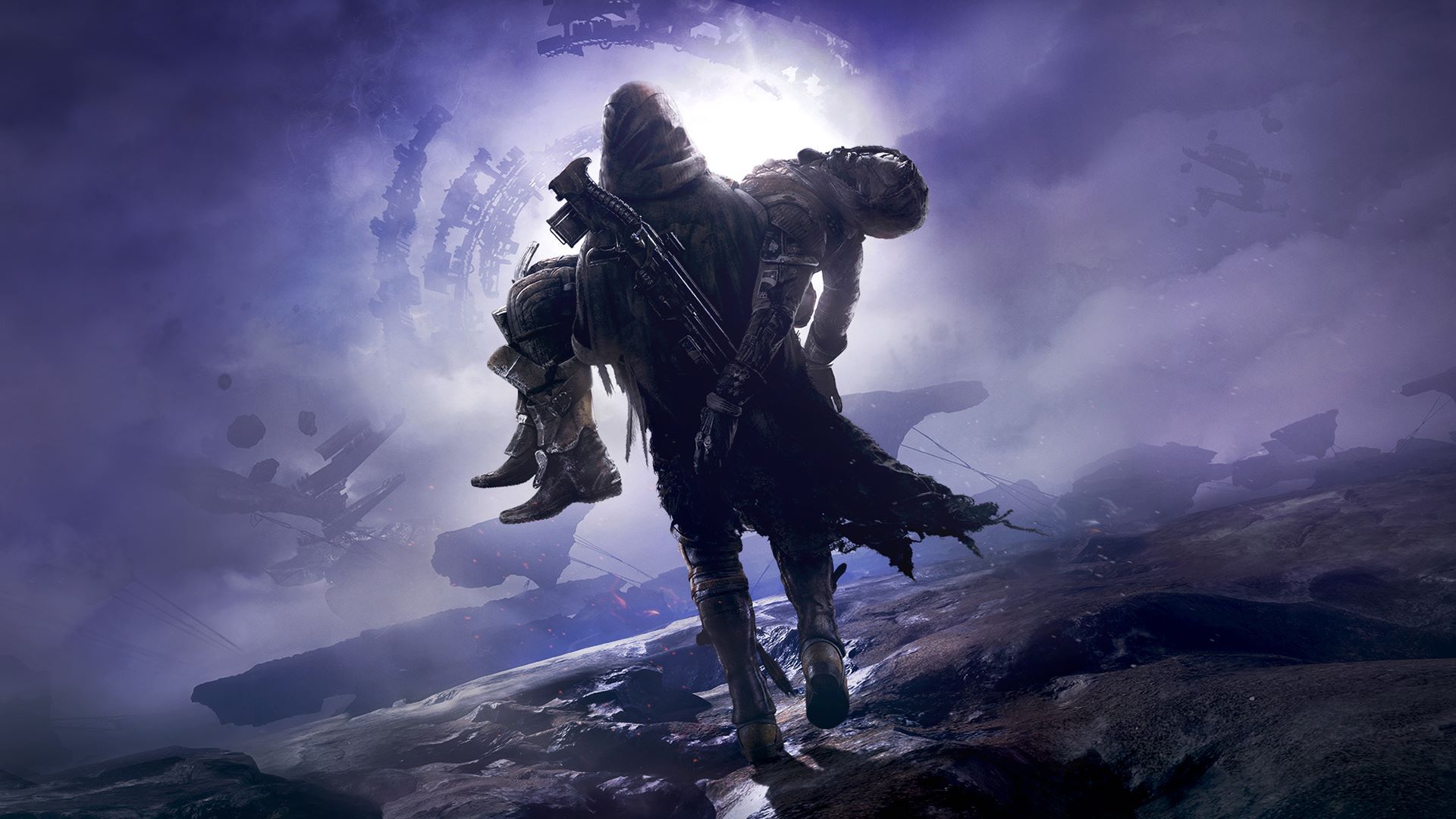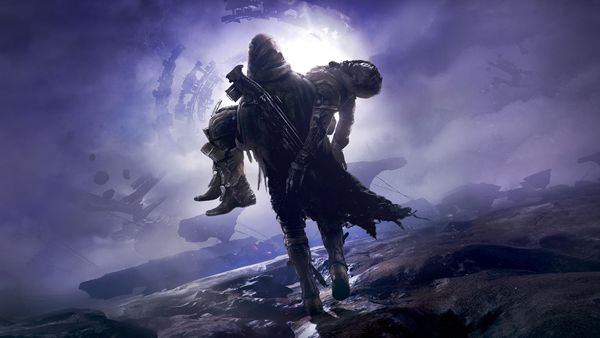 In a move that some people might have seen coming (we definitely did not), Bungie has announced that it will break away from Activision Blizzard and that it has gained the full rights to the Destiny franchise. As such, Bungie will be self-publishing any future content from this point forward.
Bungie signed a ten year deal with Activision eight years ago. Under the terms of the original deal, Activision had exclusive, worldwide rights to publish and distribute all future Bungie games based on a new intellectual property the studio was developing, on multiple platforms and devices.
That new intellectual property turned out to be the Destiny franchise.
In a blog post on their website, Bungie said that the transition is already underway and both companies are "committed to making sure the handoff is as seamless as possible".
The post also gave more details about the split. Bungie will retain the intellectual property for Destiny and will be publishing the game on their own:
We have enjoyed a successful eight-year run and would like to thank Activision for their partnership on Destiny. Looking ahead, we're excited to announce plans for Activision to transfer publishing rights for Destiny to Bungie. With our remarkable Destiny community, we are ready to publish on our own, while Activision will increase their focus on owned IP projects.
Bungie released the most recent Destiny 2 DLC, Forsaken, in September 2018 and promised to build on the feedback from the community. Regarding future plans for Destiny 2 content they said:
With Forsaken, we've learned, and listened, and leaned in to what we believe our players want from a great Destiny experience. Rest assured there is more of that on the way. We'll continue to deliver on the existing Destiny roadmap, and we're looking forward to releasing more seasonal experiences in the coming months, as well as surprising our community with some exciting announcements about what lies beyond.
Activision Blizzard's share price was hammered in after-hours trading following the announcement, dipping 6.5% from $51.35 to $48 at the time of publication.
From Halo to Destiny
This is not the first time Bungie split from its publisher after a long-term deal. Microsoft announced on 19 June 2000 that it would be acquiring Bungie and that the development staff would become an independent development studio within the Microsoft Game Division.
Through the acquisition, Microsoft obtained the exclusive rights to the Halo franchise.
Prior to the deal, Halo: Combat Evolved was set to be a third-person shooter for Windows and Macintosh. Following Microsoft's acquisition of Bungie, Halo became a first-person shooter exclusive to Xbox and Windows PC. Halo 3, Halo Wars, Halo 3: ODST, and Halo: Reach were all Xbox exclusives developed by Bungie.
Bungie split from Microsoft in October 2007, but continued to develop Halo games, specifically Halo 3: ODST and Halo: Reach, until it signed with Activision in 2010.
Cortana, the name of Microsoft's answer to the Siri AI-powered voice assistant for Apple devices, also gets its name from Halo. In the Halo franchise, Cortana is a synthetic intelligence who acts as a narrator and ultimately becomes a central character in the story.
It is likely that the conclusion of Bungie's split from Activision will take some time to complete, with many more developments on this story coming in the future. Stay tuned and we'll keep you updated as the story progresses.