Capcom Announces Mega Man Movie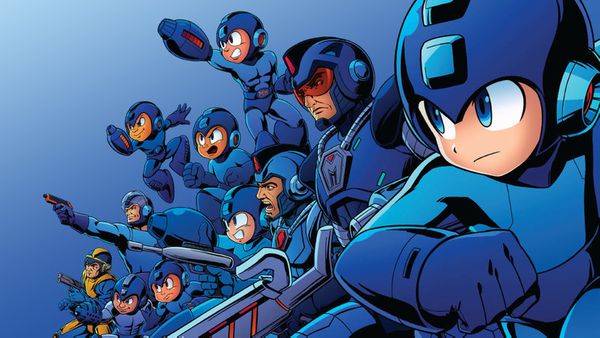 Capcom has announced that they have struck an agreement with 20th Century Fox to make a Big screen adaptation of the Mega Man/Rock Man Franchise and it will be live action.
Henry Joost and Ariel Schulman will pick up directing duties, they previously directed the Catfish documentary, hey atleast its not Uwe Boll.
According to Capcom their aim is to appeal to a diverse audience, including not only game players but action movie fans as well, with an adaptation that maintains the world of the Mega Man games, while incorporating the grand production and entertainment value that Hollywood movies are known for. Lets hope it wont be as bad as their live action street fighter Movies.
Since there are various iterations of the Character Capcom has not clarified which variant of the Blue character will be appearing in the movie.