Capcom Shutters Dead Rising Studio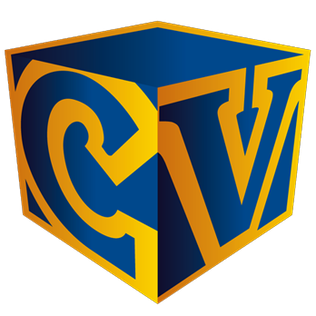 Capcom has officially closed its Vancouver studio even though it had several projects in the work including Dead Rising 5, resulting in a $40 million loss.
The closing of the studio affects 158 employees, this excludes the 50 job losses from the layoffs that took place earlier in the year.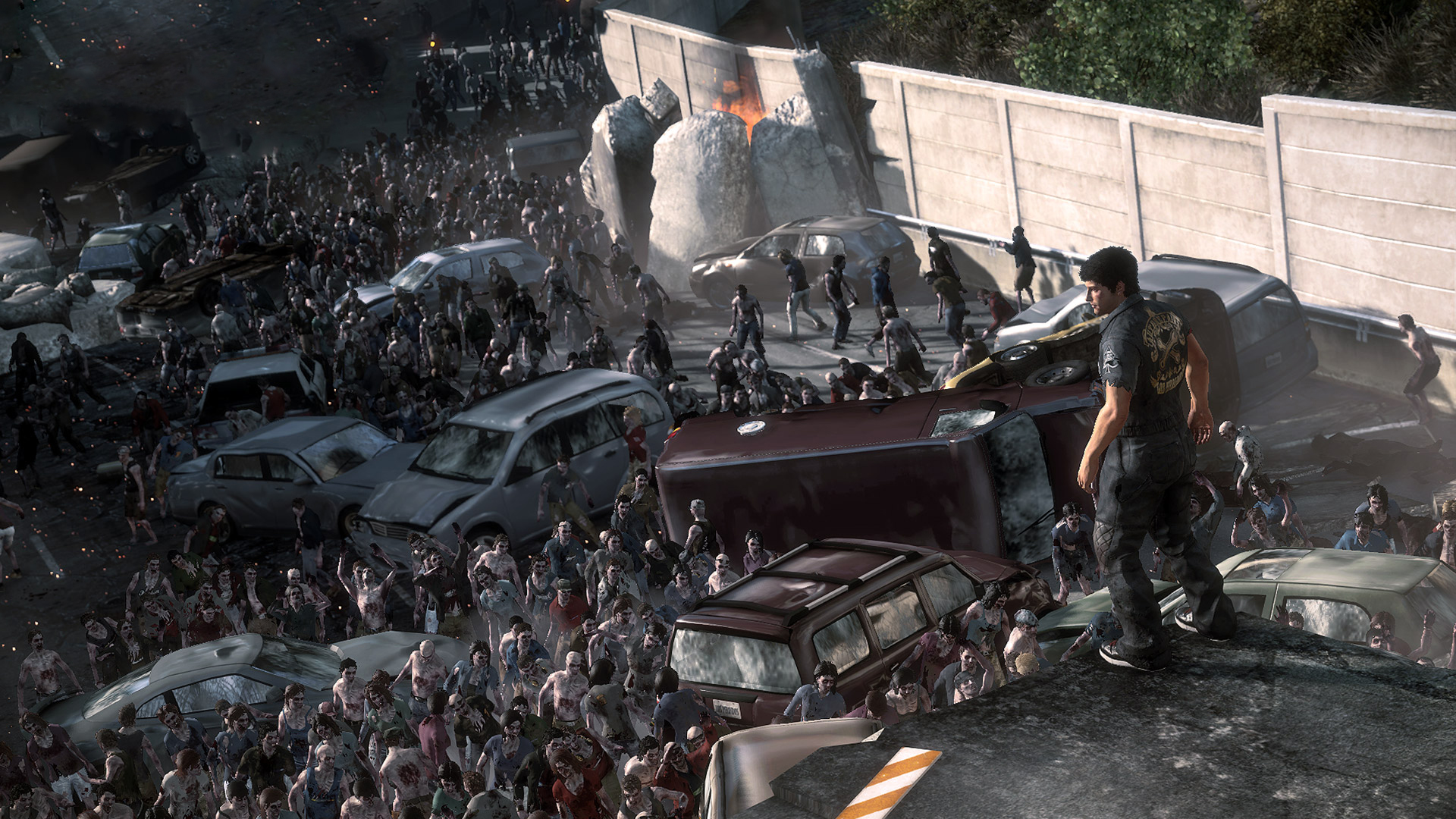 Some of the work will most likely be salvaged and retooled at one of Capcom's other worldwide studios. A skeleton crew will remain until January 2019 to finish off certain projects.
Capcom Vancounver originally started out as blue Castle Games and was bought out by Capcom after they completed Dead Rising 2 even though the closing of the studio affects the franchise the first Dead Rising was made by Capcom Production Studio 1 and they could still continue the franchise if needed.