COD Black Ops 4 won't have a single-player campaign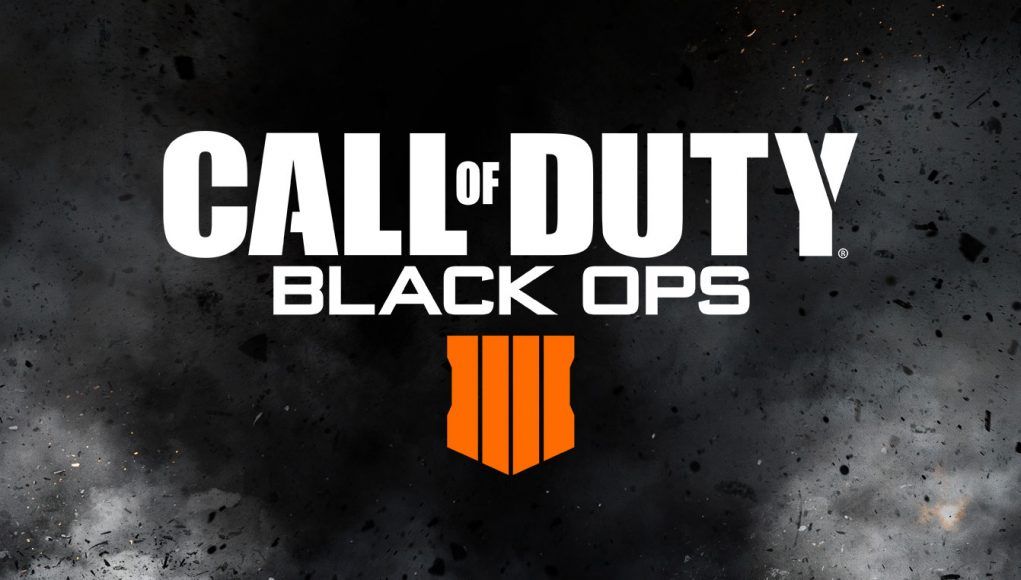 Call of Duty Black Ops 4 won't be shipping with a single player campaign (just like the Xbox 360 or PlayStation 3 versions of Black Ops 3). Inside sources, who has asked to remain anonymous, has confirmed with Polygon and Kotaku that, as Black Ops 4's impending release date approached, it became more and more clear that development on the single-player campaign wouldn't be completed for the October 12 release date and delaying the game for another few months is not a viable option. The one source said that Treyarch has since refocused development on expanding the multiplayer aspect and Zombies mode.
An additional co-op will also be added to compensate for the lack of campaign and Raven Software is rumoured to be working on the battle royale mode of Black Ops 4.
Activision has stated, "We don't comment on rumour and speculation. We look forward to revealing Black Ops 4 on May 17th."