Code Vein Delayed to 2019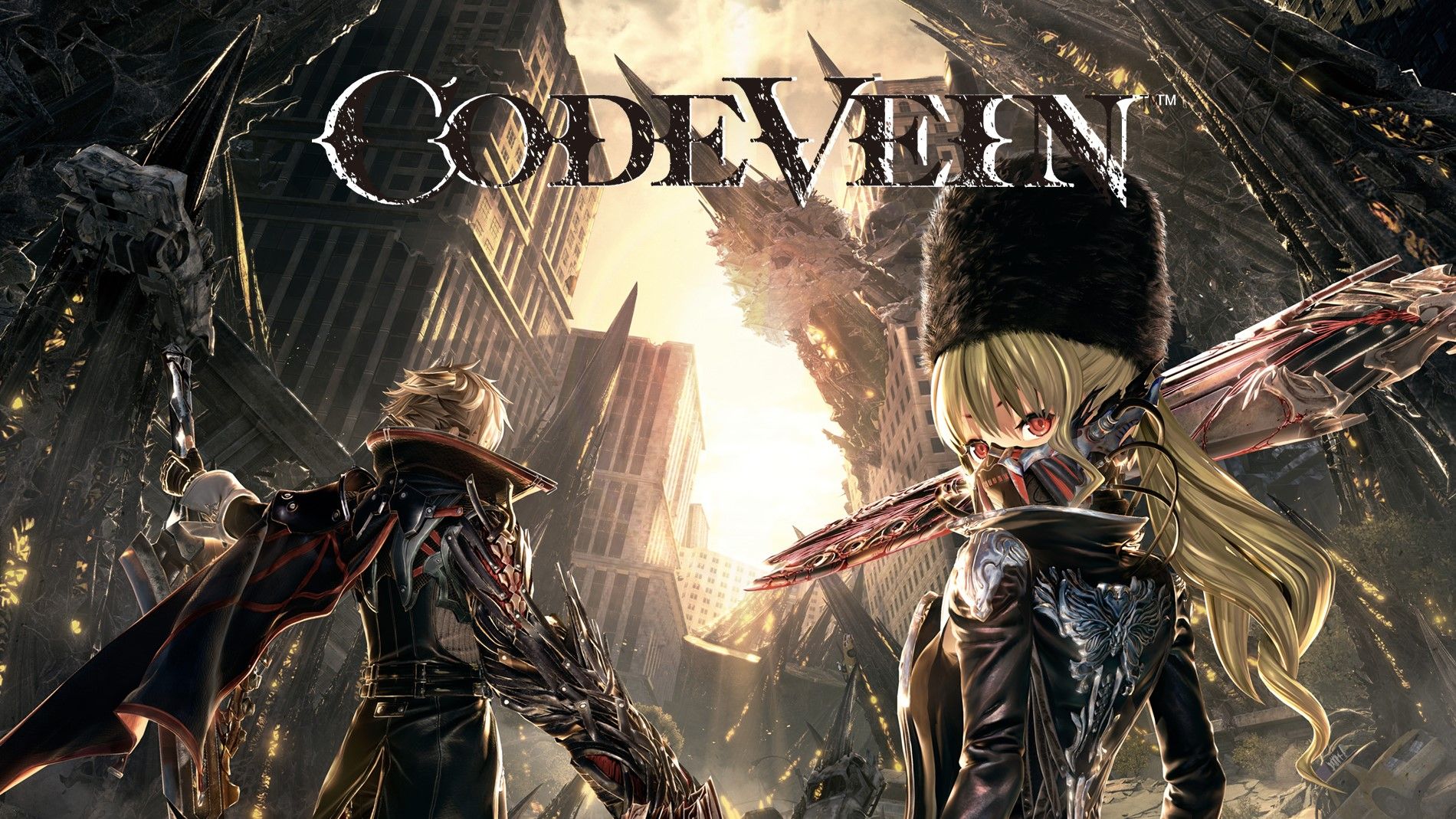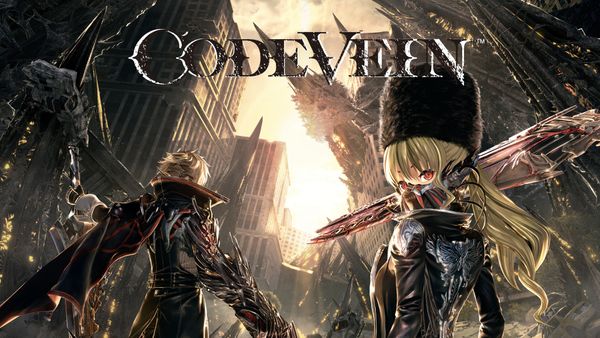 Originally slated for a September release, publisher Bandai Namco has decided to delay the Soulsborne meets Anime game Code Vein to an undisclosed date in 2019.
The publisher tweeted about the dealy saying that they "want to refine the gameplay even more and further exceed your expectations upon full release."
Attn: #CODEVEIN fans! pic.twitter.com/3oXSnoekdA

— Bandai Namco US (@BandaiNamcoUS) July 11, 2018
Judging by the gameplay we have seen so far I feel this is the right decision to make. While they have shown some great looking gameplay so far, there is definitely some room for the improvent. The combat in particular could use with a little more polish from the looks of things.
Code Vein is an Anime styled action RPG game inspired by Dark Souls, which is also published by Bandai Namco, where players take on the role of vampire-like characters that use special abilities called Gifts. It is being developed by the team responsible for the God Eater series and will release on PC, PS4 and Xbox One.
You can have a look at the latest character trailer for the game below: