Code Vein will drop in September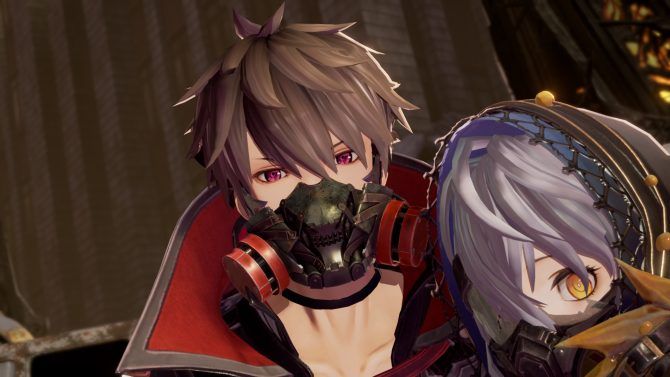 First revealed back in May 2017 the anime inspired action RPG code vein will release on the 27th of September.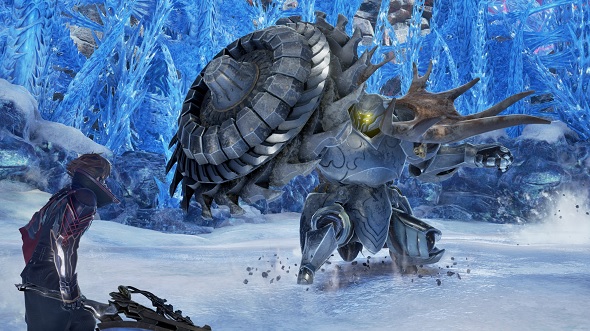 Code Vein was announced last year During May, as a full blown Co-op game thats another take on the Demon/Dark Souls/bloodborne formula bar a few twists along the way.
It is a striking looking title but its going to have a hard time releasing in the blockbuster season alongside announced titles like Shadow of the Tomb Raider, Battlefield, Spiderman and the collossal Red Dead 2 that will drop less than a month later and there's more unnanounced ones from E3 thats also probably going to also fall into that release window.