Comic Con Cape Town 2020 cancelled due to COVID-19 lockdown
After the South African's ban on public events with over 100 people for a 90 day national disaster period, Reed Exhibitions has confirmed that Comic Con Cape Town 2020 is cancelled.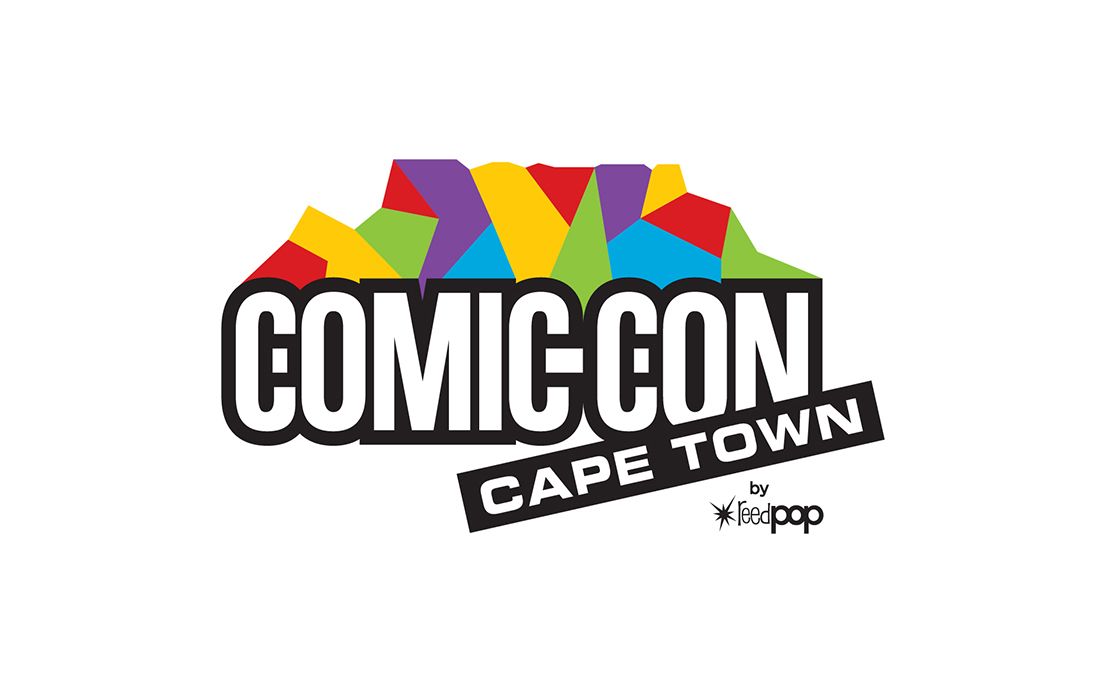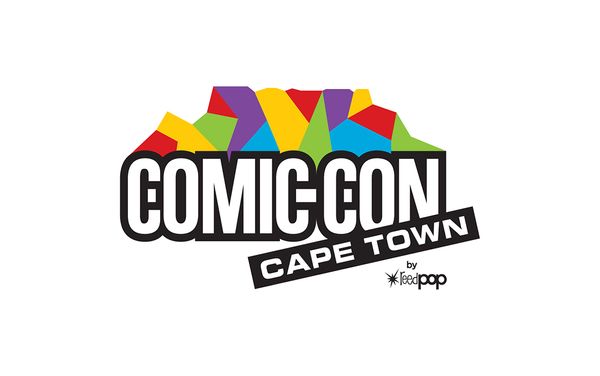 Reed Exhibitions Africa has announced that it has cancelled Comic Con Cape Town, which was set to be held for the first time in 2020.  The show will now be held over four days on Freedom Day weekend next year (24–27 April 2021). It will still take place at the Cape Town Stadium.
People who have already bought tickets will have a choice of getting a refund, or rolling over their ticket to the new dates in 2021. Reed said that it will be managing this process with its ticketing partner, Howler.
The cancellation of Comic Con Cape Town follows the declaration of a national disaster from the South African government to try and "flatten the curve" of the spread of the COVID-19 coronavirus, known as SARS-CoV-2.
One of the restrictions South Africa imposed as part of its disaster management plan is a ban on public events of over 100 people.
Regarding the local and international actors, artists, and other talent that had already been confirmed for Comic Con Cape Town, Reed Africa portfolio director Carla Massmann said not to worry.
We are a close-knit global family. We stay in regular contact with them. Right up until this announcement they remained excited to attend the Con. They are just as disappointed as we are and we will keep you updated on all 2021 guest announcements in due course.

Cape Town, your heroes are still coming. Comic Con Cape Town is not saying goodbye, but rather "see you all soon!"
---
Comic Con Cape Town 2020: FAQ document for fans
When will the new dates be?
24 – 27 April 2021, bringing us to a full four epic days.
I have already bought my ticket. Will I get a refund?
Fans will have a choice between refunding their ticket or rolling it over to the new dates in 2021. This process will be managed hand-in-hand with ticketing partner Howler.
Do we have any further claims against Reed Exhibitions due to the postponement of the event?
Reed Exhibitions cannot be liable for any loss or costs incurred for hotels, flights, etc. as a result of the postponement as these agreements were not with Reed Exhibitions.
What about the side events?
All side events fall within the 90 days of national disaster and will not go ahead. We will communicate our new side event and activation dates as soon as they are set.