Our First Look at Remedy's New Game, Control, In Action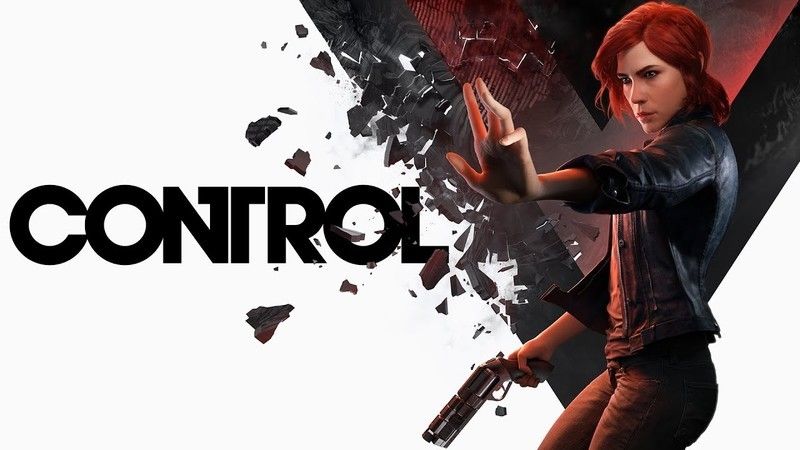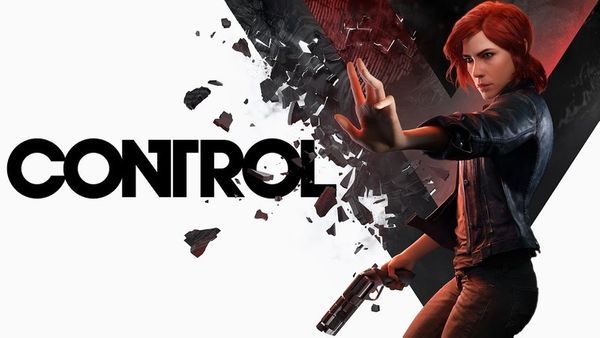 Remedy is showing off their new third-person supernatural action game, Control, behind closed doors at E3. However, we did get to see some of that gameplay during a Playstation panel with the developer and it is looking good. The action is on par with what we have come to expect from Remedy.
Players will take control of Jesse Faden, the new director of a secretive government agency. We got to see some of the gunplay and some of Jesse's supernatural abilities during the presentation.
Like all Remedy's previous games, Control will once again feature some type of time manipulation as well as other supernatural abilities. The "service weapon" we see Jesse wielding during the demo will have different forms changing the functionality of the weapon. Players will also be able to mod and upgrade her abilities and weapons.
Control will be more open ended than previous games by Remedy, but it will not be an open world game. The game will also feature side missions along with the main storyline.
Control is powered by Remedy's proprietary Northlight engine and it is the first Remedy game to come to the Playstation platform since Max Payne 2. Have a look at the full presentation below.