Cuphead DLC delayed until 2020 — studio wants healthy devs and meticulous quality
Studio MDHR has delayed Cuphead to give the devs the time they need to do a good job without killing themselves.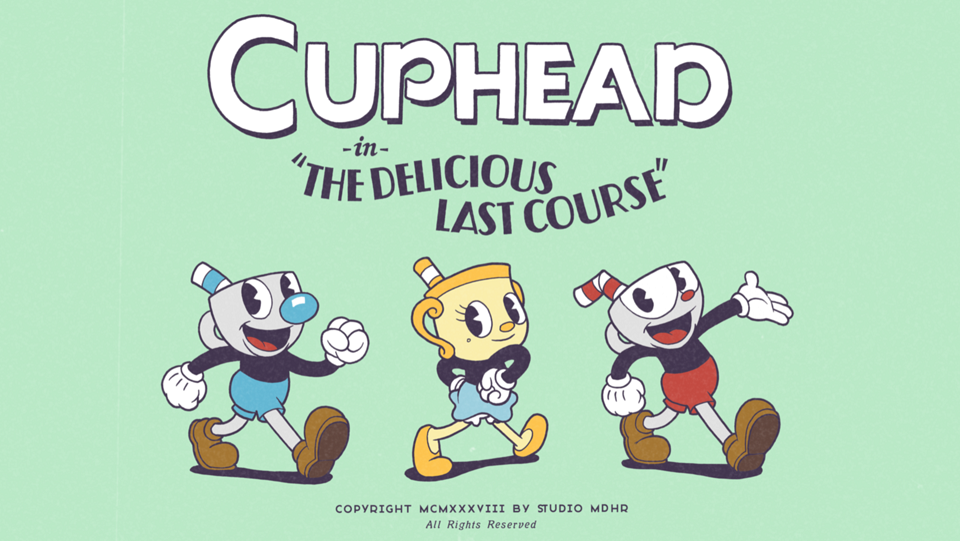 I know all you Cuphead fans have been waiting for The Delicious Last Course DLC. Unfortunately that has been postponed till 2020.
According to a statement from co-directors Chad and Jared Moldenhauer:
Hello old friends and new!

Our highest priority with The Delicious Last Course is making sure this new adventure meets the meticulous level of care and quality we always strive for. It's also important to us that we make things in a way that's healthy and sustainable for our team. With that in mind, we'll be moving the release for all platforms to 2020.
In a statement issued to media, Chad Moldenhauer said that the development of the original game taught them a great deal about sustainability.
---
Cuphead: The Delicious Last Course
In Cuphead: The Delicious Last Course, Cuphead and Mugman are joined by Ms. Chalice for a DLC add-on adventure on a brand new island! With new weapons, new charms, and Ms. Chalice's brand new abilities, take on a new cast of multi-faceted, screen-filling bosses to assist Chef Saltbaker in Cuphead's final challenging quest.
KEY FEATURES:
Featuring Ms. Chalice as a brand new playable character with a modified moveset and new abilities. Once acquired, Ms. Chalice is fully playable through the DLC and the original Cuphead adventure!
Traverse a brand new Inkwell Isle and wallop the most wacky and monstrous bosses Cuphead has faced yet!
Find new weapons and charms to aid you in overcoming brand new challenges and setting new records on old bosses!
Help Chef Saltbaker on a brand new adventure to uncover the mystery of Legendary Chalice's secret quest!
---