CW's Arrow will end after season 8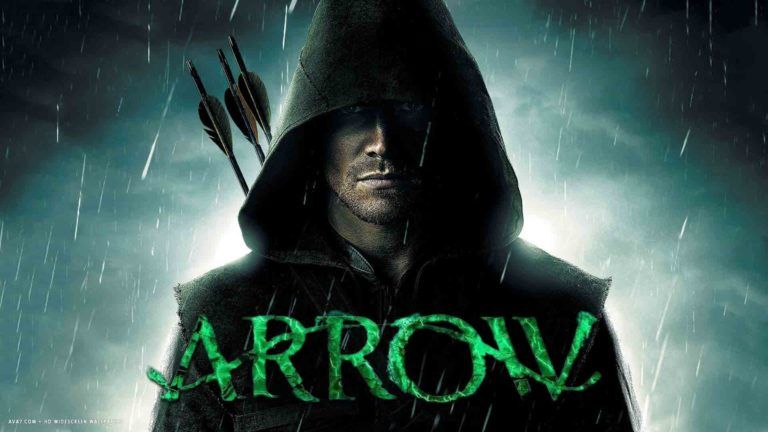 Stephen Amell has announced via twitter that the upcoming 8th season of the CW's Arrow will be the last. It is the CW's longest running DC Series (yes, Smallville had 10 Seasons but 5 of those aired on the WB channel before the CW merger happened)
The show is a much grittier take on the Green Arrow compared to one introduced on Smallville (then played by Justin Hartley) with an origin story that was heavily inspired by the Christopher Nolan Batman Movie Trilogy.
Arrow was such a massive hit that it kicked off the CW's Arrowverse which now includes The Flash, Legends of Tomorrow, Supergirl and the upcoming Batwoman series as well as the Vixen and Constantine animated web series.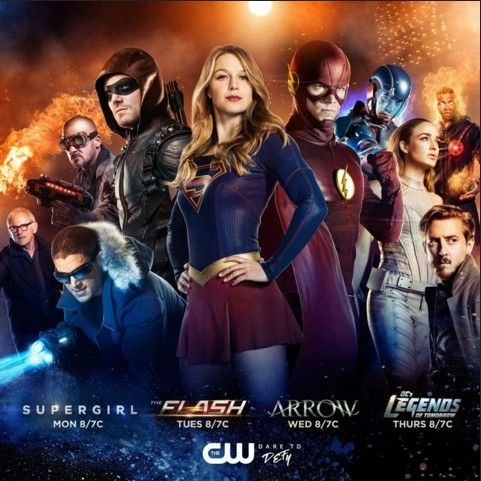 Stephen Amell posted on Twitter:  "Playing Oliver Queen has been the greatest professional experience of  my life… but you can't be a vigilante forever…There's so much to say…  for now I just want to say thank you."
The 8th Season will be a reduced 10-episode season which will wrap thing up and I highly suspect that the Final episode of the series will most likely be part of next year's now annual Arrowverse crossover.
Arrowverse executive producers Greg Berlanti, Marc Guggenheim and Beth Schwartz said in a statement that "This was a difficult decision to come to, but like every hard decision  we've made for the past seven years, it was with the best interests of 'Arrow' in mind," series.