Cyberpunk 2077 is a First-Person Game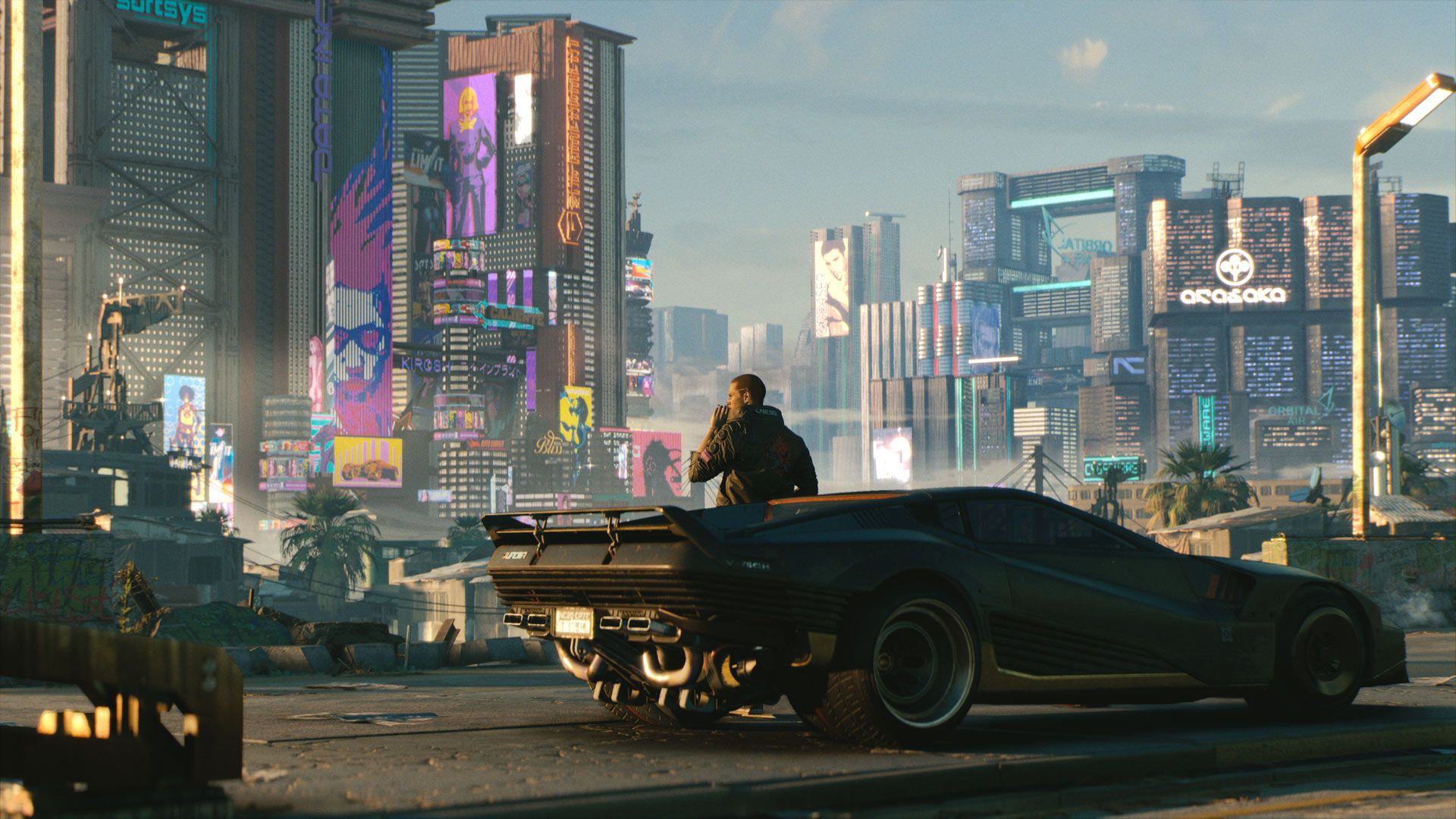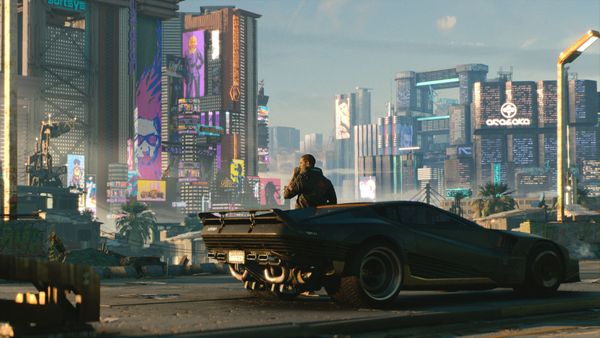 Surprise, surprise, Cyberpunk 2077 will not be a third-person RPG like the Witcher games. Instead, CD Projekt RED has decided to go with a first-person perspective this time around.
According to IGN, the game will feature damage numbers coming off enemies during combat similar to what is seen in games like Borderlands or Destiny. While you will explore the open world mostly in first-person, you will also be able to see your character during cutscenes so it won't be a strictly first-person experience. Personally, I hope you won't be locked into the first-person perspective while driving either.
Players will be able to create and customise their own version of the protagonist, V, who CDPR describes as a "hired gun on the rise". You will able to select your gender, appearance, class and background. The game even has "cool" as one of your stats, although it is unclear at this stage exactly what it does.