Modder Swaps Dark Souls Playable Character with NPC Models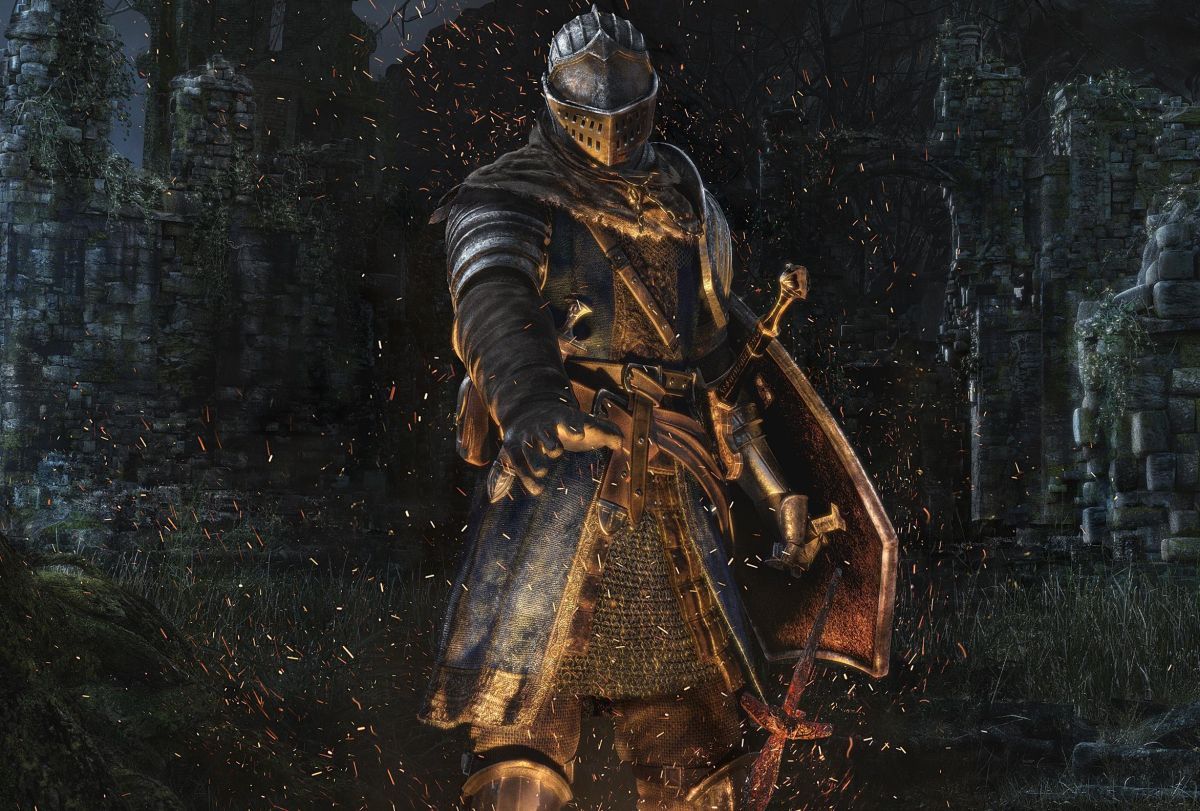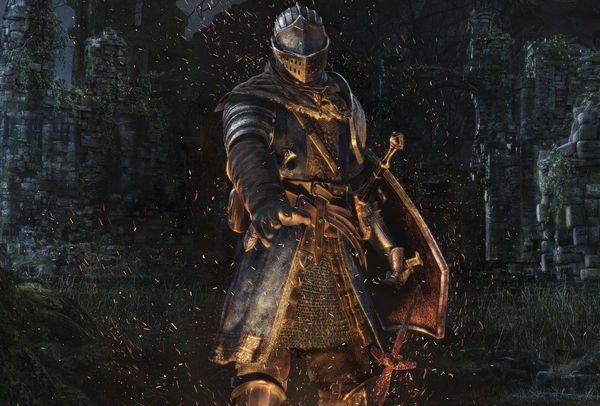 Dark Souls modder Zullie the Witch has figured out a way to swap out the playable character with NPC models.
I was able to almost completely rebind an NPC model to the player skeleton. Haven't quite figured out the fingers, but I'll probably get there. pic.twitter.com/NYiQIhSSzk

— Zullie (@ZullieTheWitch) June 25, 2018
Zullie has also found a way to equip the fluted armour (from Demon's Souls).
I figured out a bit of a silly trick to equip the Fluted armor. It turns out you can basically equip an NPC as a piece of armor. Most of them won't be mapped to the player properly, and their textures won't be loaded unless they are, but the Fluted NPC is perfectly player sized. pic.twitter.com/c34CIMHvf2

— Zullie (@ZullieTheWitch) June 15, 2018
Unfortunately there doesn't seem to be a way to get this mod for yourself at this stage, but you can check out these as well as some more modding by Zullie on their Twitter page or YouTube channel.
Thanks (unofficial) Bloodborne for retweeting it.