Dead by Daylight launching Fog Whisperers pilot
Fog Whisperers is a program aimed to support passionate Dead by Daylight broadcasters by them earning rewards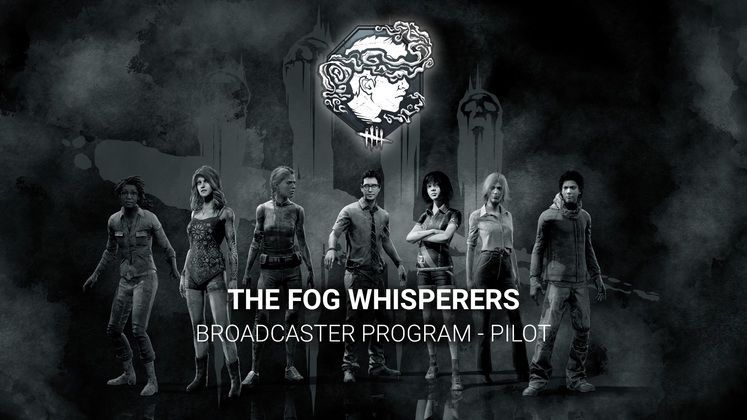 Fog Whisperers is a programme aimed to support passionate Dead by Daylight broadcasters by allowing them to earn rewards.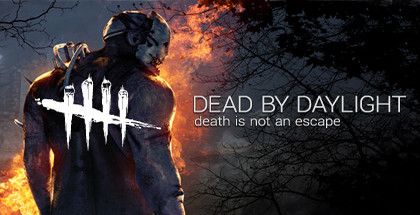 In exchange for broadcast time streamers will receive:
Chapter codes for their viewers.
Chapter codes for themselves.
Additional information on the new content to provide information to viewers.
In-game currency to spend on new cosmetic items.
An official badge to show their Fog Whisperers status.
Currently there are no more positions open for the pilot, but details will be provided on all the steps needed to apply.
These are the Fog Whisperers signed up for the pilot:
Cahlaflour
LionAntonny
Hybrid Panda
Jendenise
MKenny
On BiliBili
On KingKongTV
On YouTube

Morf_UK
Ohmwrecker
PaulieEsther
TianKami
TwistOnFire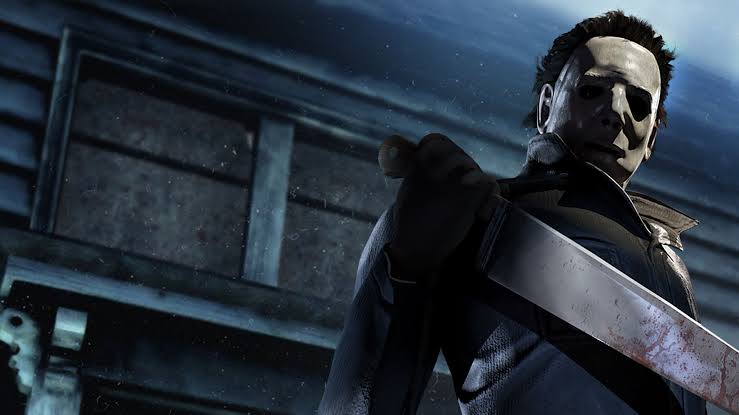 Will you be watching Fog Whisperer videos? Would you sign up to become Fog Whisperer?