Dead Island 2 is still coming. Someday.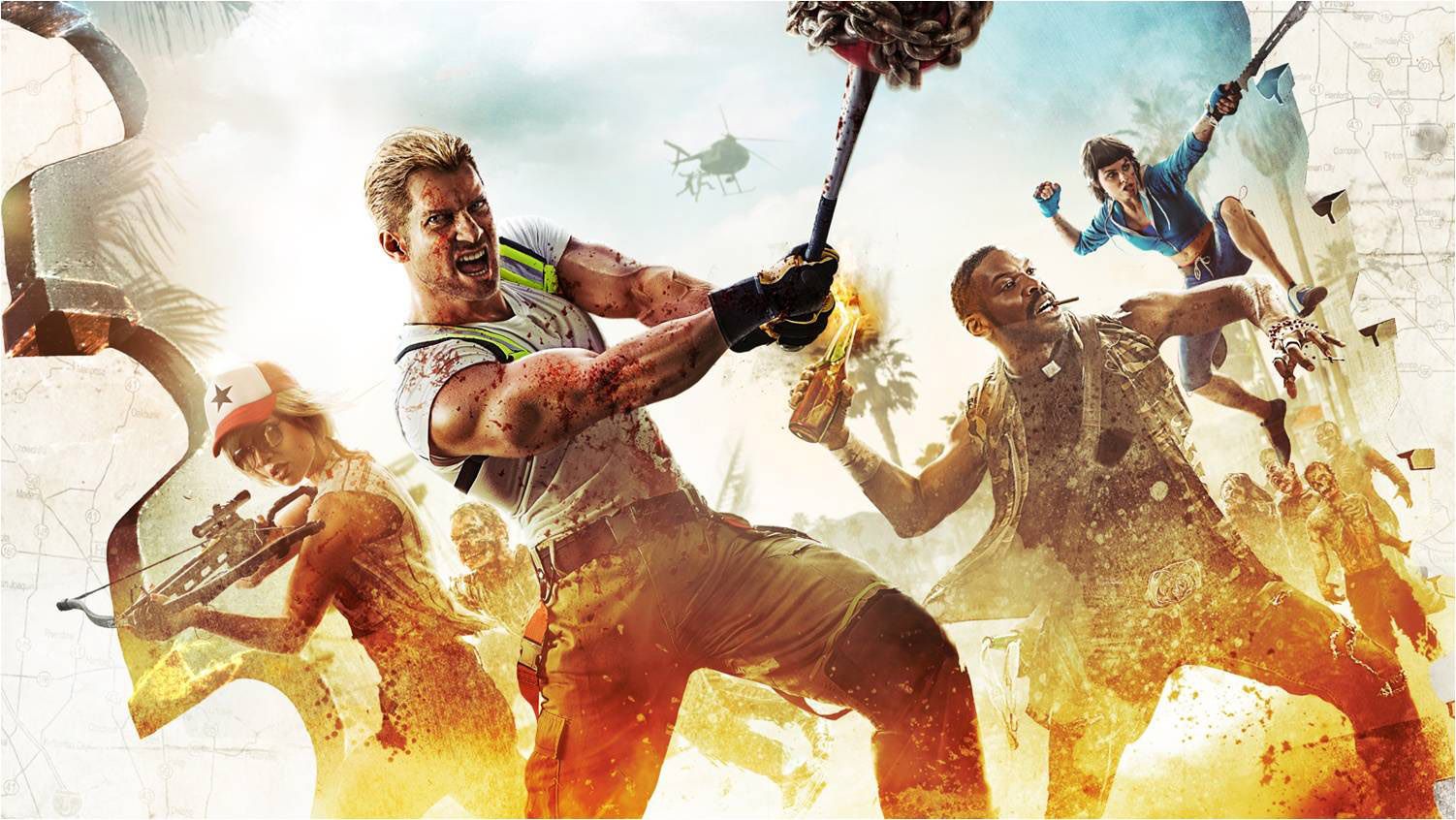 Originally announced back in 2014, Dead Island 2 has been stuck in somewhat of a development hell, so to speak. When the game was first announced it was being developed by YAGER (Spec Ops: The Line) and the tone of the game seemed to have shifted from the original completely. It looked almost like a third person Dead Rising with some comedy worked into the zombie slaying. Who can forget that awesome CGI trailer?
Fast forward about a year and YAGER was out, due to "creative differences". The game was then delayed from 2015 to 2016 and the publisher, Deep Silver, went completely quiet about the game.
A few more months went by before we heard anything again. This time Deep Silver announced that Sumo Digital (LittleBigPlanet 3) will be developing Dead Island 2 and that they "showed so much understanding of the brand, had creative ideas and an excellent vision that was aligned with our own".
Since that announcement both the publisher and developer haven't even mentioned the game. It was absent from all the trade shows and no new information was to be found anywhere.
Then earlier this week Deep Silver announced a mobile tower defense Dead Island game and a fan asked them directly on twitter what is going on with Dead Island 2.
What's going on is that it's in development and we won't be showing more until we're ready. Appreciate the wait is painful, but Dead Island 2 is still coming.

— Dead Island (@deadislandgame) July 5, 2018
Again, they are giving a very vague answer and just confirming that they are still actively working on the game. Hopefully this won't turn into another Duke Nukem Forever. Who knows, maybe by the time it finally releases the zombie fad will have died out and the market won't be oversaturated with zombie titles.
It's interesting to note that the developers of the first Dead Island game(s), Techland, went on to developed a new zombie slaying IP, Dying Light, which is also getting a sequel next year. Dying Light was arguably better than Dead Island in almost every possible way and Dying Light 2 looks even better. It will be interesting to see how Dead Island 2 will stack up against it, when it eventually gets released.