Denuvo Cracker Voksi has been arrested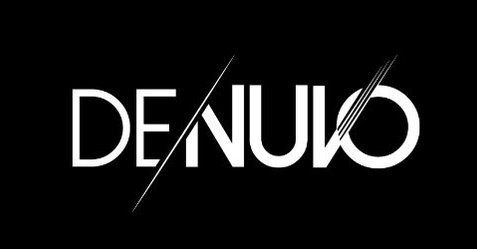 The anti Piracy Tech Denuvo was uncrackable for a while until groups such as 3dm started cracking the initial versions of Denuvo, as Denuvo became more complicated to crack 3DM fell off the bus when Just cause 3 launched with a newer version of the tech and scene groups like CPY came to the challlenge to continue cracking the encryption.
Surprisingly in 2016 a single highly talented Bulgarian hacker calling himself Voksi also threw his hat into the ring and started cracking Denuvo titles and releasing them before groups like steampunks and CPY. He has been the backbone of Denuvo cracking along with CPY since then, well until yesterday atleast.
In a post made today on CrackWatch, a subreddit that is specifically dedicated to removing DRM and other copy protection software from game titles, Voksi explained that he got arrested yesterday and police raided his house taking his server and personal computer. This also explains the sudden outage of the REVOLT (his hacking group) website yesterday.
It finally happened," Voksi wrote. "I can't say it wasn't expected. Denuvo filed a case against me to the Bulgarian authorities. Police came yesterday and took the server PC and my personal PC. I had to go to the police afterwards and explain myself.
Denuvo said in a statement to Kotaku that Voksi's arrest came about through the dual efforts of Denuvo parent company Irdeto and the Bulgarian Cybercrime Unit
Denuvo's statement also included a quote from the Bulgarian Cybercrime Unit
We can confirm that a 21-year-old man was arrested on Tuesday on suspicion of offenses related to cybercrime and that computing equipment was confiscated. Our investigations are ongoing.
In a post on Reddit Voksi said
Sadly, I won't be able to do what I did anymore," he said. "I did what I did for you guys and of course because bloated software in our games shouldn't be allowed at all. Maybe someone else can continue my fight.