Destiny 2: Shadowkeep Delayed
Upcoming releases of Destiny 2: Shadowkeep and the free to play, Destiny 2: New Light have been delayed.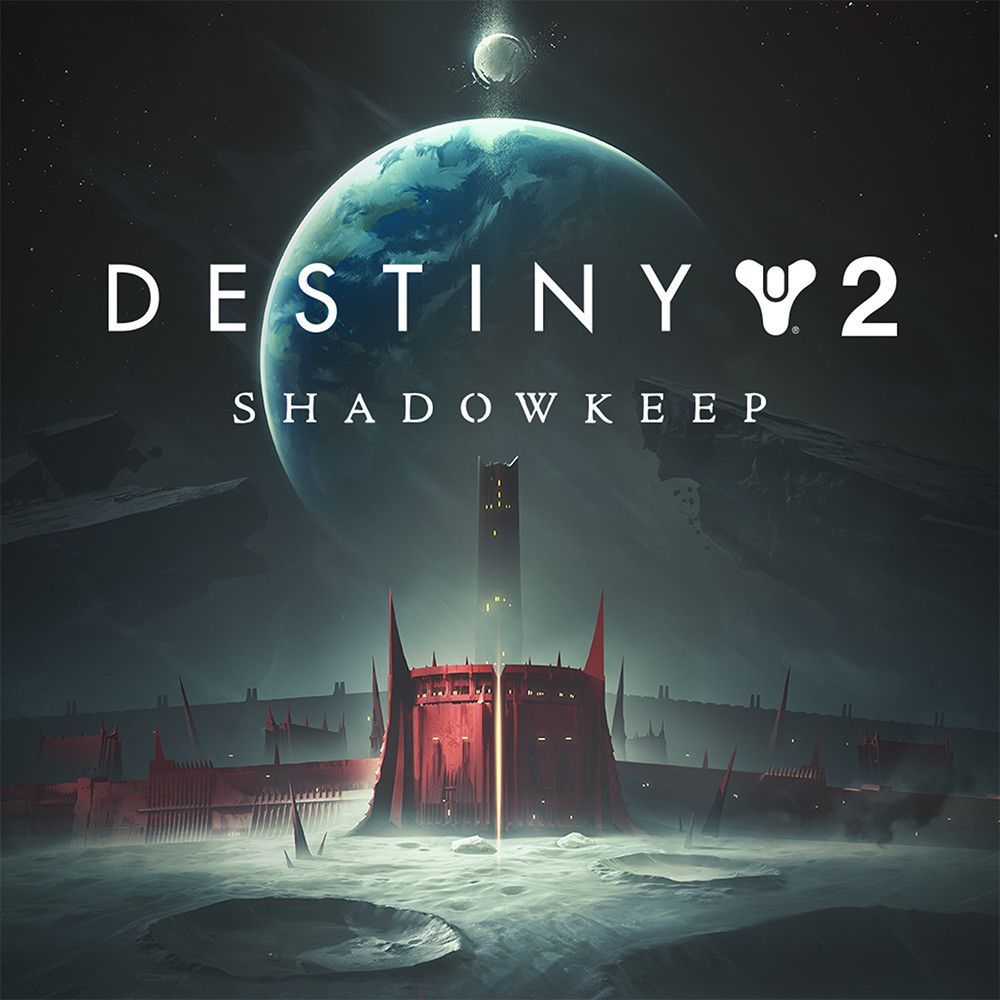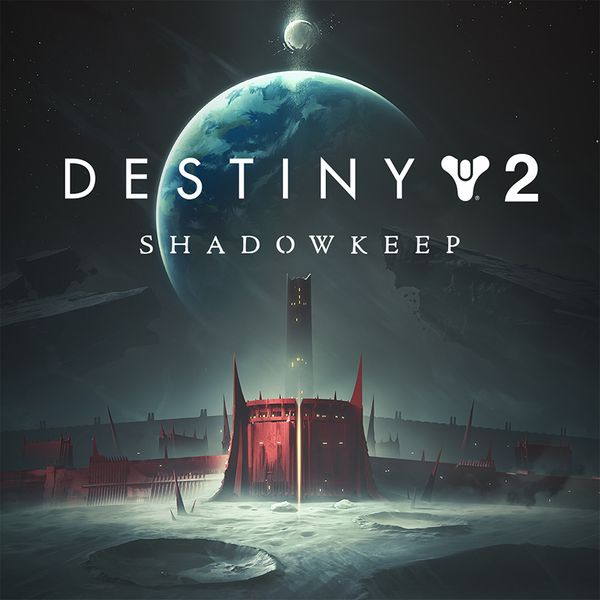 The team behind the development of the upcoming expansion to Destiny 2, Shadowkeep and the free to play, Destiny 2: New Light has decided that more work is required.
The decision has been taken to ensure the future of Destiny 2 by the team, it is a difficult choice but the team believes that it is the best choice for the players. This is only possible because of the studios newly gained independence. Bungie announced the ending of their 8 year partnership with Activision in January of 2019.
The new date for the release of Destiny 2: Shadowkeep and Destiny 2: New Light has been moved from the original date of September 17 to October 1.
Here is some Housekeeping announced by Bungie:
The World First for the new Raid Garden of Salvation will begin on Saturday, October 5. It's a weekend Raid race and Contest will be active
We're extending Moments of Triumph through September 17 – you'll have three more weeks to complete this year's challenges and unlock all of the in-game and Bungie rewards
We're going to run an additional Iron Banner the week of September 17 as well
Cross Save will come online later this Summer, so you'll have time to sort out your Friend Lists well ahead of Shadowkeep
It shouldn't come as any surprise that fans are happy with this decision, fondly referring to Bungie as an indie developer - weird to read isn't it?