Beefalo trackers! Don't Starve has a launch date on Nintendo Switch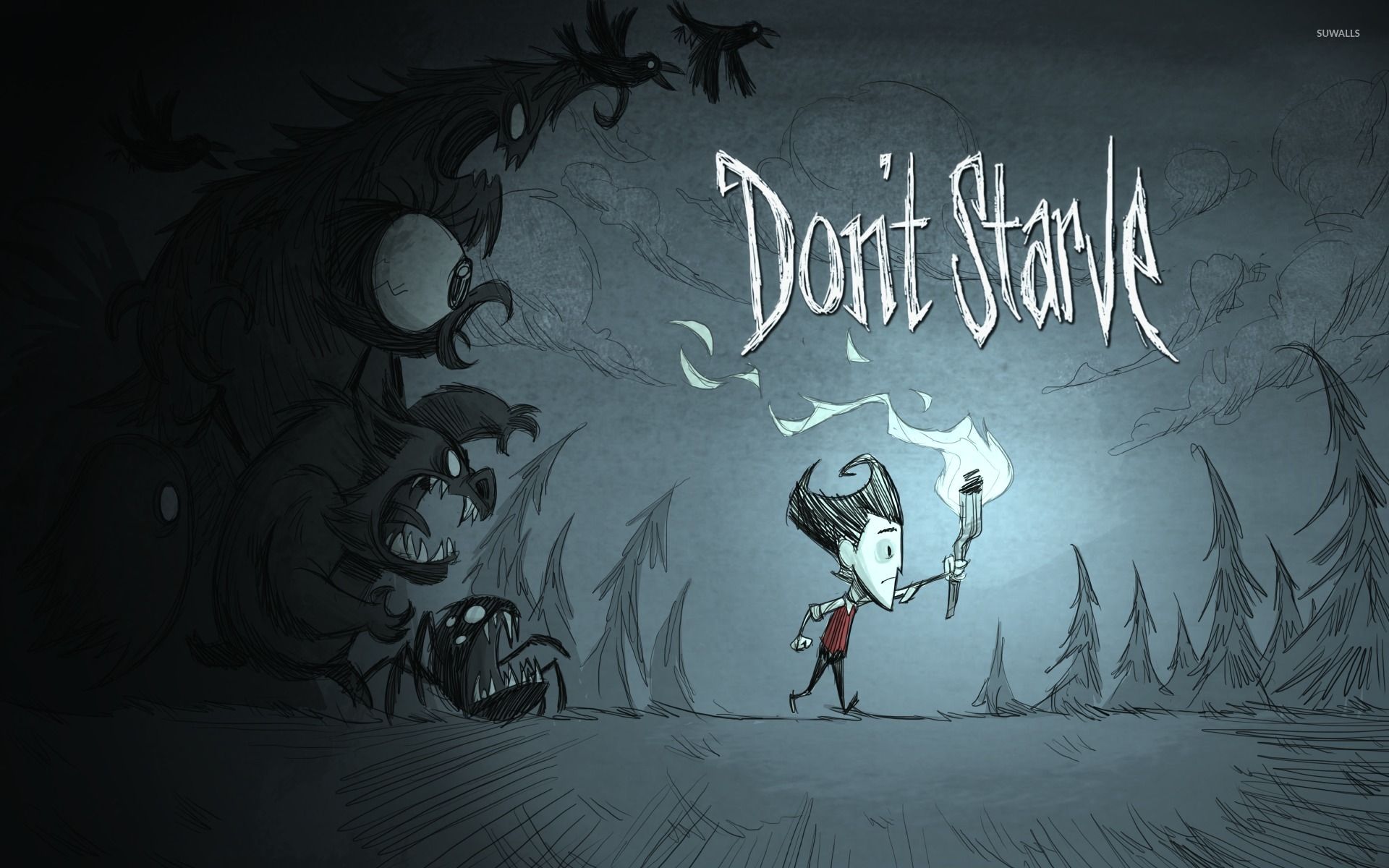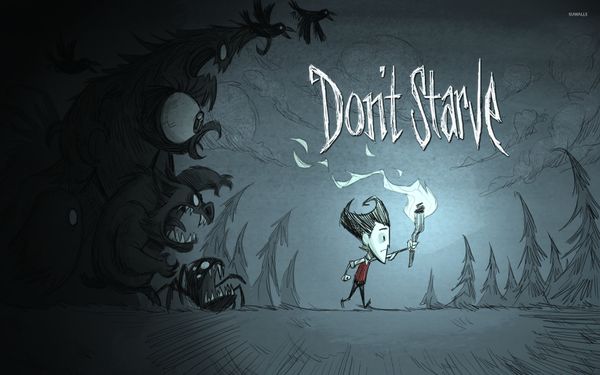 Don't Starve will be out on Nintendo Switch next week Thursday, 12 April 2018.
The announcement comes after Klei Entertainment responded to a question on Twitter in January, saying that it was looking into porting its game to the Switch.
"Not certain, but investigating what's possible," twote Klei. "Lots going on right now, but we're looking in to Switch just in general."
Don't Starve: Nintendo Switch Edition will feature the original game, along with the Reign of Giants and Shipwrecked downloadable content packs. It will sell for $19.99 on the Nintendo eShop.
No South African pricing has been revealed yet.
Chester filter for Snapchat
Along with the Nintendo Switch announcement, Klei has released a Snapchat filter of the beloved Otto von Chesterfield, Esquire.
The filter will let you play fetch and interact with Chester. To get the filter you can scan the following Snap code or visit this link from a mobile device with Snapchat installed — http://klei.com/chesterfetch