Game franchises that deserve resurrection
Video game intellectual properties are not only big business, they become loved by their communities and associated with particular consoles over time.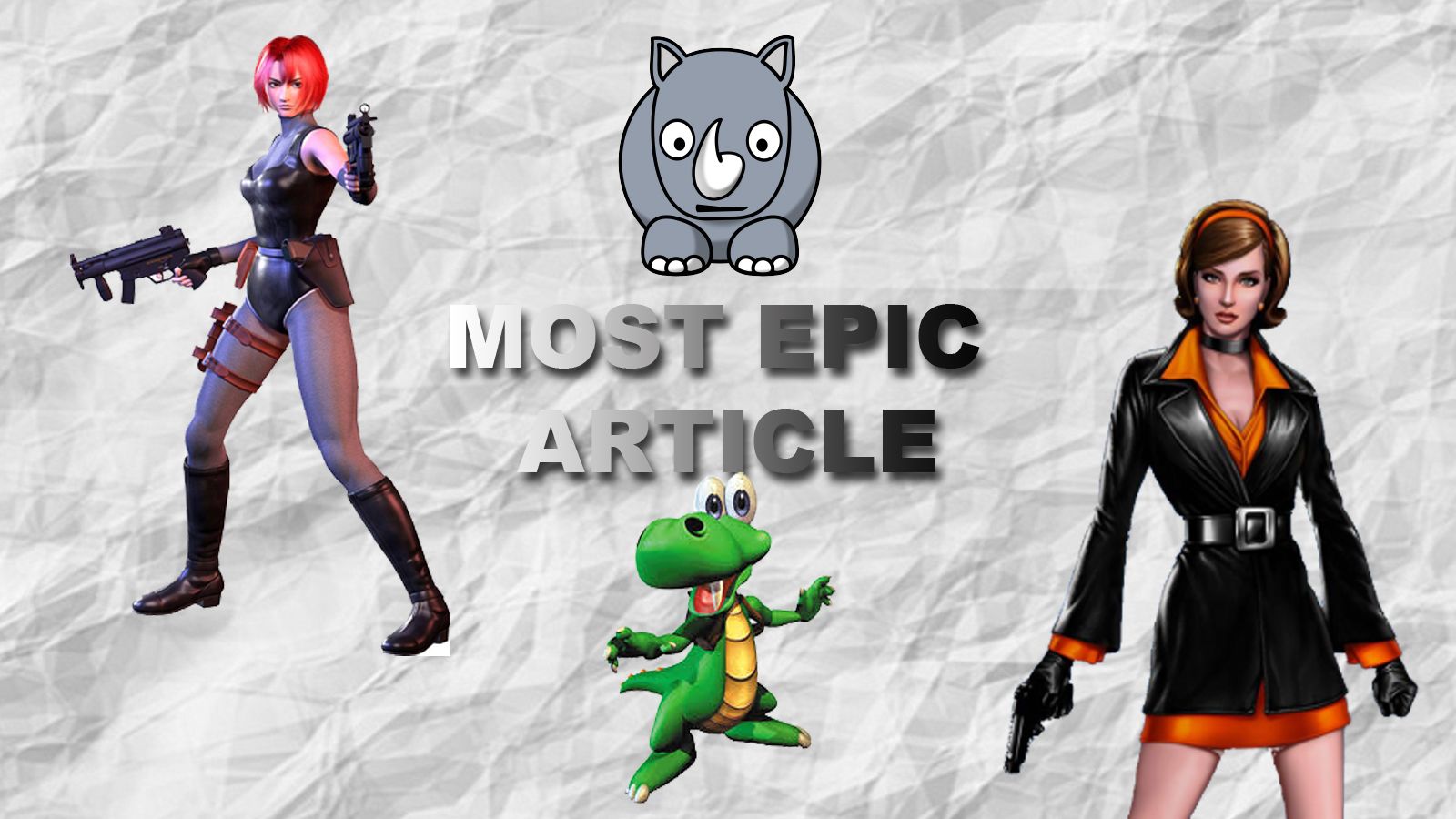 Video game intellectual properties are not only big business, they become loved by their communities and associated with particular consoles over time.
When the original developers move on from their publishers, they sometimes end up creating spiritual successors. Some of these successors are fortunate enough to become even bigger than the original game or series that inspired it, and the original franchise gets shelved indefinitely.
A good example of this would be BioShock, which was developed as a spiritual successor to the System Shock franchise.
Below are five franchises that have been dormant for years, which really deserve a second chance.
Project Gotham Racing
Project Gotham Racing was a franchise developed by Bizarre Creations and published by Microsoft Game Studios for the Xbox family of consoles. Funny enough, Project Gotham was itself a spiritual successor to Bizarre's previous racing game for the Dreamcast, Metropolis Street Racer.
Clearly they were big fans of the DC universe.
The Project Gotham franchise received four core releases from Bizarre: two on the OG Xbox and two on the 360. They also released a mobile game for it later.
Bizarre went up for sale during late 2007 and ended up joining Activision, which killed them off 3 years later.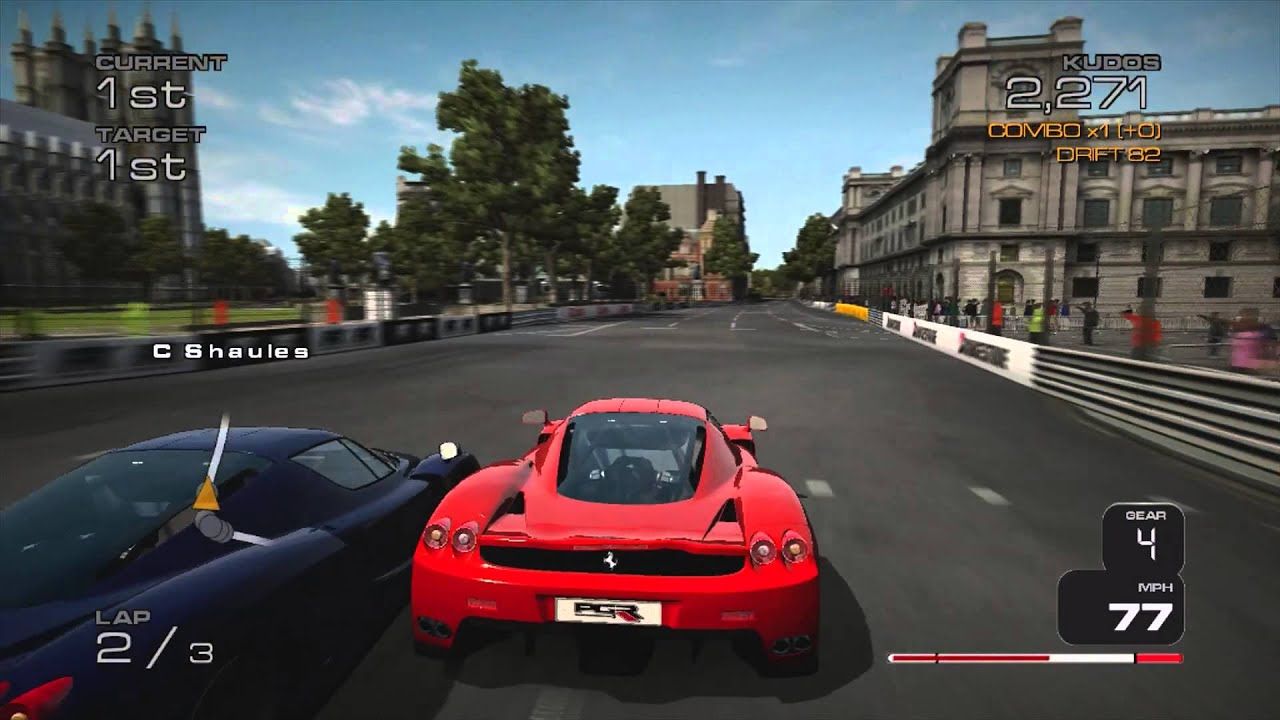 Microsoft owns the IP and there were talks about a resurrection of the franchise.
Unfortunately for fans of Project Gotham, a small game called Forza Horizon then happened. It was developed by Playground Games, who employed staff from the defunct Bizarre Creations.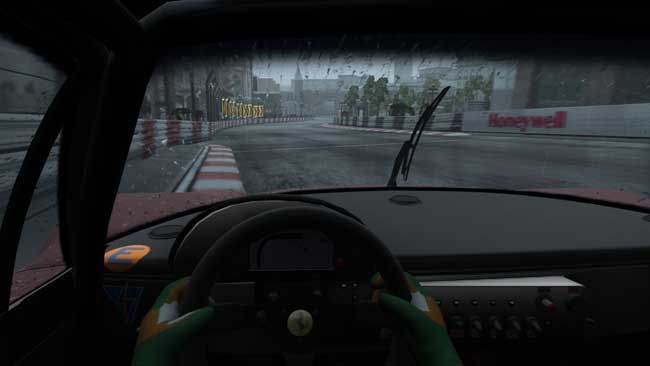 Due to the current success of the Forza Motorsport and Horizon franchises, a Project Gotham resurrection seems highly unlikely in the foreseeable future. Unless Microsoft switches to a 3-year development cycle, with Project Gotham squeezed into the current bi-annual Forza cycles.
2. No One Lives Forever
The No One Lives Forever Franchise (a.k.a. NOLF) was created by Monolith in 2000 as a story-driven first-person/stealth shooter set in the 1960s.
Both the original and its sequel were critically acclaimed and commercially well-received. It even spawned a spinoff title called Contract Jack.
However, after the purchase of Monolith in 2004 and the closure of Fox Interactive, the IP has been in a state of limbo.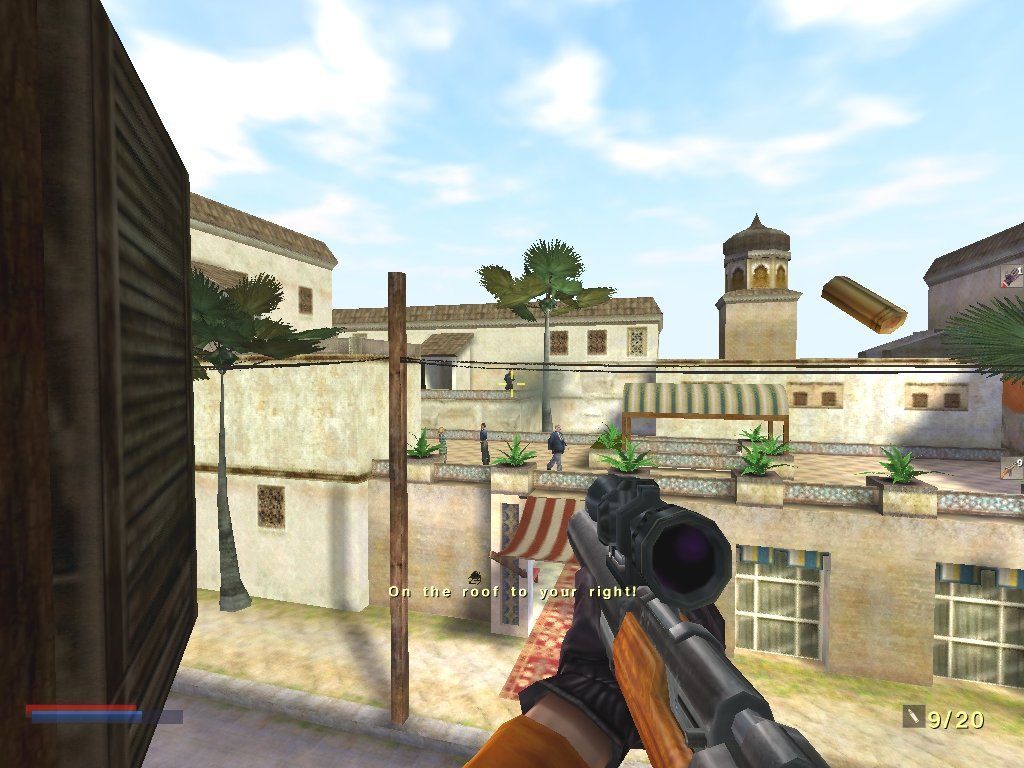 NOLF designer Craig Hubbard explained the confusion about the legal complexities behind the series.
"My understanding was that Monolith owned the IP and Fox owned the title of the first game, which was technically The Operative: No One Lives Forever. I think Monolith actually owned A Spy in H.A.R.M.'s Way, the subtitle of the sequel, but I could be wrong about that," Hubbard said.
"Fox got acquired by VUG [Vivendi Universal Games], which in turn got acquired by Activision, while Monolith got bought by Warner Brothers, so some stars would have to align for everything to get sorted out."
Hubbard added that "there didn't seem to be any interest in resurrecting the franchise" as of 2012, while he was still working at Monolith/Warner Bros.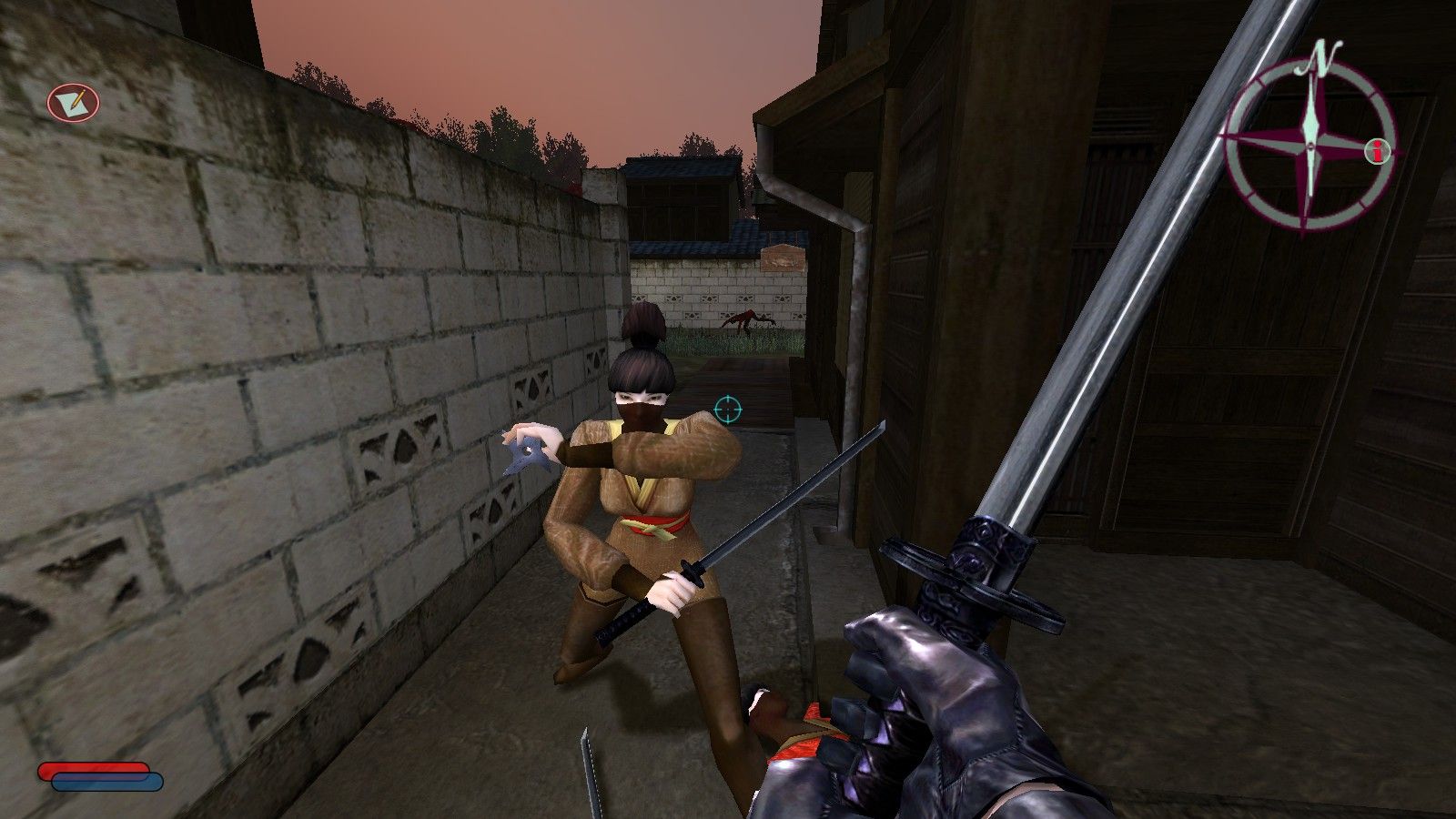 3. Croc
Croc Legend of the Gobbos and Croc 2 were platformers created by Argonaut Software and published by Fox Interactive.
Croc was released at the height of the 90s platformer boom alongside titles like Crash, Spyro, Mario 64, and Gex.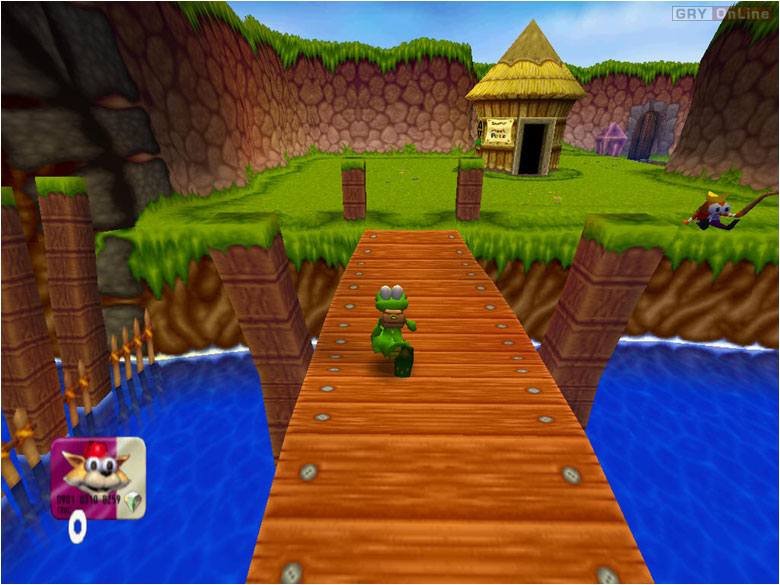 After the release of Croc 2, Argonaut started working on Croc 3 for the current generation of consoles at the time—PlayStation 2 and Xbox.
However, the studio ran into financial difficulties and eventually folded in 2004. Its publisher, Fox Interactive, also closed down two years later.
The IP for the franchise was owned by Argonaut founder Jez San who started the studio Just Add Monsters, which we now know as Ninja Theory, a studio that Microsoft recently acquired.
San sold the Croc IP to Zenimax in 2004 which would have had Mad Duck Productions continue development on the game, but the title was cancelled after there was trouble with the developer.
4. F.E.A.R
F.E.A.R. First Encounter Assault Recon was a survival horror first-person shooter franchise developed by Monolith. It ran on an evolved version of their Lithtech game engine, which was previously used in No One Lives Forever.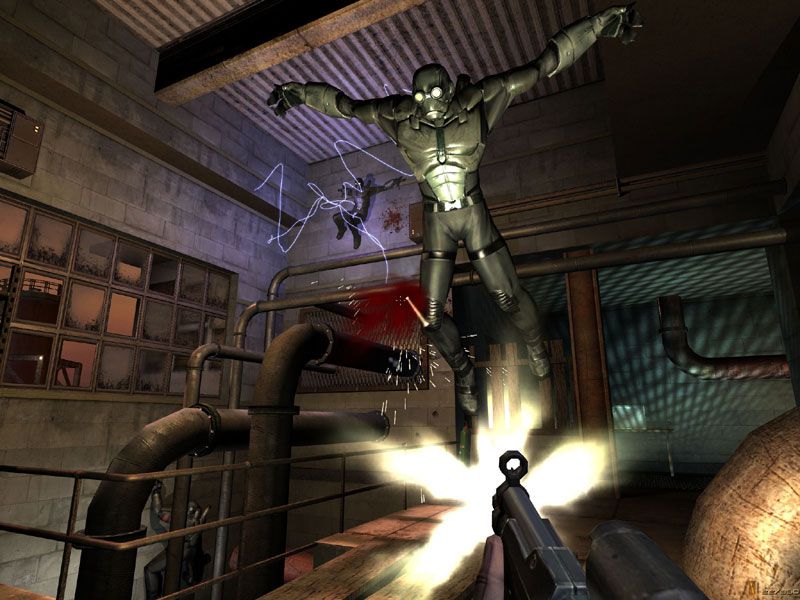 Warner Bros. bought Monolith in 2004 and became the owners of the F.E.A.R. intellectual property.
The publisher ultimately assigned Monolith to work on Gotham City Imposters and Day 1 Studios was given the development of the third instalment in the F.E.A.R franchise: F.3.A.R
F.3.A.R was well-received critically, but didn't translate too well into sales. The franchise has been dormant since then.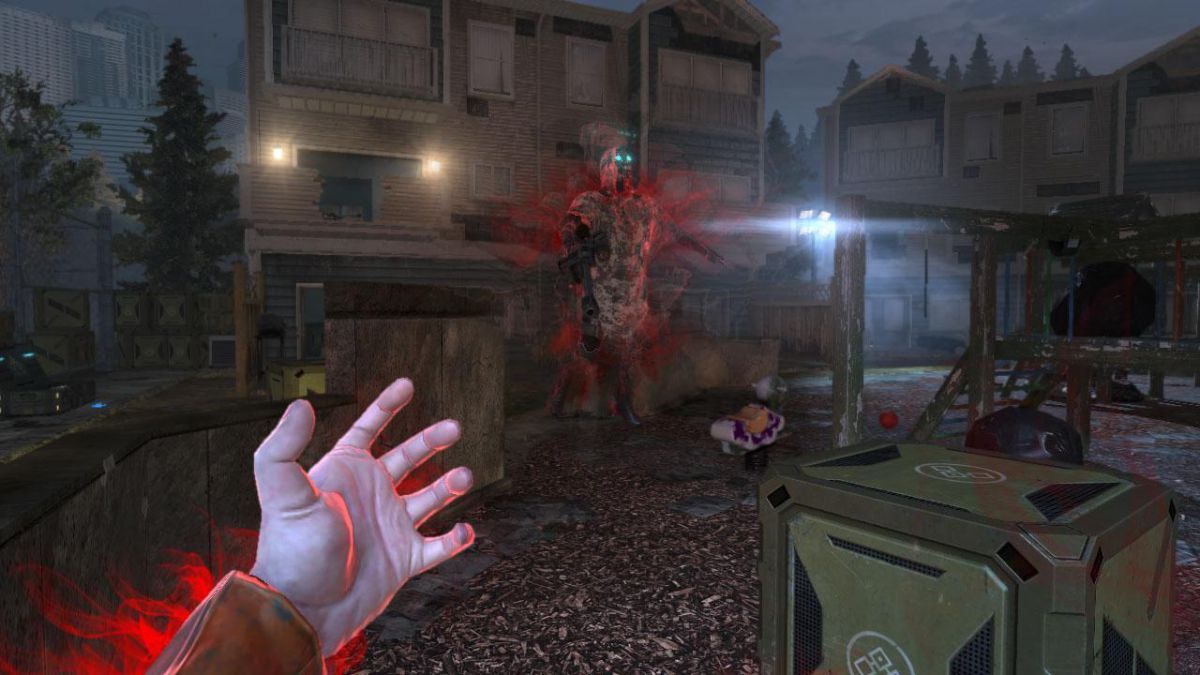 5. Dino Crisis
Dino Crisis was a franchise created by Shinji Mikami and Capcom after their success with the Resident Evil series, from which it draws heavily gameplay-wise.
Unlike Resident Evil, Dino Crisis used an original 3D engine with real-time environments, as opposed to the pre-rendered backgrounds of the Resident Evil series.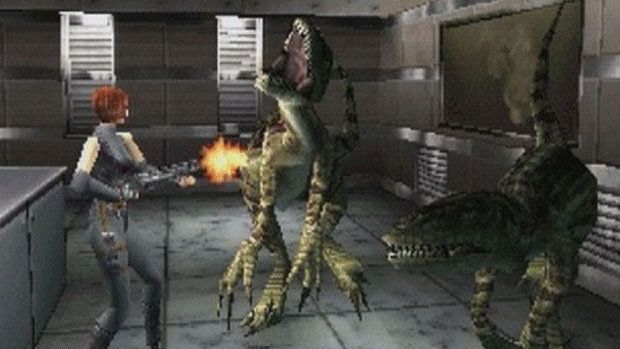 The franchise spawned two sequels, with the third instalment being an Xbox exclusive that was not well received at all. The franchise has been dormant since then.
Capcom has given no indication of a series revival and Mikami has since moved on and created the Evil Within franchise for Bethesda.