E3 2018: EA Play Conference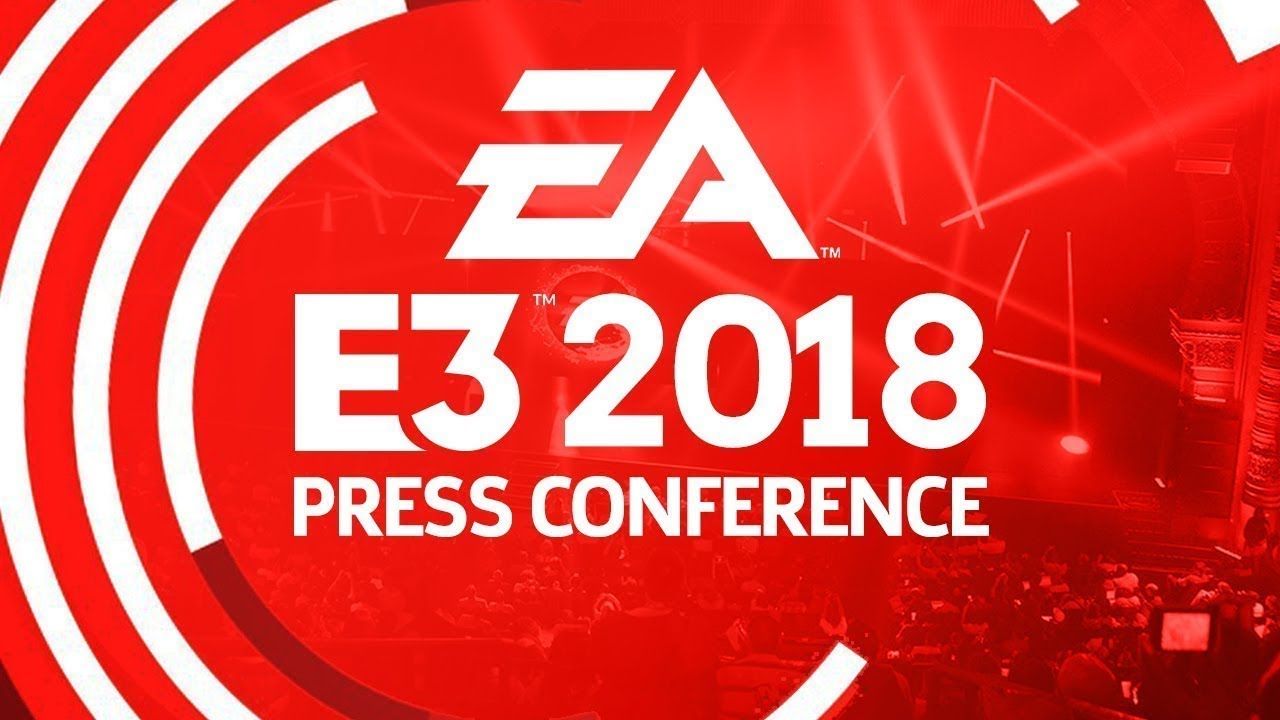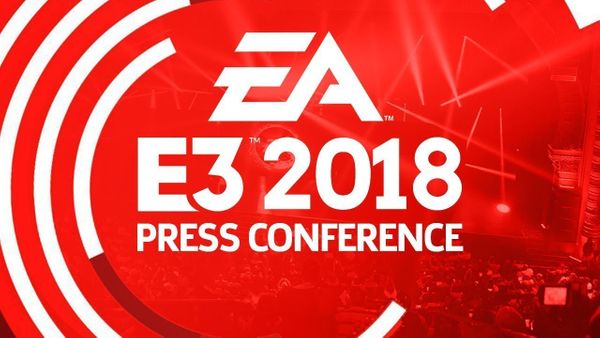 Electronic Arts Kicked of E3 with their EA play conference last night.
During the conference, Respawn teased the 3rd person Star Wars title they are working on called Jedi fallen Order, EA Sports announced that the champions league will be included in Fifa 19 (as expected after Konami announced a few ago that it wont be renewing the licence with UEFA). Anthem wont have romances as in all other bioware titles or loot boxes, NBA live 19 is coming, a sequel to unravel was shown, battlefield 5's battle royale mode was officially confirmed and an unexpected announcement was that Madden 19 will receive a PC release.
Full conference below