Nioh 2 Officially Announced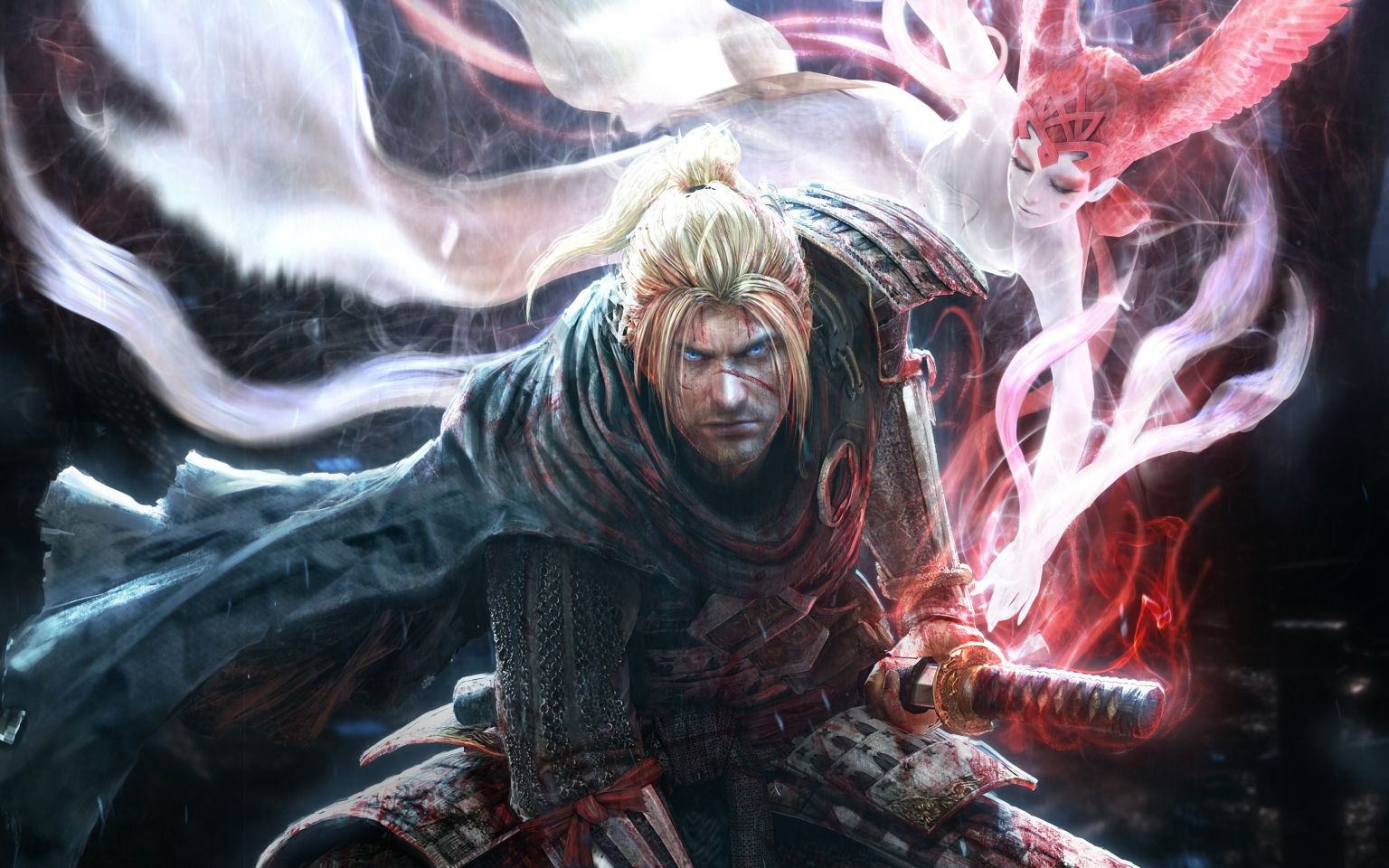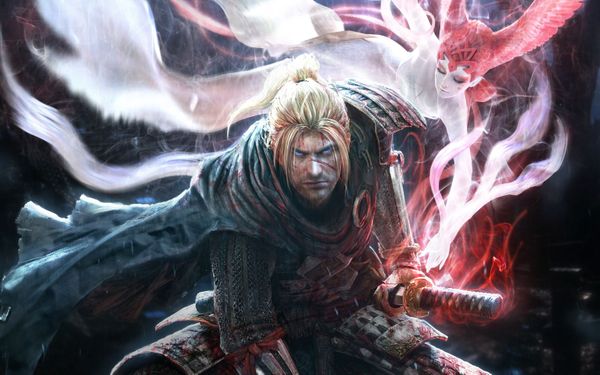 During the Sony E3 Showcase in the early hours of this morning Koei Tecmo and Team Ninja officially announced that Nioh 2 is on the way. Not a lot is known about the game at this stage, but they did release an announcement trailer which can be viewed below.
The publisher also did not confirm any platforms at this time, but it is safe to assume that once again the game will debut on PS4 and then come to PC at a later stage.
With Nioh 2, Sekiro: Shadows die Twice and Ghost of Tsushima on the horizon, it is a great time to be a gamer and a fan of the feudal Japan setting.
Take a look at the trailer below: