E3 is around the Corner... and Here's the schedule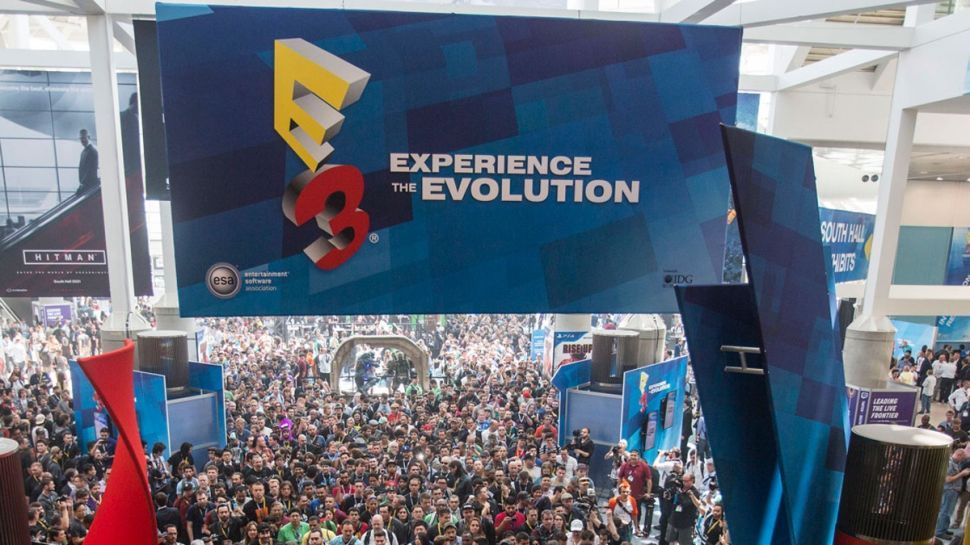 EA will be kicking off E3 2018 the same way they did last year except this year they need to win the confidence of gamers back after the battlefront 2 lootbox fiasco and their subpar Mass Effect Andromeda and Need for Speed titles. The conference will take place on Saturday the 9th of June and will be streamed on youtube and twitch.
Microsoft will have their biggest Xbox Conference EVER (hey they said it) on Sunday 10th June the Xbox One X has been out a few months now and Microsoft might have a few surprises popping up at their conference, hopefully a fair amount of exclusives.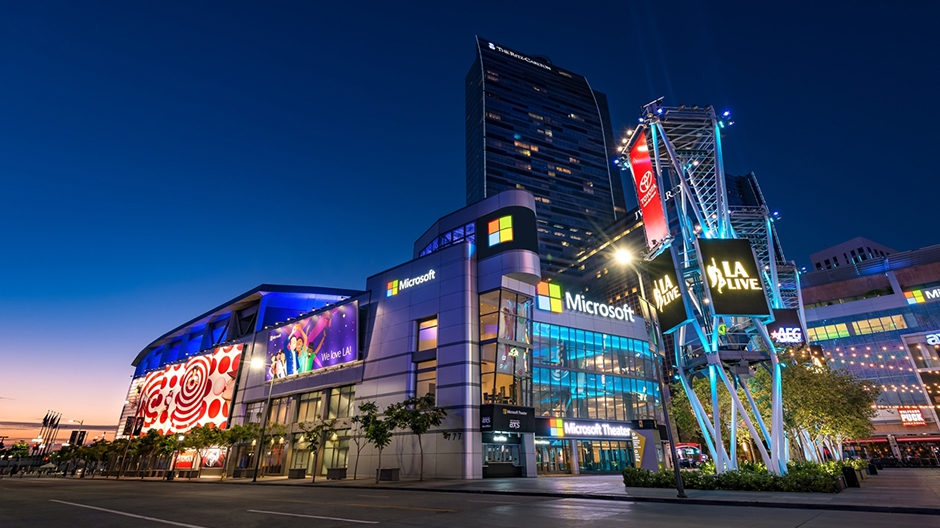 After the MS conference on the Sunday Bethesda will also be holding a conference again this year, it will be interesting to see what they have in store. A new Elder Scrolls perhaps ?
And then on Monday the 11th Ubisoft will take the stage and we already know the division 2 is in the works and we might get some new gameplay of The crew 2, but the big rumour swirling the Ubisoft pot of gold is the Possible unveiling of a new splinter cell
title.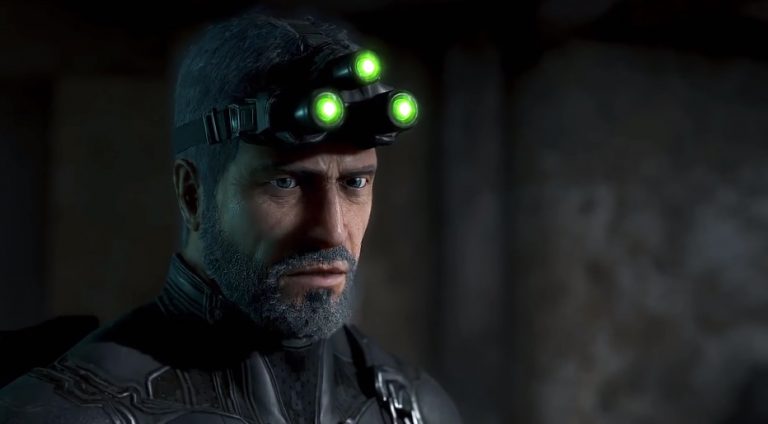 So to summarise (All South African Times)
Sunday the 10th
EA Lootbox conference 8PM
Microsoft Conference 10PM
Monday the 11th
Bethesday Conference 3:30AM (for all the crazy people thats still awake)
Ubisoft Conference 10PM
Nintendo and Sony has not made their conference dates public yet.