EA Games are coming back to Steam
EA Games are coming back to Steam. Yes, you read that right!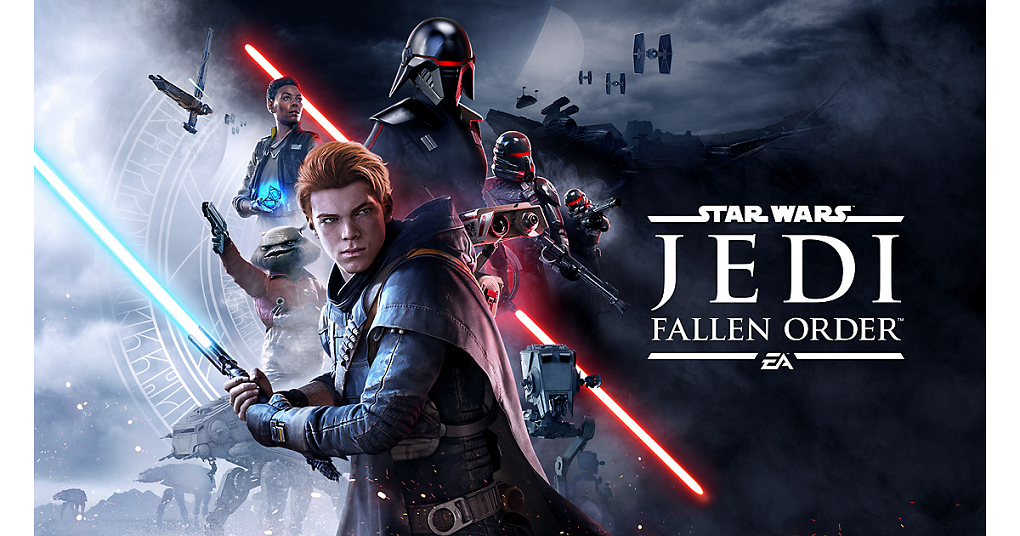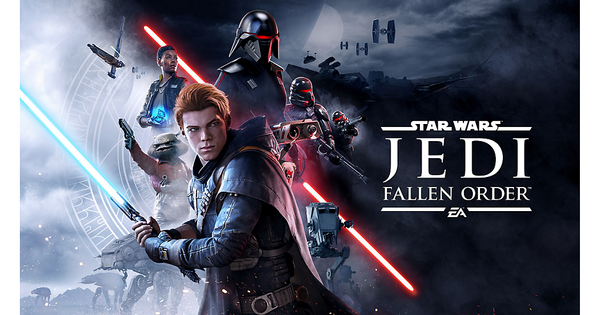 Some of you may have noticed the big banner, or news pop up, on Steam announcing that you can pre-purchase Star Wars Jedi: Fallen Order. So what? New games are coming out every week. Ah, but the thing is Jedi: Fallen Order is an EA game and, significantly, the first EA game to be sold on the platform since EA started exclusively releasing their new games on their own platform, Origin.
What's more is that EA will be bringing across more of their games to Valve's platform over the next few months.
Crucially, EA's subscription service, Origin Access, will also be making its way over to Steam next year. It brings with it a host of games that you can play as a subscriber. The Basic Origin Access is R48.50 per month, or R300 for the year. It's not confirmed whether these prices will be the same on Origin and Steam.
What's the catch? The games will still require Origin to launch, much the same way that Ubisoft games require Uplay to launch. Why bother then? Well if you like all the benefits of the Steam ecosystem: user reviews, community hub, cards and so forth, then it is a plus.
One can't but  help wonder if the presence of the Epic Game Store and its partnership with publishers like Ubisoft has prompted this deal between Valve and EA. The question is, who wooed who?
Either way, EA games are now going to be sold on Steam. Strange times we are living in...