EA Removes Ronaldo from FIFA 19 artwork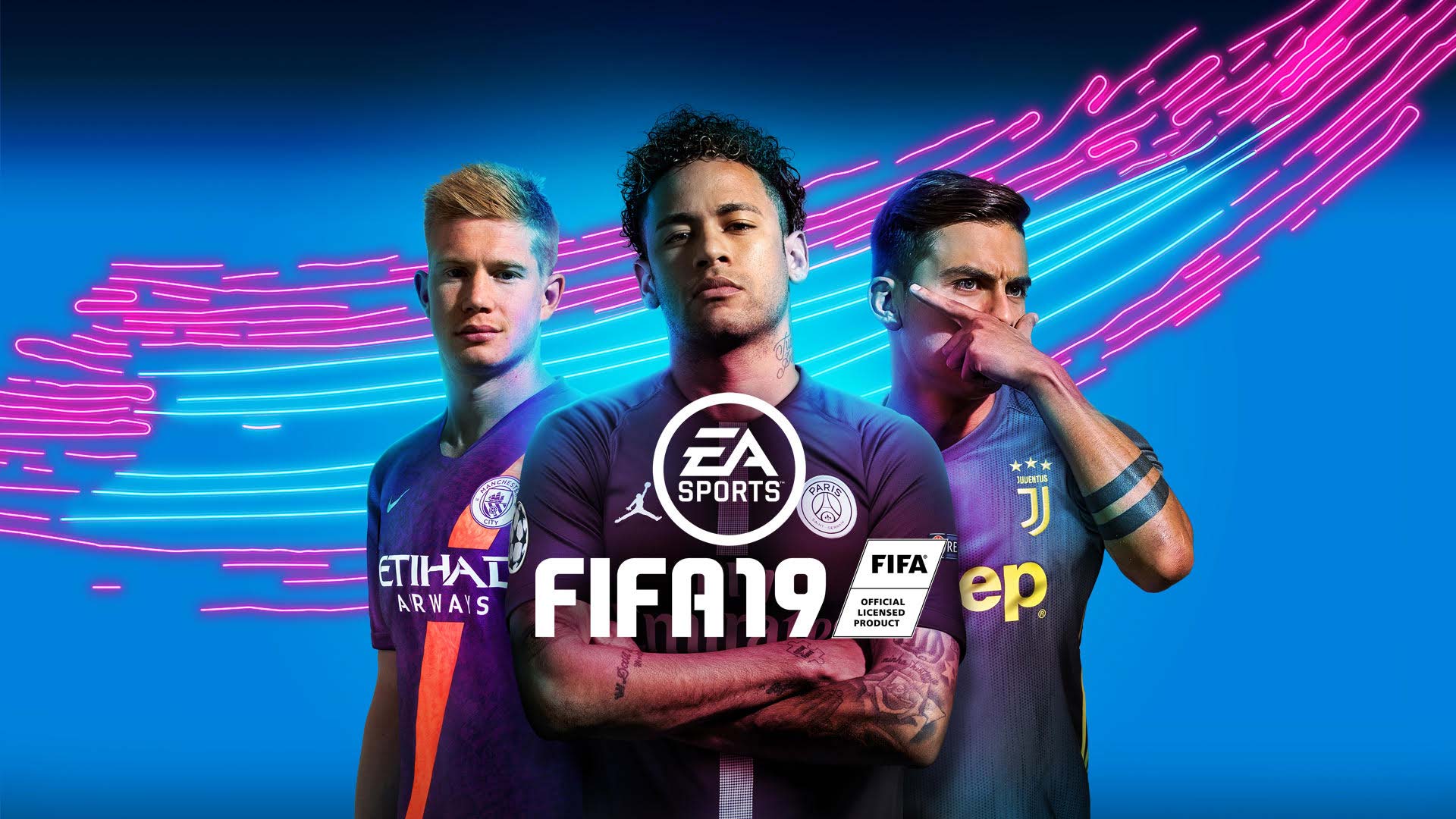 EA has finally removed Ronaldo from the Artwork of FIFA 19, amidst looming rape allegations that occurred near the end of last year.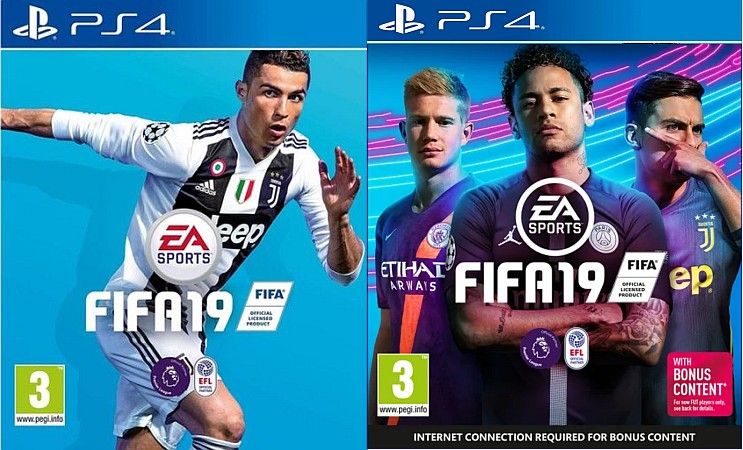 Ronaldo was selected as the Face of the 2019 edition of the game and appeared on the Cover Art of all versions including the Legacy Editions on previous Gen platforms as well the menus of the game.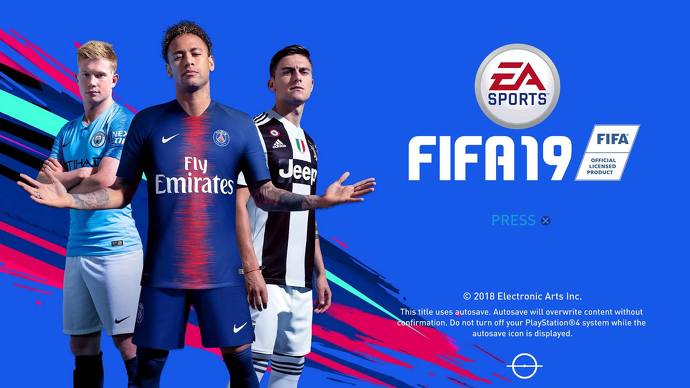 EA has replaced him with new Artwork (also on the legacy editions) that features Kevin de Bruyne, Neymar and Paulo Dybala. It is however currently unknown if the legacy editions will also feature the updated artwork in the game menus since those versions do not include the champions league.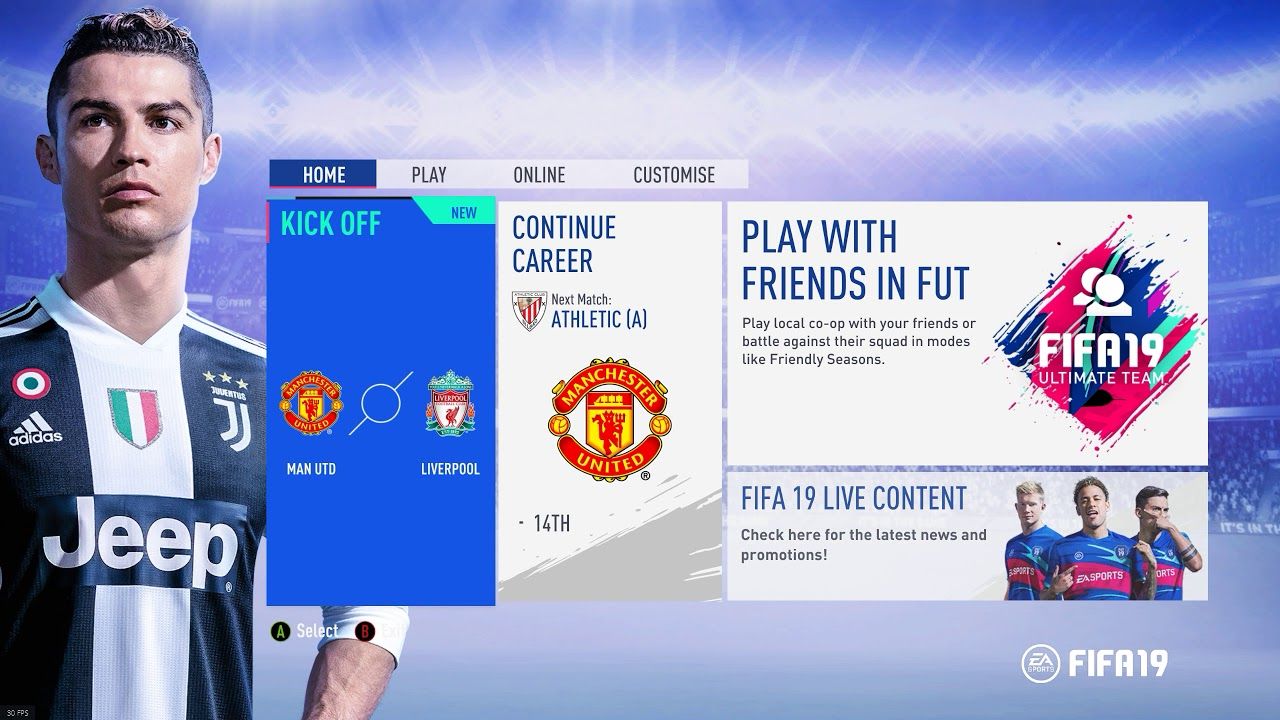 In October 2018, EA said it was "closely monitoring" the situation following the rape and assault allegations Kathryn Mayorga made against him, which occurred in 2009.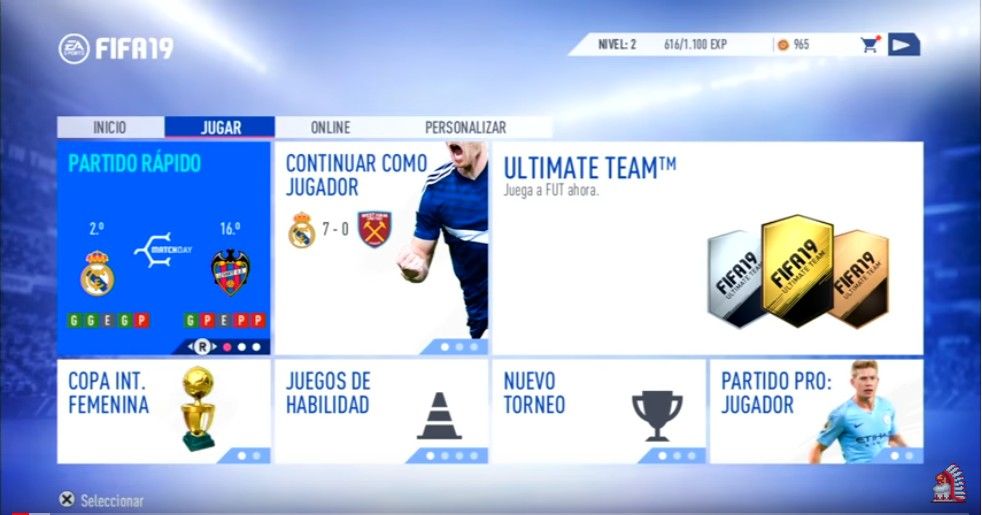 An EA spokesperson told Eurogamer however, that the change in artwork is in aid of the UEFA Champions League which kicked off on Wednesday last week, how convenient is that?