Early Access No More - Conan Exiles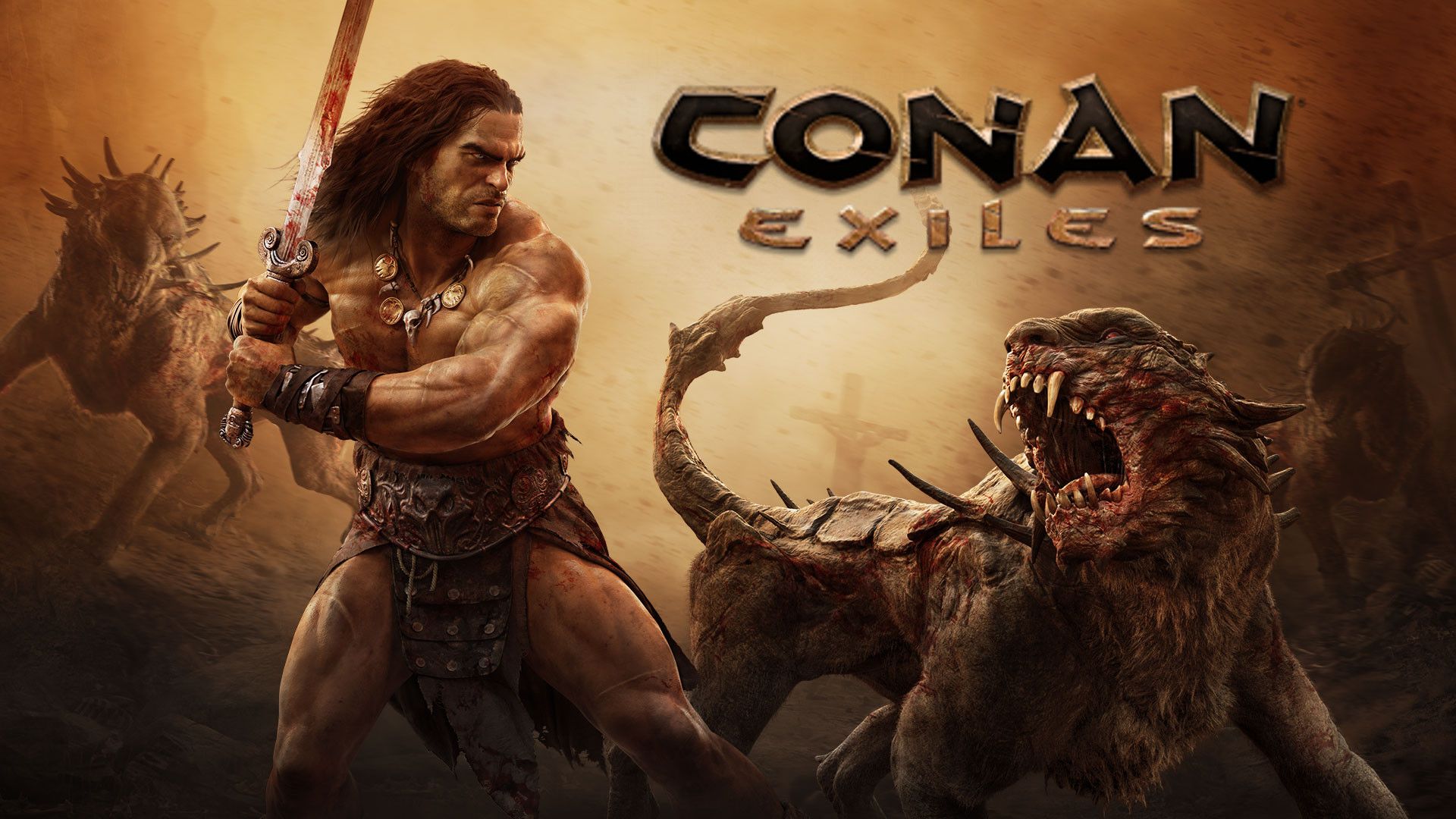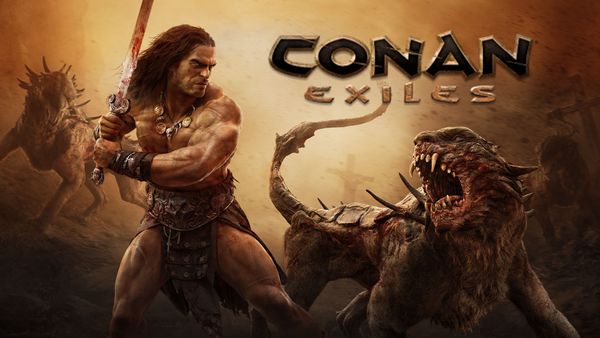 An open world survival game set in the lands of Conan the Barbarian. Conan saves your life but you must survive.
Games do eventually leave early access, hopefully. The latest one to do so is Conan Exiles. The game has seen massive changes during development.
Some of these changes include more than doubling the land area, adding whole regions like the fertile highlands of the north and the humid swamp and smoldering volcano. They've added Fast travel because who wants to walk across a continent? A temperature system better wear the appropriate clothes or you'll freeze.
Check out the Leaving Early Access/Launch Trailer
The game has sold more than a 1 000 000 copies before its official launch.
You can play Conan Exiles in single-player, coop, or persistent online multiplayer.
The game is available on PC, XBOX One and Playstation 4.
Check out the infographic that funcom released below.